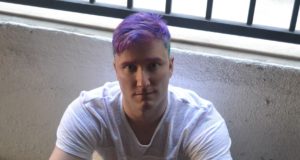 "I have a hard time showing people my true self," admits out singer Kenyth Mogan.    "I have to trust a person implicitly before I let...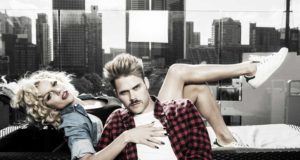 "It's as if Major Lazer and Ace of Base had a love child," says Bielfield about "Dance Again", his new high-energy club track with...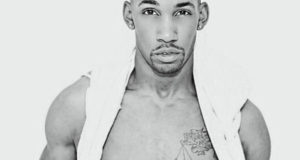 It's fashion week in New York, the bi-annual eight-day marathon of morning-to-evening runway shows, launches and after-parties where major American designers preview their looks for next...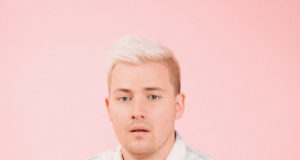 "I've fallen under someone's spell several times in my life,"  says MTV's out fraternity brother Davis Mallory from his Nashville home.   "From those early...