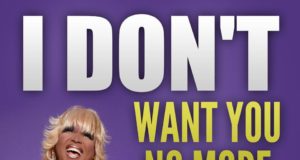 The celebration of the Birthday of the Karaoke Queen of New York City Jackie Dupree is set to take place along with a second...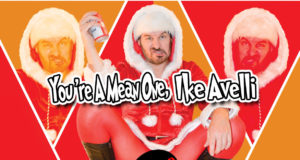 I had the extreme pleasure of attending a very funny holiday comedy show by famed NYC comedian Ike Avelli entitled "You're A Mean One...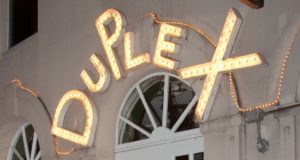 Like a "Cannonball", Toggo Ultrarock in a explosive blaze of fire and revelry ignited the visual and auditory fascination of those who were lucky...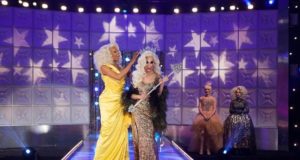 A Gag-Worthy New Season Featuring Lady Gaga Premieres On Friday, March 24 At 8:00 PM ET/PT   Fridays just got fiercer!   For the first time in franchise...