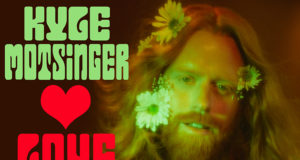 Singer/songwriter, musician and producer Kyle Motsinger is an aspiring, compelling and rising star amongst New York's Nightlife and the music industry. His...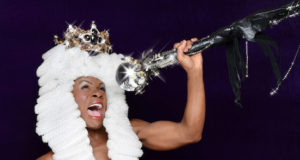 The vivacious and very friendly stage and screen actor, singer, writer, director and cabaret sensation, Nathan Lee Graham, answered his phone with a tantalizing...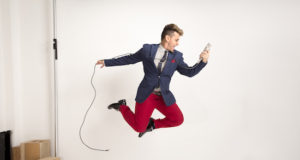 'The only way to get through this is by loving each other in any way we possibly can' Michael Longoria, the audaciously talented and strikingly...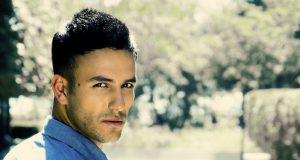 'I Could Have Been a Big Fish in a Small Pond, But I Decided to Swim in the Ocean' Sometimes you are lucky enough to...