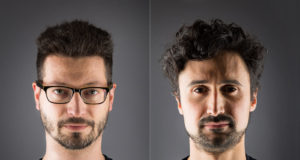 Italian duo, Armonite has recently released And The Stars Above, a vibrant journey into a musical phenomena, flavored with haunting compositions and laced with...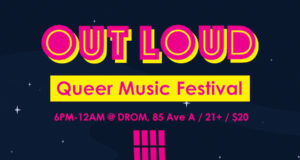 Queer Country sensations Paisley Fields with frontman James Wilson will be presenting and performing "OutLoud" a Queer Music Festival on Saturday June 2nd from...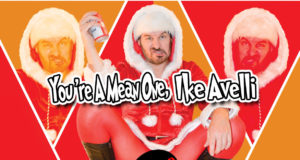 I had the extreme pleasure of attending a very funny holiday comedy show by famed NYC comedian Ike Avelli entitled "You're A Mean One...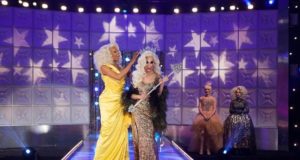 A Gag-Worthy New Season Featuring Lady Gaga Premieres On Friday, March 24 At 8:00 PM ET/PT   Fridays just got fiercer!   For the first time in franchise...