A WELCOMED CHANGE COMES TO CHELSEA
Facundo Rodriguez is part of the team establishing a new force in the heart of Manhattan. At the same spot as the former G Lounge, REBAR promises to be a new destination for men in gay nightlife.
Before they re-open this April, we had the opportunity to chat with the dashing Rodriguez about his love for New York, how he stays so t and what people can expect from REBAR.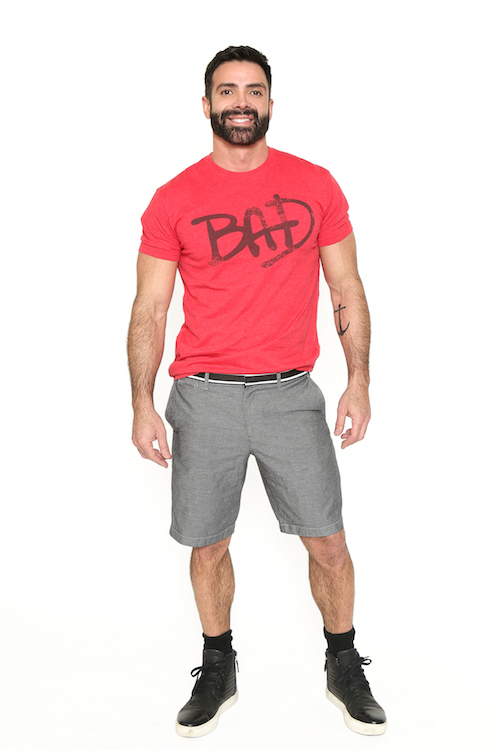 How long have you been in New York City and why did you move here?
I came to New York City in 2001 from Argentina. I lived here for a while then moved to Miami for five years before I moved back in 2007.
I fell in love with the city right away and I moved back to pursue my acting career. Also I think NYC is one of the most exciting and beautiful cities in the world.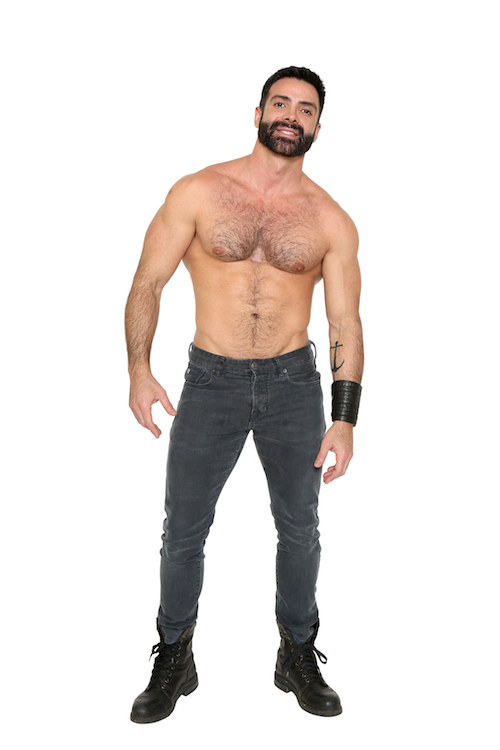 What is your favorite thing about the gay community in New York City?
Gay life in New York City is wonderful. We can still live an amazing life without being judged by others even though it still happens in others states, unfortunately. The gay community is very united here and we stick together when it is necessary to fight for our rights. That's what makes it so great.
How do you stay in such great shape?
Gym is a part of my life, I started since I was 17. I enjoy it and but I also love cookies and ice cream so I try to keep a balance between the two.
What do you like about gay social networking app Hornet?
Hornet is different than the other sites because it offers interesting gay editorial con?tent? in addition to cruising sexy men.
Tell our readers what they can expect from the new REBAR.
We're recreating the neighborhood bar where the focus is on personal interaction. We're taking away all the distractions: no TVs, no shows, no go-gos and focusing on our staff as the entertainment. They are all eclectic, something sexy for everyone. They all have great personalities and they are all expert bartenders who will serve up delicious drinks from our specialty menu. You'll want to come visit on a daily basis. We think it will be a welcomed change in the neighborhood.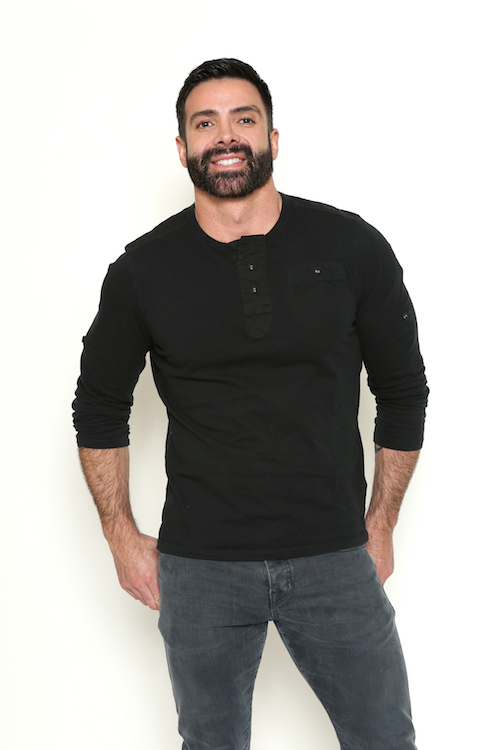 How will it differ from the former G Lounge?
G Lounge closed in December, 2016. REBAR is an entirely new bar. It's a new concept, with a completely redone interior, new owners and staff. The only things that remains is the address.
Facundo Rodriguez is the last of six New York profiles we're featuring of people who can be found on the world's premier gay social network, Hornet.
Hornet is currently available on iOS, Android and the Web.