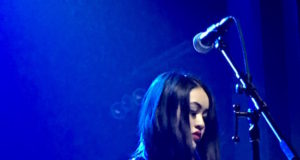 It's not often a band playing support fills a room. Not so for the Glam Skanks, the glittery, effervescent kaleidoscope of brilliant bursts of...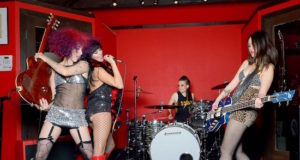 Emerging from the inside of a sparkle and a rainbow, this refreshing, high-energy, punk/pop, all-girl, puissant and compelling new faction has taken audiences by...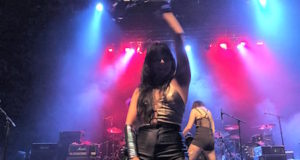 Bubbly, Effervescent, Adorable, Sexy, Tantalizing, Talented, Fun......only begin to describe the presence of the California based, all girl band, who are currently touring with...