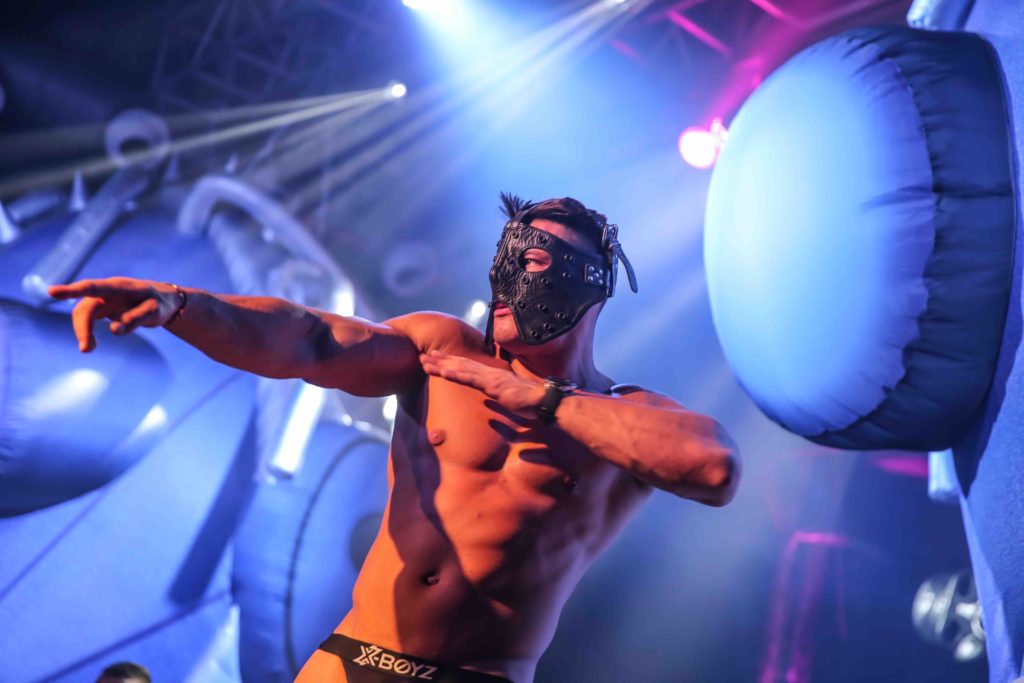 Martin Luther King Jr. Weekend is only two weeks away and you know what that means. MAL Weekend, the annual fetish celebration, in Washington DC!
"It's three days of debauchery that attracts thousands from the fetish community and even more curious spectators," explains DC's nightlife producer and impresario Q, aka Mother Fantasy. His La Fantasy parties, including his recent Papa Party, are immensely popular with locals and bring in partygoers from Maryland, Virginia, Pennsylvania, North Carolina, Delaware, New York, Miami and even Canada.
For his MAL Weekend party, he is teaming up with Miami's super nightlife producer Hilton Wolman for the Washington DC debut of Europe's biggest party festival, Matinée. Their event, Pervert: The Pleasure of Darkness, will take place Friday, January 17 at Karma DC.
"Matinée launched over twenty years ago in Ibiza," says Q from his DC home. "Since then, it has evolved internationally, gaining notoriety for its lavish, over-the-top events."
This won't come as news to most in the New York party scene. Matinée made its US debut here in 2010 with 4,000 men boarding water taxis to Governor's Island.
Since then, parties have been held in Los Angeles, Las Vegas, San Diego, and most recently, in Miami.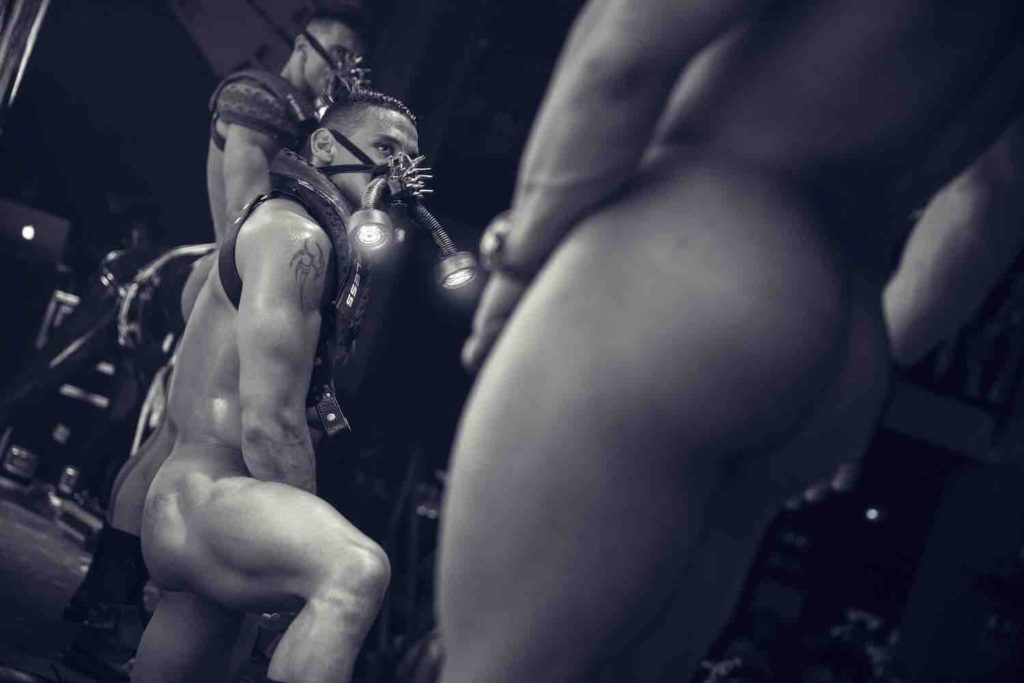 Q sees the DC premiere as his chance to get the nation's capital on the international party map. "The fact that Matinée chose DC as its next US destination proves we can compete with all the big nightlife cities," he says.
Matinée's "Pervert: The Pleasure of Darkness" takes place Friday, January 17 at Karma DC. For tickets and additional information, click here.