Superstar Loren Allred, recognized for her overwhelmingly astounding vocal execution of "Never Enough" from the Grammy winning soundtrack of "The Greatest Showman", will be debuting in NYC on January 18th & 19th at the intimate venue Joe's Pub beginning at 7:00 PM.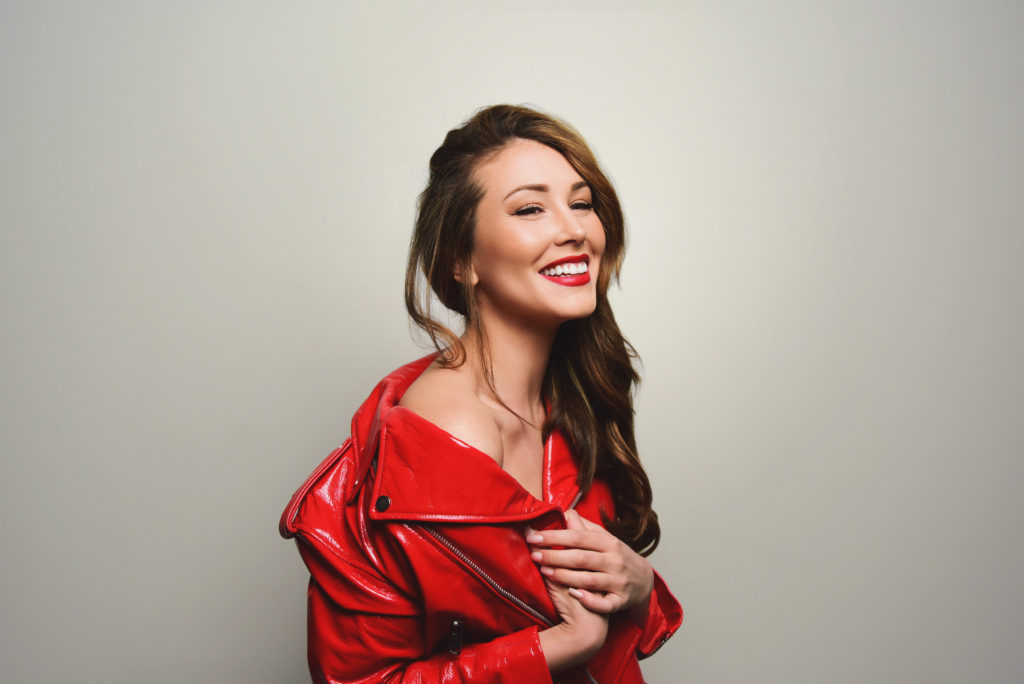 Loren Allred is a star on the rise with her breathtaking vocals and her enchanting persona. Aside from singing the Grammy winning, Oscar nominated "Never Enough", Allred recently joined Michael Bublé on his "Love" album where she and Michael did a duet of "Help Me Make It Through the Night." She has also appeared alongside popular producer, songwriter, and maestro to the stars, David Foster as part of his "Intimate Evening PBS Concert Special." Her debut single is set for release and was written by Tony winning songwriting duo Pasek & Paul.
I had a conversation with Loren regarding her upcoming performance at Joe's Pub as well as her future endeavors. She was fun, candid, and authentic….
How was your New Years?
I just spent the night in! I've been traveling all month overseas so it was really nice to be back home in Brooklyn and take some time to relax.
So, you are going to be debuting at Joe's Pub. It's such a cool place.
Yes, I love Joe's Pub! I've actually performed there many times, but I was always a featured artist in other people's shows. This will be my first time all by myself. I'm a big girl now!
How did you come to sing "Never Enough" for "The Greatest Showman?"
It's actually a funny, unexpected story. I was initially hired by Benj Pasek and Justin Paul, (the songwriters of "The Greatest Showman", "La La Land", "Dear Evan Hansen") to record the female reference vocals for The Greatest Showman and to be part of the soundtrack's ensemble. Even then, I was thrilled because I thought "I'm going to be on a movie soundtrack!" I couldn't believe it. Then when they wound up showing Rebecca Ferguson (who plays the role of Jenny Lind) my demo of "Never Enough", she said something along the lines of, "I think you should just let Loren sing it, and I'll just lip sync it." It is because she made that suggestion, that I ended up being the voice of the character Jenny Lind! It was an "in the right place at the right time" scenario. After the decision was made, I met with her to get used to her Swedish accent to make sure the lip sync would be as seamless as possible. Since the movie was released, my life has completely changed. It was such a pivotal moment that I'm so grateful for.
What can your fans look forward to at your performance at Joe's Pub?
A lot of people have heard about me from "The Greatest Showman", but I've actually been involved in the music industry for over 10 years. It's going to be an opportunity for the audience to get to know me and my story. Because I don't really share a lot on social media, I thought the intimacy of Joe's Pub made it the perfect place to get personal with the audience.
Are you nervous?
Oh, so nervous! For the past two years I have just been doing spot dates and people have been requesting me to sing "Never Enough" all over the world, so it's been a while since I have carried an entire setlist of music. So, this is something we are rehearsing really hard for. People have been asking consistently for tour dates and new music, and this is the year to break the ice and do it!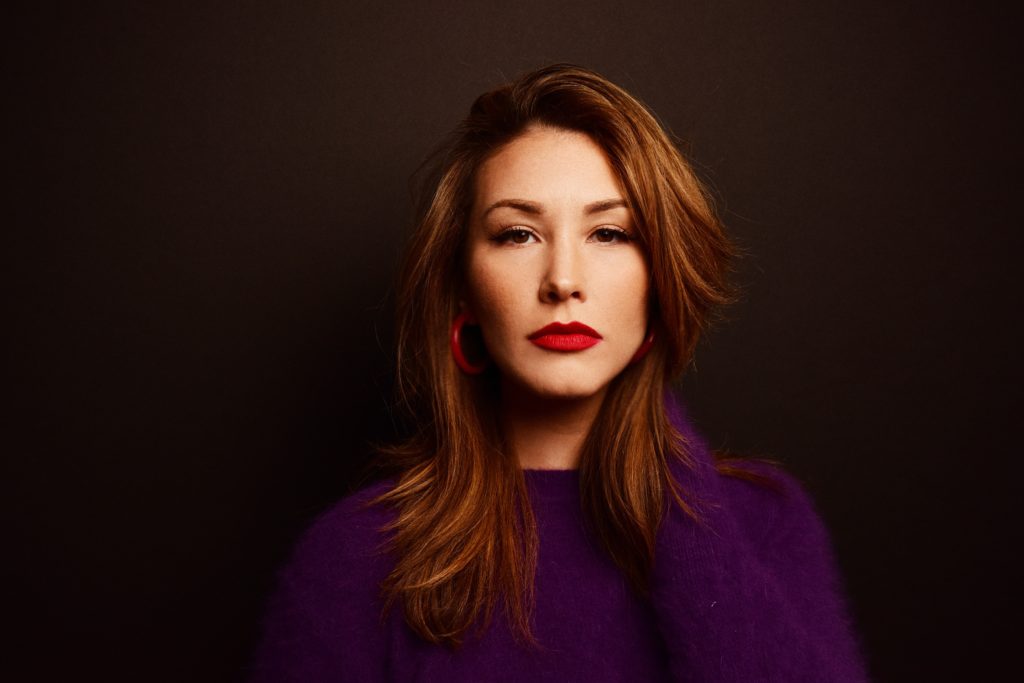 Do you feel that you were destined to be a singer, is that something that you've always wanted to do?
Oh, of course! I have diary entries when I was a little girl saying, "I want to be a famous singer one day". My parents are professional classical musicians, so music has always been around the house, growing up. That has definitely had a lot of influence in who I am as a musician. I'm so grateful that my passion has become my career.
If you could have me ask you any question in the world, what would that be?
Maybe a fashion question because I'm really into fashion! If you asked me what celebrity would I love to switch wardrobes with I would have to say Céline Dion! If you haven't seen her outfits lately you have to see them. She's been taking all the risks and I just love it.
Fashion is fun.
It's so fun!
So you will be at Joe's Pub for two days, correct?
Yes! We sold so many tickets the first night that we decided to add a second show, and it's doing really well. We are almost there. We plan to setup more shows later this year in NYC and around the country.
You're about to become a superstar, where do you see yourself in 5 years?
Some amazing things have opened up from "The Greatest Showman" so far. For example, I was featured on Michael Bublé's album and I performed on David Foster's tour and PBS special! Those were two huge dreams that have come true for me, but now it's time to focus on my own music. I'm creating my debut album right now and I'm so excited about it. I would love to continue traveling the world on my own tour. I will say, if I had to pick a specific dream to happen within the next five years, I would love to be the singer in a James Bond title track!
Wow.
It's always been a dream of mine, actually. Shirley Bassey is the quintessential James Bond singer and I love covering her songs. It would be a dream come true to be a part of the James Bond legacy one day.
Do you have an idol…..aside from Shirley?
I grew up idolizing Mariah Carey and she is my number one, hands down! After discovering her music as a child, it pole-vaulted me into the world of belters and those kind of divas and made me into the singer I am today.