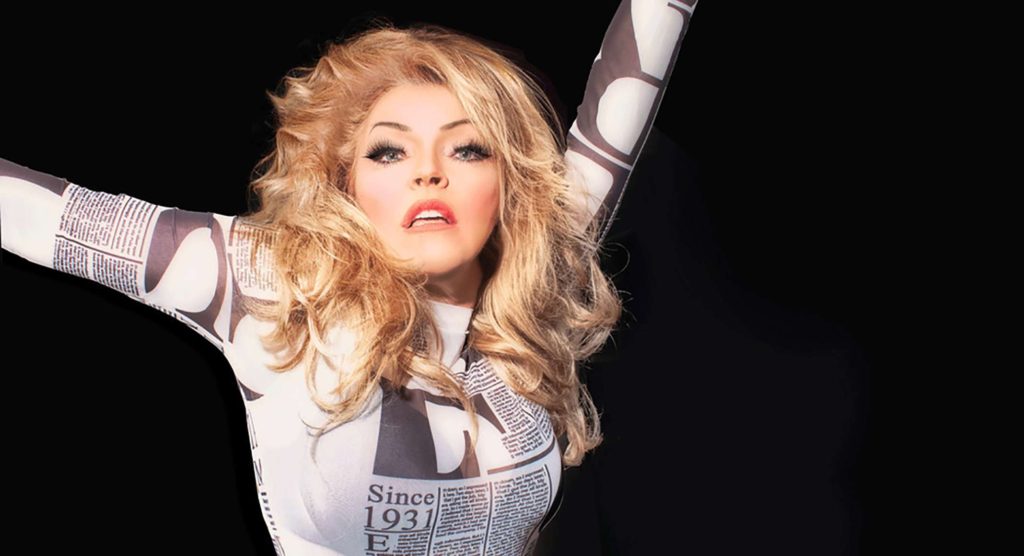 Kristine W returns to the dance floor with the music video for "Just a Lie", the first single from her soon to be released album, Issues Episode 1: Love and Lies.
"Just a Lie" was originally about death and the loss felt by those left behind, but it morphed into the single it is today after Kristine experienced a painful divorce. "I realize now how similar divorce is to a death," she explains. "The grieving is intense. It's mourning the loss of the relationship, the breakup of the family, the betrayal, the time invested; so many things."
"I was with my husband for a long time and we worked through so many challenges, I initially assumed we'd find our way through his infidelity," she continues. "But what starts as just a lie sometimes grows into a tornado of betrayal and sometimes it's best to just let go and let God guide you to your next chapter in life."
She says that learning there was a third person in her marriage turned out to be only the tip of the iceberg. "There were layers of deceit including my ex leveraging our family home to purchase a house for his other family."
Luckily, Kristine has been able to count on friends and fans. "They have been rocks for me during this hard time," she explains.
"Also, my kids have been incredibly supportive and so strong. They serve as reminders that while the marriage may have given me the biggest heart break I would deal with in life, it also gave me my two greatest blessings in the world: my beautiful son and daughter."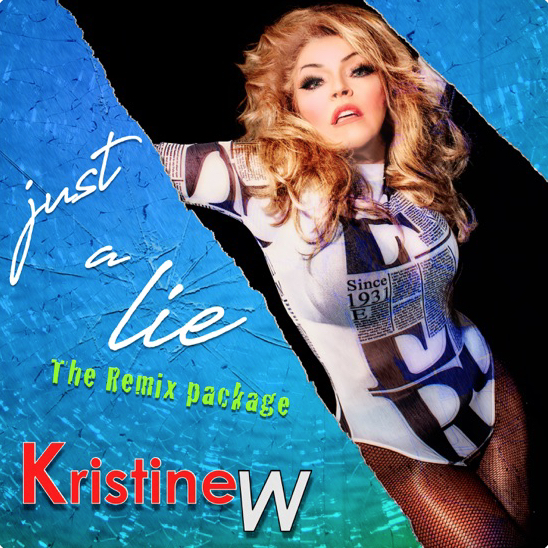 "Just a Lie" was produced in Amsterdam by Bob Sandee / Subgroover aka Crossnaders and they manage to give the emotional track a very cool, progressive, funky electro house vibe. "I love the unique sound of the track," Kristine says. "The Bass line, in particular, is infectious."
"Life is about love and loss with fabulous triumphs and heart wrenching experiences," Kristine W reflects today. "No one is getting through this journey unscathed. We need to be there for each other with a sympathetic ear always remembering what may appear as 'Just a Lie' is likely more significant and complicated for the person going through it."
Kristine W's "Just a Lie" is available now on all digital retailers via Kristine's own imprint, Fly Again Music Productions. The Issues Episode 1: Love and Lies album will be available February 2020; available for pre-order now. For more information on Kristine W and her music, visit http://kristinew.com.