Live Review: Diana Ross at New York City Center, April 26, 2017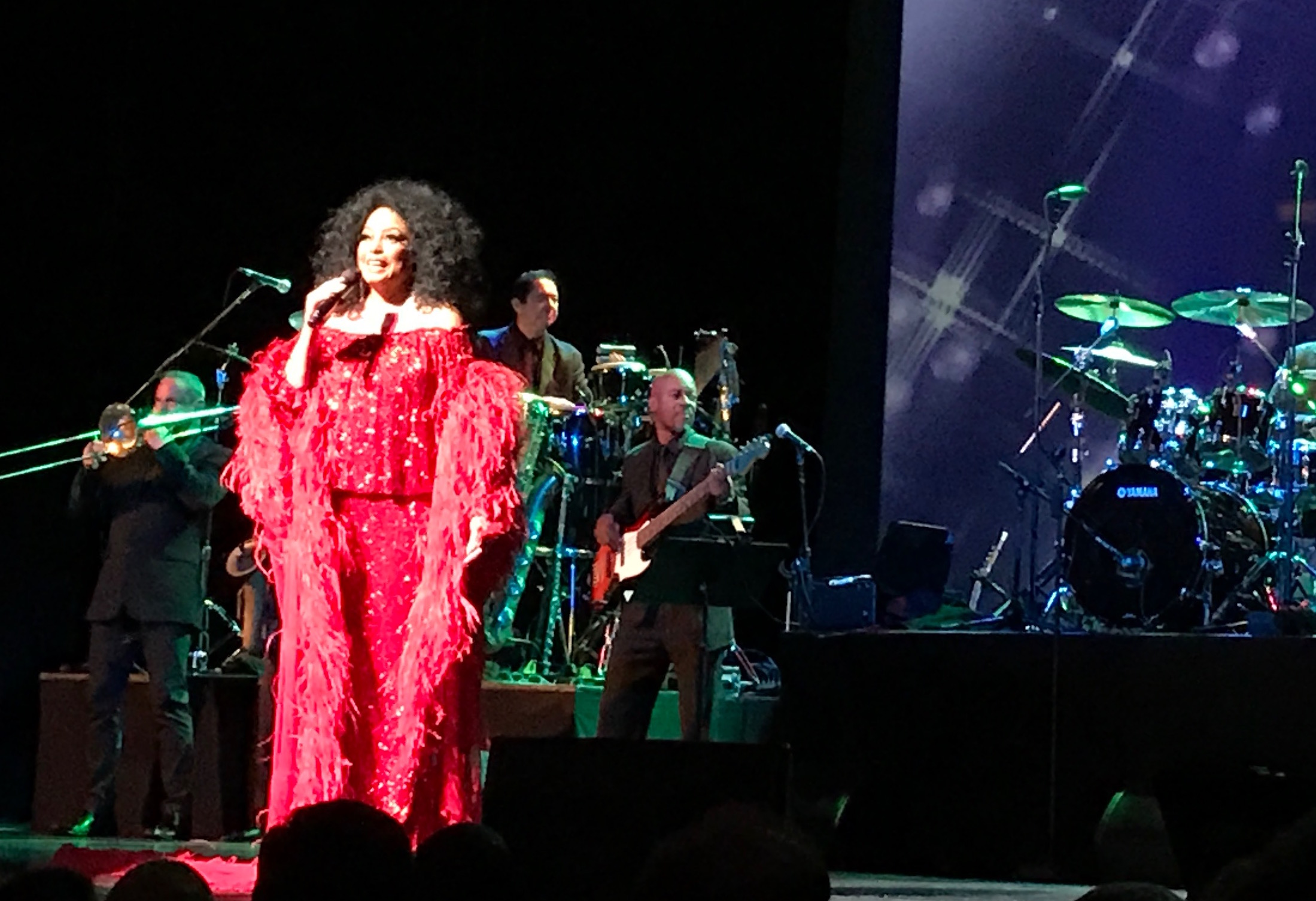 A desideratum of mine, for filled this evening, by the explosive and majestic performance of one of the most celebrated and significant artists alive today, Ms. Diana Ross. She lifted the boundaries of music, and time with each song she showcased. In a recent interview we had, I asked her what the audience could except, and she answered, "Pure Diana Ross", and that is exactly what happened.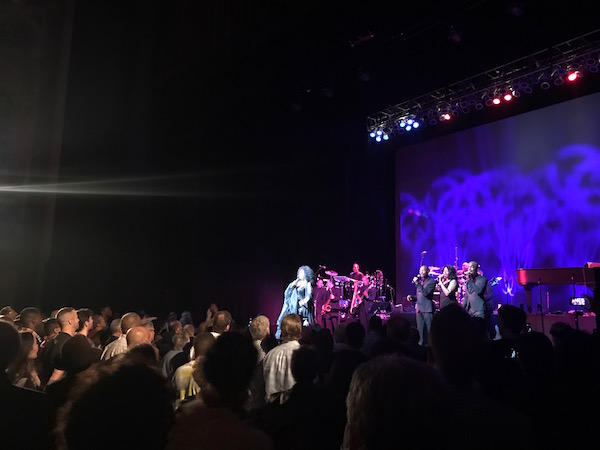 There is a special magic in the air when you're in the midst of a monumental and momentous event as it takes place right before your eyes. "I'm Coming Out" was her opening song, and that's exactly what she did, as she took the stage. She became more powerful and audacious as any artist performing today. In fact the songs of the 60's, and 70's had a historic life span of being less than 3 minutes long, where as songs today tend to near 4 minutes. Consequentially Ms Ross was on stage inspiring the sold out venue with twice the amount of capitative sonic creativity than the crop of the pop  today.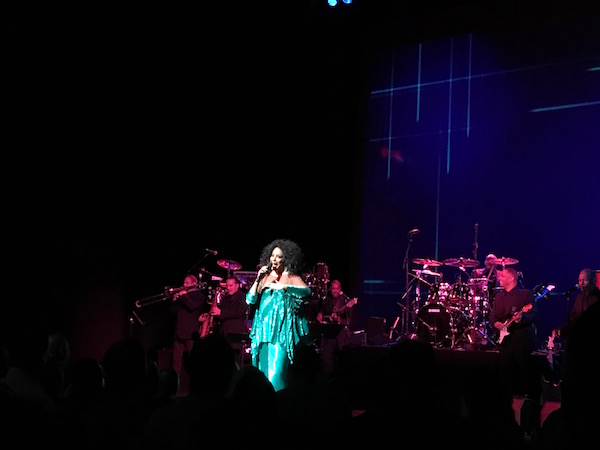 After continuous ovations, the congregation simply remained standing for the remainder. The audience joyously reveled in the moment as Ross passionately performed,  "Love Child", "Touch Me In The Morning", "The Wiz", "Upside Down", "Baby Love", "You Can't Hurry Love", "Stop In the Name of Love", and all of the world's favorites. As she showcased her hits, her happiness and beauty shined forth.
Untainted by the years, she looked breathlessly elegant, and tremendously fashionable. With five quick costume changes, adorned in sequins, feathers and fans. Her energy and confidence did not waver throughout the almost two hour performance. She interacted with the audience, which included Whoopie Golberg,  calling several people to the stage to dance along with her. The entire sold out audience were completely mesmerized by her awe-inspiring stage presence.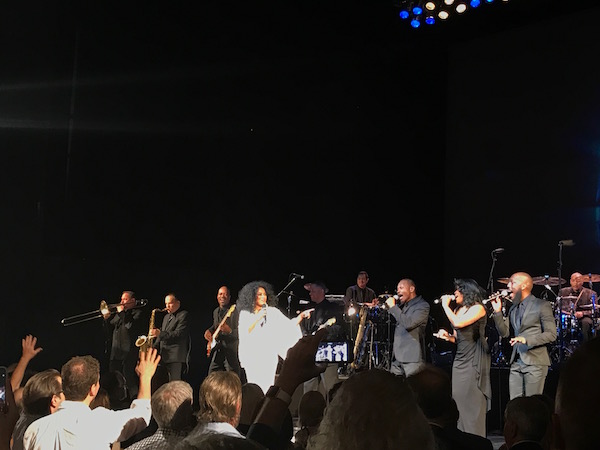 There are no words to describe her encore, as she commanded the stage designed in dazzling black sequins and sang "Touch Somebody" , and then "I Will Survive, Dance Mix". It was surely a night that will remain in the hearts and souls of those who were present.
There are a limited amount of seats still available for the April 28 and 29 performances, but you are going to have to jump on these at: City Center Box Office, www.nycitycenter.org   or call 800-833-7698.