Even famous DJs with incredible baby-brown doe eyes get ghosted.
"I had been seeing someone and everything was going great," recalls Joe Bermudez, the DJ phenomenon who has opened for Madonna and David Guetta and is world renowned for his Britney Spears and Rihanna remixes.  "Then one day, poof, they disappeared!   To this day, I'm not sure what happened.  They just stopped answering my texts."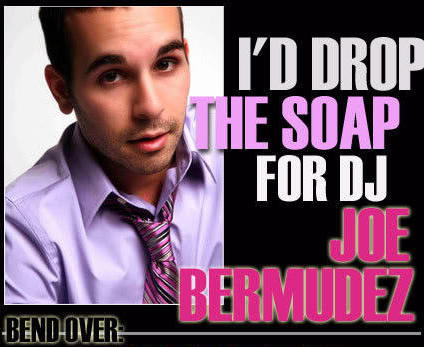 He says he channeled his anger into the lyrics of his new dance song, "Ghosting," out now.
The song is Joe's first original single from his upcoming album, 2779 Miles To Go, and follows "Skitzo," a single he released last month that was also inspired by his colorful dating life.  "These are all things that are happening to me, my friends and everyone else so it makes sense to write about them," he explains.
"Ghosting" featuring Megn, an artist who competed on MTV's Making the Band, is a mix of pop and dance with a rock influence: Joe's signature sound.   It is being released through 617 Records via Symphonic Distribution.
The song is hot on its own but the remixes by Etto and Sam Halabi are impossible to not dance along with.  Etto does an amazing job giving the song a cool tropical vibe.  Sam Halabi gives the song a classic 90's house vibe with uplifting piano stabs and intense vocal chops.
Joe Bermudez got his start in music as a radio jockey in Maine.  He eventually took his sound to clubs and festivals, quickly becoming one of the hottest talents on the global party scene.   DJ Times Magazine named Joe one of the Top DJs in the country.   Improper Bostonian named him Boston's Best DJ for 2016 and he was nominated Best Producer at last year's Boston Music Awards.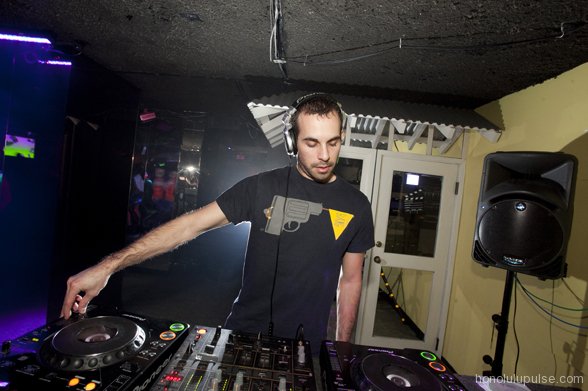 Last year, Joe released his first album of original music, New Ginza At Night.  It featured '90s house and pop-club crossover tunes that all received major club play throughout the world.  "Sunrise" even knocked Rihanna out of the top spot on the Billboard Dance chart and ended the year being named one of Billboard's Top 20 Club songs for 2016.
"I'm excited for music fans to hear the new album," says Joe.  "Ghosting is a fun spring release and the perfect appetizer for what's next to come."
DJ Joe Bermudez's  "Ghosting" featuring Megn is available now.  Visit his website.