Live Review: Ashlee + Evan @ Bowery Ballroom: NYC 1/7/19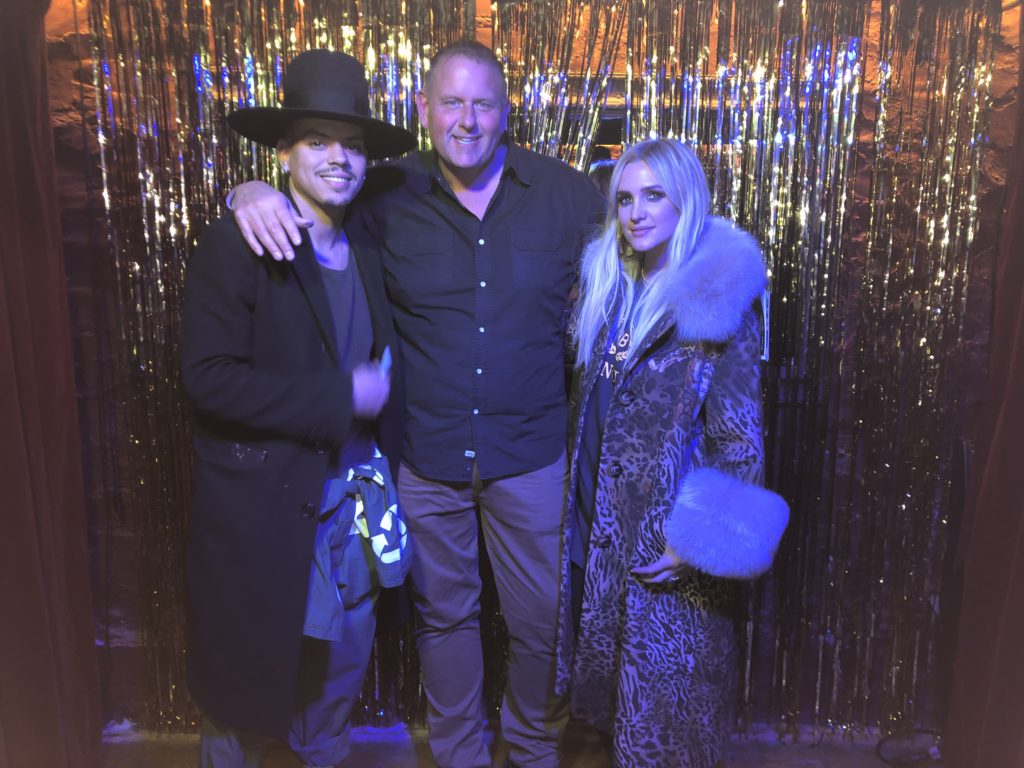 In an orgasmic extravaganza Ashlee Simpson and husband Evan Ross, debuted their return to the music stage at the sold out Bowery Ballroom in New York City. Their riveting performance enticed the crowd from the beginning and kept its momentum until the very last song. The stage was filled with sheer talent, and lots of love for the fans and each other, both made quite appearent throughout the entire gig. The intimate energy was celebrated by the audience.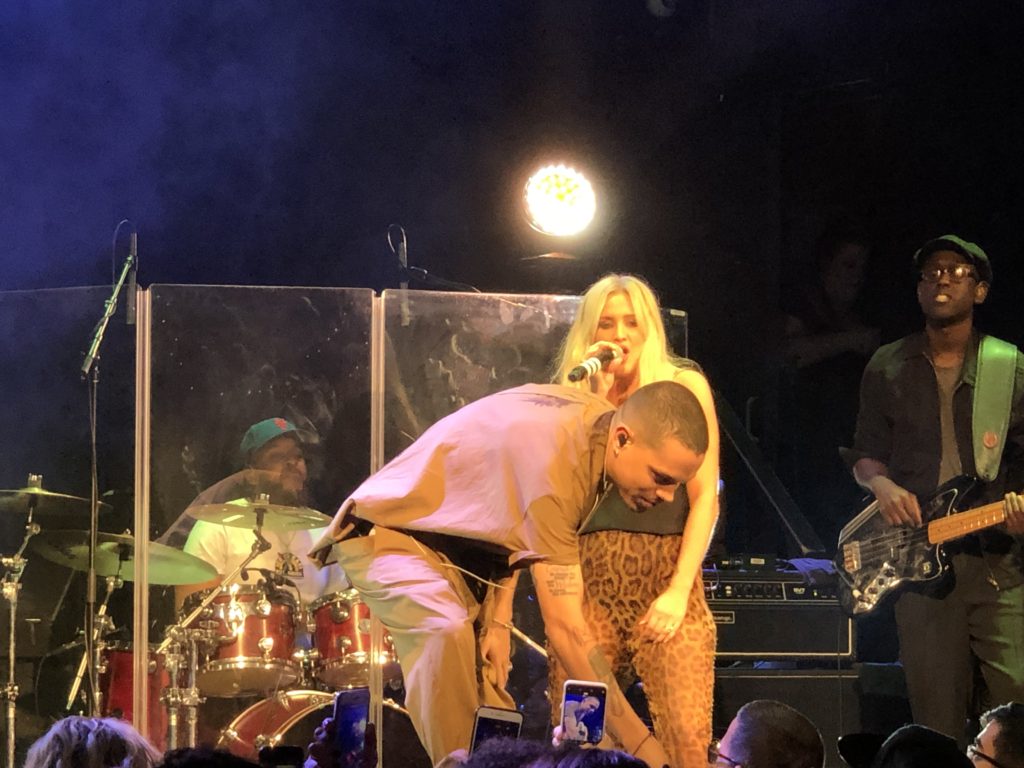 Evan Ross, the youngest son of supreme icon Diana Ross, is an actor as well as a musician. He has appeared in films including ATL, According to Greta, 96 Minutes, Supremacy, and The Hunger Games: Mockingjay – part 1 & 2. He has also appeared on Television in series including 90210, Fox's musical drama, Stars, and ABC's drama series Wicked City. Musically he has released two singles entitled, "Yes Me", and "How To Live Alone".
Ashlee Simpson, younger sister of Jessica Simpson, began her career dancing for her sister. As an actress she appeared on the family drama 7th Heaven, but her career took off when she made her appearance on the reality show, "Newlyweds: Nick and Jessica". She was later given her own show from the MTV spin-off series entitled "The Ashlee Simpson Show", which happened in the midst of recording her debut studio album.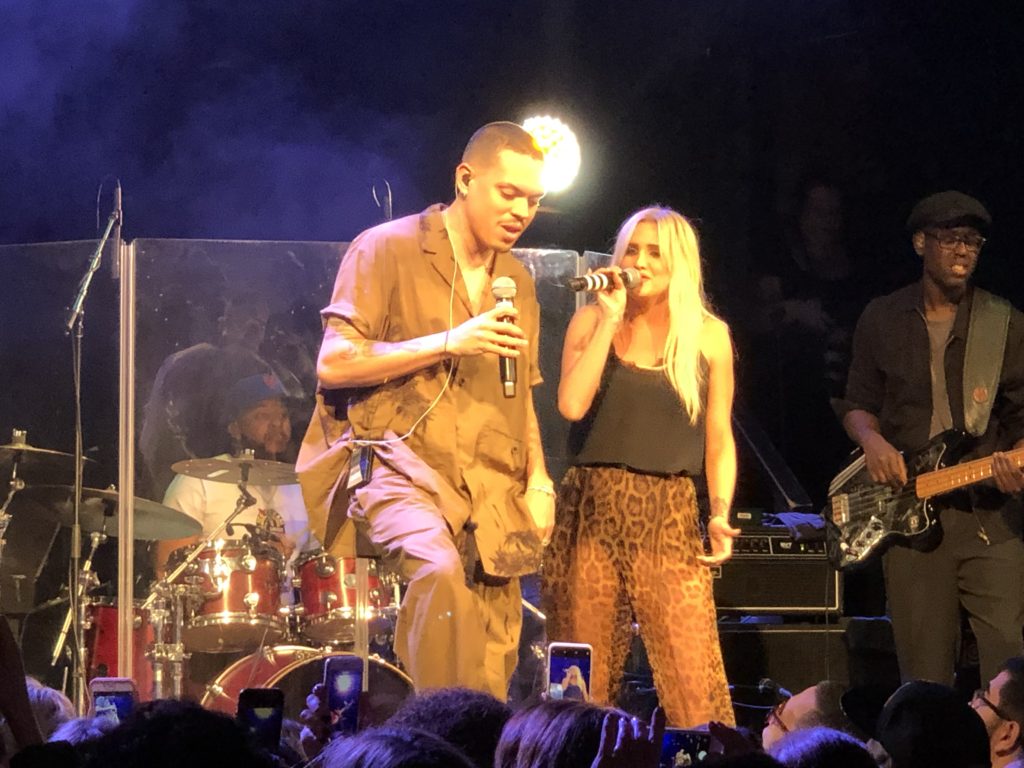 Together the two performed vivacious duets, including one of the highlights of the show, a song recorded by Diana Ross. Their rendition of "Love Hangover" was something Diana could be proud of. Another high-light for me, (and there were many), was "I Got You Babe", originally by Sonny and Cher. They also sang their classy new single "I Do."
The couple also did several solo numbers each. Ashlee brought us back to 2004/5, while Evan did several sexy numbers himself. As a couple and as a solo act, both were at the top of their game. They fraternized with the congregation while they sung their hearts out. Their vibe and attitude were both refreshing and exciting. The show had elements of opulence, animation, surprise, enthusiasm, and dazzle.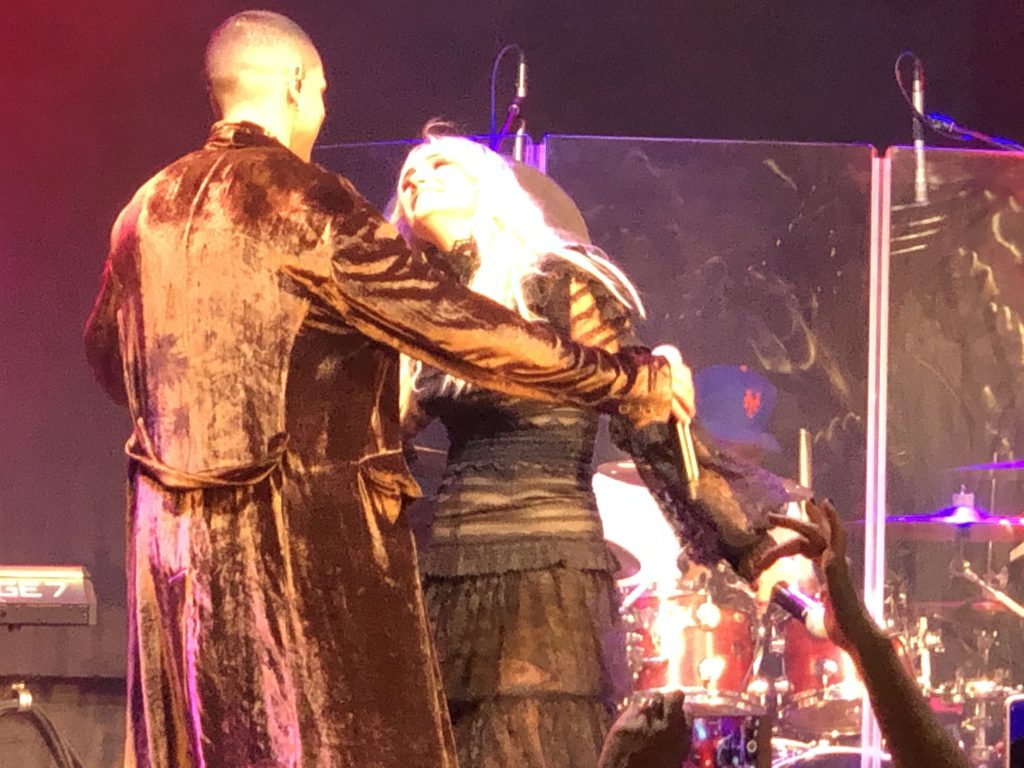 They delivered a superb and tantalizing evening and had fun doing it as well. If you can find a way to see one of their shows, you will be joyfully surprised…..
1/8 Washington DC @ Union Stage
1/10 Atlanta GA @ The Loft
1/11 Nashville TM @ Exit-In
1/12 Chicago IL @ Lincoln Hall
1/14 Dallas TX @ HOB: Cambridge Room
1/17 San Francisco CA @ Slim's
1/18 Los Angeles CA @ The Roxy