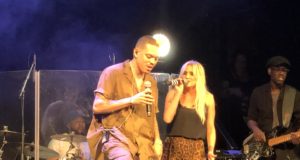 Ashlee & Evan with Get Out Magazine's Mike Todd In an orgasmic extravaganza Ashlee Simpson and husband...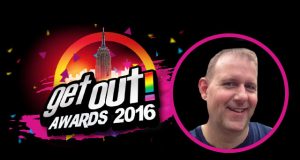 Awards Appreciation  The 7th Annual Get Out! Magazine Awards proved to be an explosive, enchanting and epic event. Without the support of those who came,...
It would be impossible to publish this without it going through the most important person at Get Out! magazine first, so I am demanding...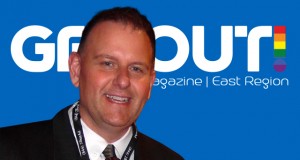 Strangely enough, after knowing Mike Todd for over three years and working closely together via text, email and voice on a daily basis for...