Jack Tracy will perform songs from Part One of his second studio album, For You, at back-to-back shows this Friday: first at Monster Bar, then Club Cumming. The first part of the three-part album features four new songs ranging from dance to funk to tropical.
"The album's title has a triple meaning," Jack Tracy explains. "First, this album is for you, the current pop audience. Second, all of my projects are for, by and about LGBTQ people so LGBTQ community, this album is for you.
"Finally, the title track is a ballad sung to my child self, the boy who danced alone in the mirror in his bedroom, performing to his favorite Janet Jackson songs. It's my way of thanking him for finding a way through his struggles because they gave me something to say, and I'm putting them in a song for you."
Fans can expect tight choreography, shirtless boys, and lots of flirtation at both shows. Jack Tracy will be sporting a nineties denim and flannel fantasy, but promises he won't stay covered for long.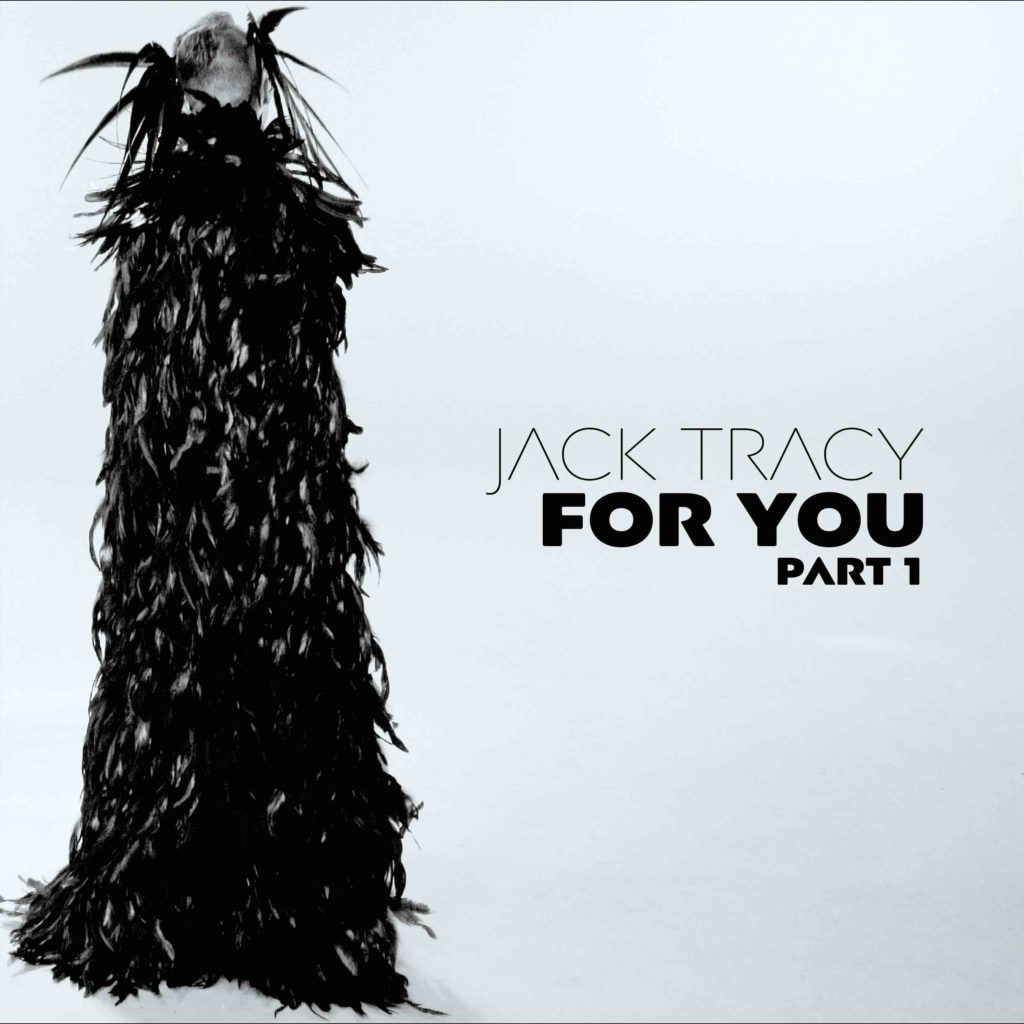 Jack Tracy is the founder and owner of Necessary Outlet, a production company that has produced several LGBTQ film works including the web series "History," the feature film, "Snowflake," and the audio drama podcast, "Community."
Jack Tracy takes the stage at Monster Bar this Friday at 11:30pm and then Club Cumming at midnight.