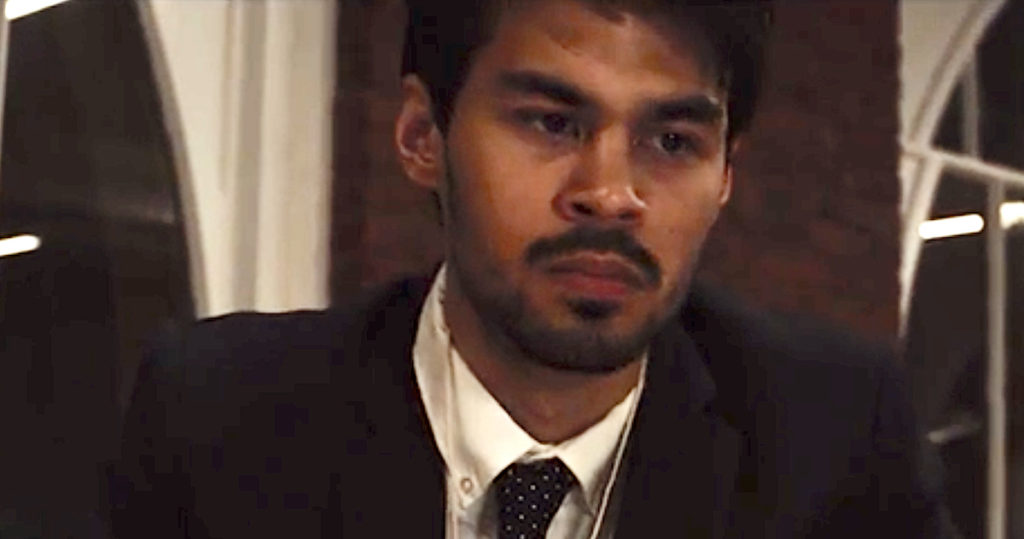 The controversial new LGBTQ film, Snowflake, will make its NYC premiere this Saturday at the Big Apple Film Festival.
Scheduled for a 6pm showing, the 117-minute film harkens back to the sense of panic half of America experienced in 2016 when the presidential election was called for Donald Trump. Written and directed by Jack Tracy — best known for his starring role in gay web series, History — Snowflake is a fictional story depicting LGBTQ characters' fear of the future when an anti-gay politician is suddenly thrust into the White House.
While most of the characters in Snowflake are gay, the film shows how their other identities – age, race, and their economic status – shape their individual views.
At the center of the film is Ethan (played by JJ Bozeman), a young Filipino gay man whose fear of the new administration's threatened rollbacks on gay civil rights hits a fever pitch. Ethan's increasing panic ultimately causes friction with his boyfriend and friends, including Ryan (played by Jack Tracy), a white Wall Street executive; Owen, a black man that believes that racism lies at the heart of the shocking election, and Paul, an older gay friend who lived through the AIDS crisis.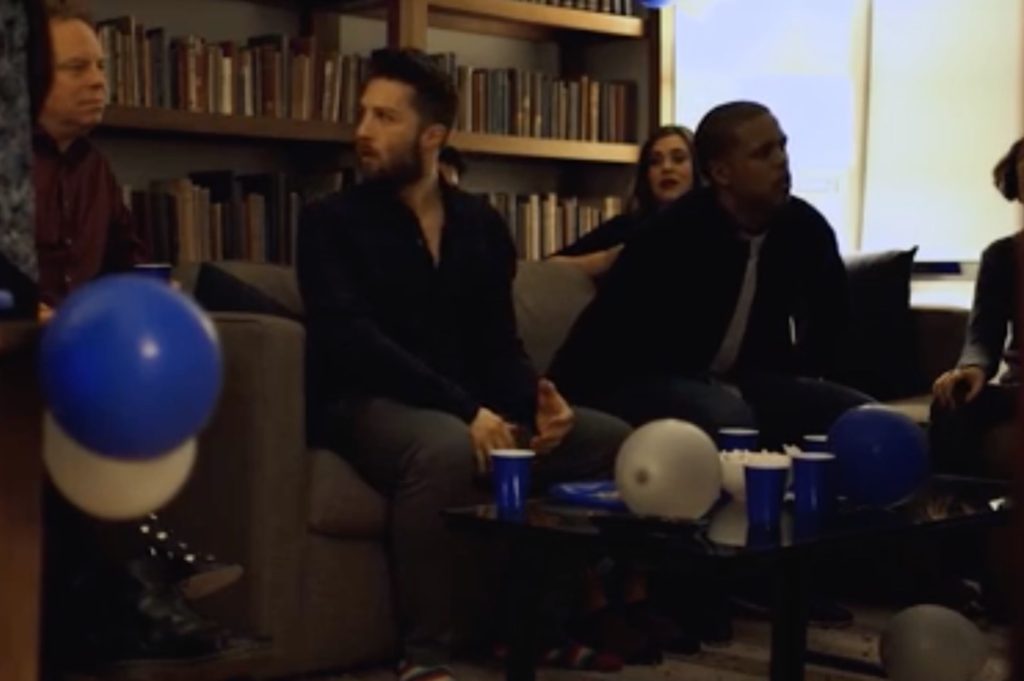 "I really wanted to capture that dread that so many people felt the day after the 2016 election," explains Tracy. "We've become almost numb to the outrageous fraud and corruption of the Trump administration. It's now normalized. I wanted to capture the emotional spiral that I and so many other Americans felt in the days following Trump's election."
"I hope that when viewers watch Snowflake, those feelings resurface, and fuel the fire to get a massive turnout in 2020 that gets our current president the hell out of office."
For more information on the film, visit http://necessaryoutlet.com. For tickets to the NYC screening at Big Apple Film Festival, visit https://www.eventbrite.com/e/2019-big-apple-film-festival-spring-edition-tickets-61441713820.