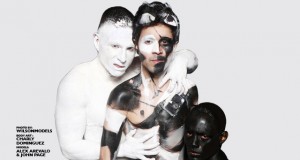 Frankie C goes One on One with Louie G and gets the info on the Ying to His Yang... How did you get started in nightlife? My father...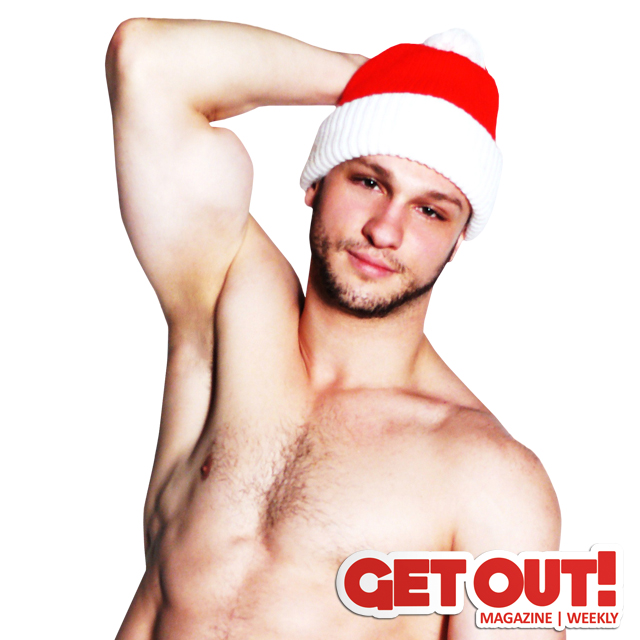 FRANKIE C SITS DOWN WITH TheMonster BAR ANDCLUB OWNER Charlie  Rice TO HONOR THE LEGENDARY ESTABLISHMENT'S 32ND YEAR OF BEING GAY AND PROUD… The Monster has been given a  new dress to wear...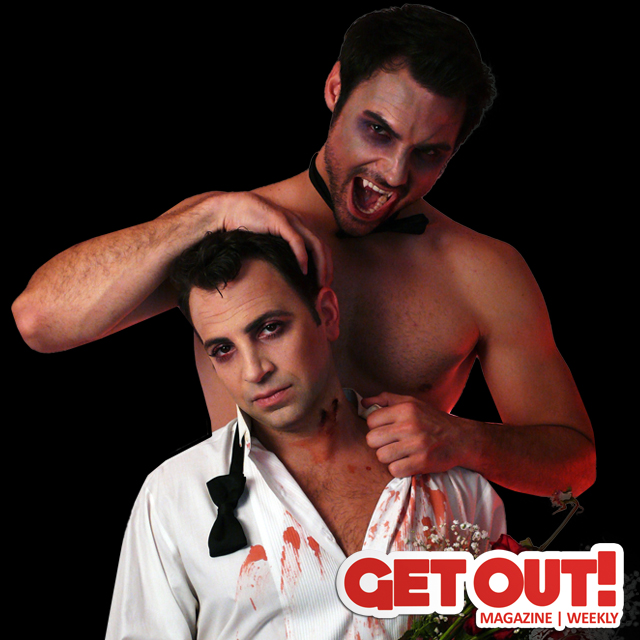 /// Anthony Wilkinson & Brandon Goins photo by FrankieC.net. Hair and makeup by Christine Prete Rivera. Frankie C goes Gay in a Big Way as he chats...