CUBA A PARADISE READY TO BE… REDISCOVERED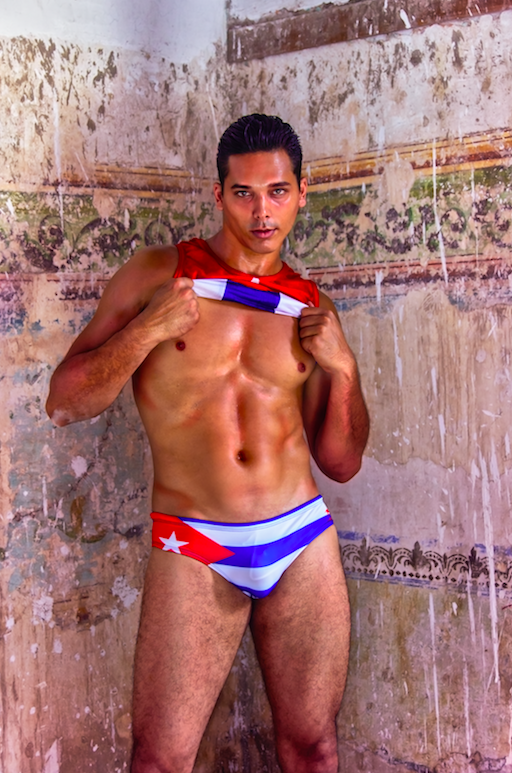 Cuba, believed to be the only place left in our hemisphere that the Western world has not touched, is slowly reawakening to the outside world. Known as the pearl of the Caribbean, it is a land of sensual people and raw beauty. As a gay American, there is no better time to go visit this paradise and see history in the making as you discover its vibrant culture, history and LGBT community
– a community that is thriving with a full-time gay bar, gay weekly parties, cultural performance exchanges between Cuba and the USA, art expositions and the annual Gay Pride march held each May.
While the U.S. embargo is still in place, Americans still have to travel under one of the 12 visas permitted by the U.S. government (created to make it easier for Americans to go to the island). The easiest to obtain is the people-to-people visa, which exists as part of the educational activities category, allowing any American to legally travel to the island provided they engage in a full-time schedule of activities intended to enhance contact with the Cuban people and resulting in a meaningful interaction between the traveler and individuals in Cuba.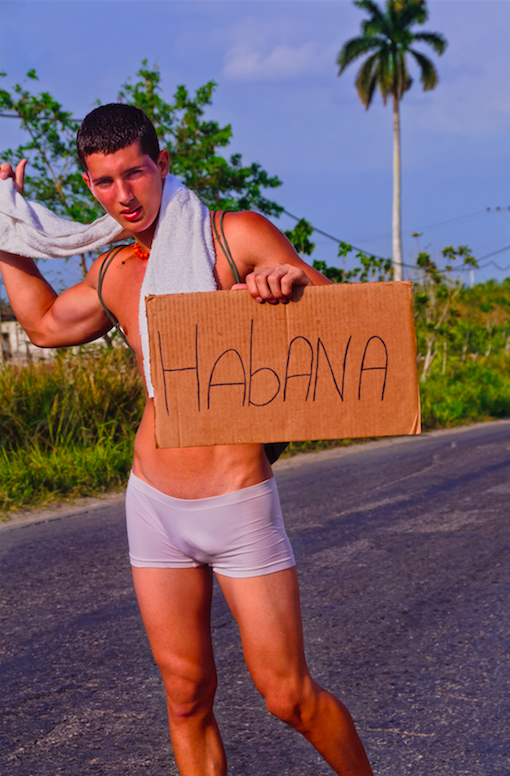 Did we mention that Cuba has a vibrant LGBT nightlife, and the men are hot? As captured in the photos accompanying this article by photographer Kevin Slack (snappedshots.com), the beauty of Cuban people is out of this world! A vibrant mix of European, African and Caribbean blood, the combinations are a photographer's dream come true—so much so that international talent scouts arrive every year to pick new models to take abroad to work for the hottest modeling agencies.
In addition, Cuba excels in the arts, including dance, music, theater, painting and even drag shows. A typical night of dancing and mingling at the gay clubs is preceded by an hour and a half of a cabaret style, high-energy performance art show. It is mind blowing and unique, something that has to been seen in person to believe.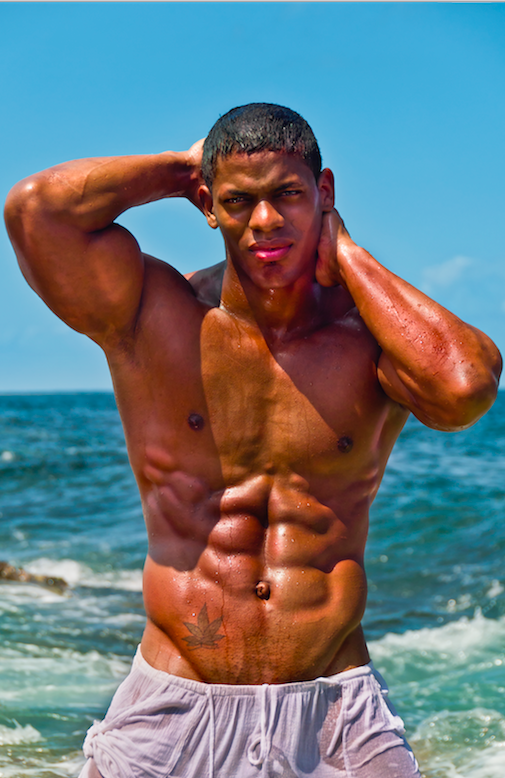 In addition to the gay bar, go-go filled clubs and drag queens giving performances filled with emotion and power, the action in Cuba happens on the streets. Due to a lack of money, not everyone can pay a $3 cover charge, so the streets in the Vedado (the gay area) and the Malecon area by the Hotel Nacional become a street party and cruising intersection. But no worries, it is legal to drink alcohol on the streets of Cuba 24 hours a day. Just sit down with a bottle and you are sure to make lots of friends!
But Cuba is much more than its vibrant LGBT nightlife. It is a country filled with mysticism, gorgeous beaches, an open-air museum of periods in time, crumbling masterpieces of architecture and a population that has much to offer in the way of their friendship and time.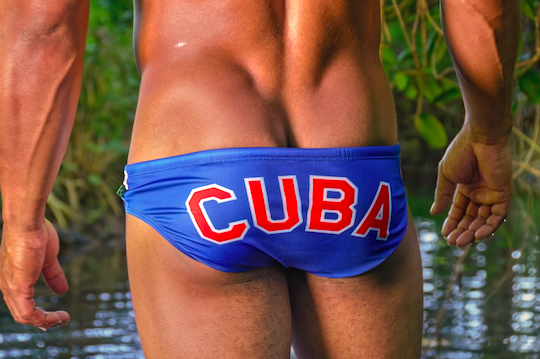 As a tourist, without the option to use your cell phone or be on WiFi will transport you back to a time where there were less distractions and human interaction was the only way to be "social," something rare that makes Cuba so special to the outside world.
So pack your bags, get yourself a local guide to show you the country and you will be mesmerized by the sizzling flavor that only Cubans know how to give. Be ready to be transported to a country like no other!
Where to stay
The fabulous gay-owned and operated B&B in Havana, Casa Aleido, located at 108 San Rafael, La Habana. For reservations email [email protected] or [email protected]. It fills up fast, and the food is amazing!
LGBT Nightlife
Cabaret/Bar: Las Vegas, Calle Infanta #204, Esquina 25. Open daily 10 p.m. to 3 a.m.
Club: El Divino de Cuba Party @ Karabali Night Club, Calle 23 between N & O (Fridays & Sundays), 10 p.m. to 5 a.m. Saturdays @ Café Cantante, Paseo & Calle 39, 10 p.m. to 5 a.m.
Art/Cultural Center: La Fabrica del Arte, Calle 26, La Habana (Thursday to Sunday), 8 p.m. to 3 a.m. Arrive before 9 p.m. to avoid the long lines.
For more information on LGBT Cuba, follow #LGBTCubaTravel on Facebook and Instagram.
Thank you to Toronto-based photographer Kevin Slack who has been visiting and working in Cuba for over 15 years and has collected thousands of images of the country and the men of Cuba.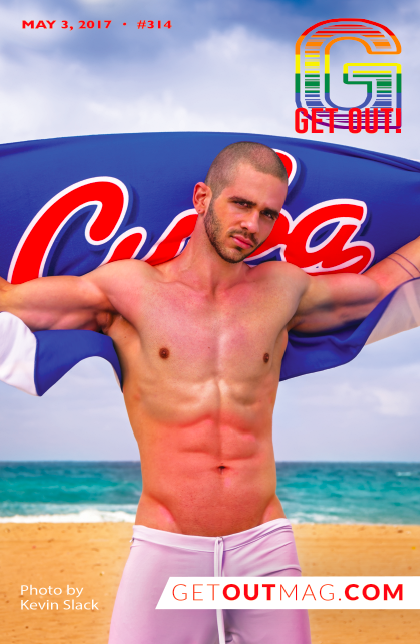 For a limited time, you can still get full access to all of his work here:  snappedshots.com/membership-promo
Instagram: kevinslack.foto