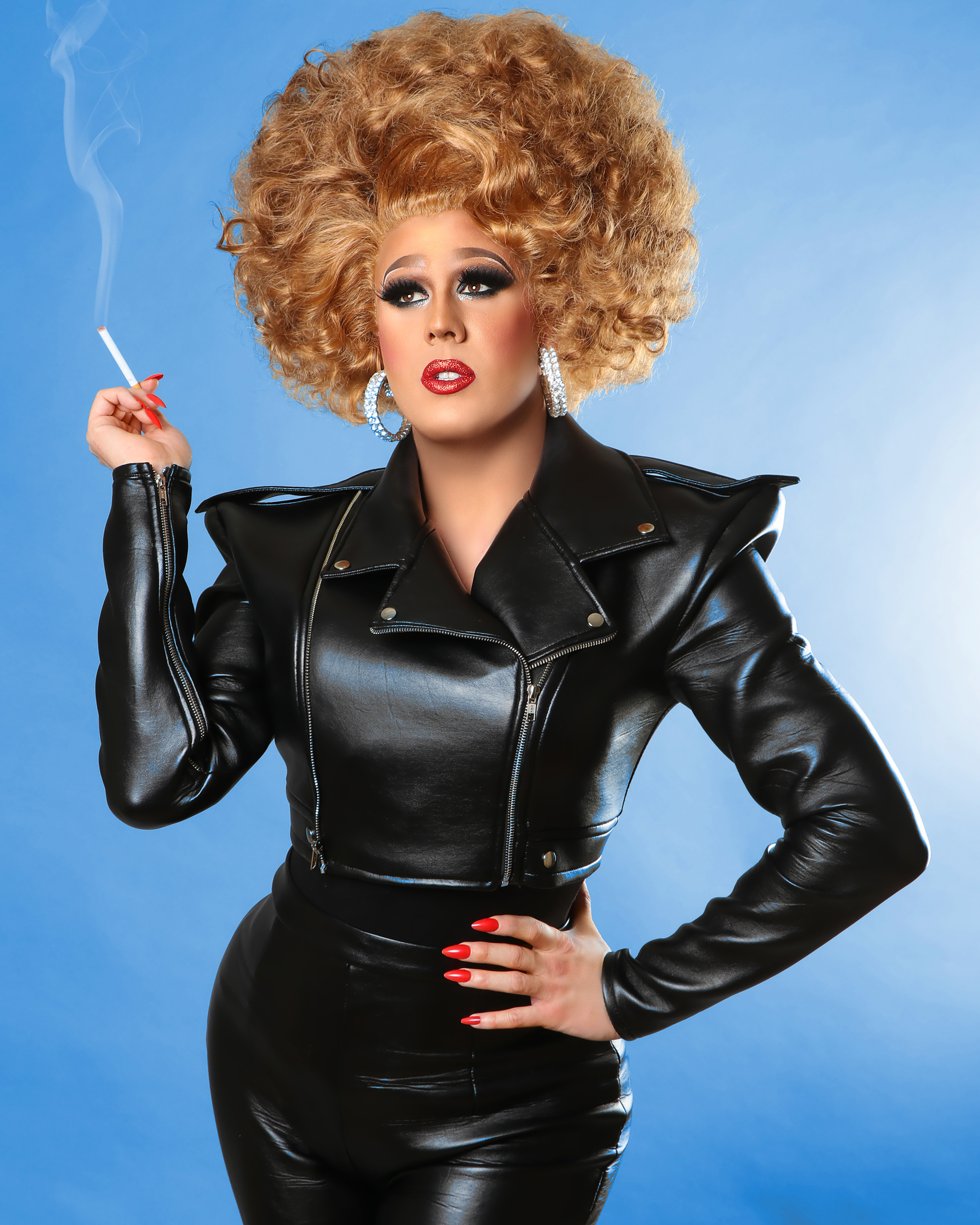 Undoubtedly one of the funniest queens on the Fire Island and New York nightlife scene, Tina Burner is always working. In September she will be relinquishing her title of Miss Fire Island and presenting the treasured crown to a new winner.
A favorite on Fire Island, she's bold, brave, unfiltered and extremely funny. Currently working on a new one-woman show amongst a full schedule of work, I was able to share questions and answers with her.
Hair: In2gr8tion Dress: Florence D'Lee Photo: Yasmin Delano
INTERVIEW
What has it been like holding the title of Miss Fire Island this year, and are you sad or excited to be giving it up?
It's been an honor to be part of such a legacy, and considering it's a beauty pageant, it was nice to feel pretty. All good things must come to an end, but I can still fall asleep staring at my crown on a shelf.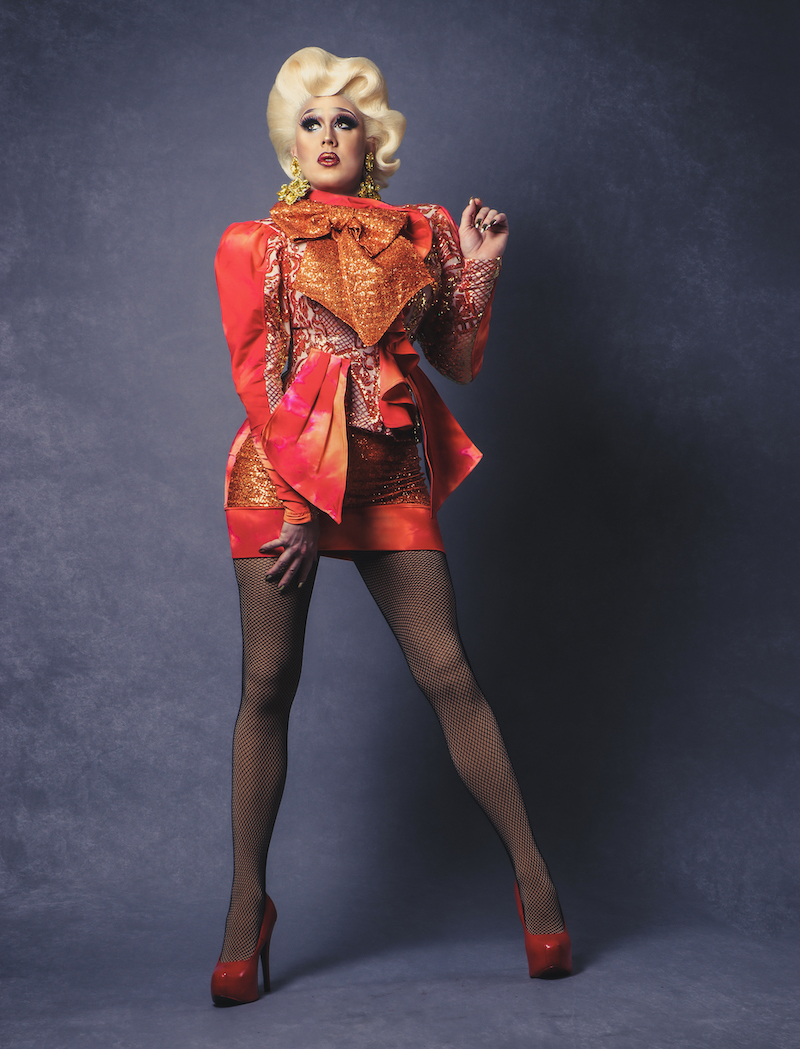 Do you remember the emotions that you experienced when you found out that you had won?
Since this was my third time doing it, my only emotion was thinking, "It's about fucking time!"
What other titles do you hold, and what are the titles you hope to hold in the future?
I'm a former Miss Hell's Kitchen, Miss Cherries and Miss Industry, to name a few. And I'm currently competing at nationals for Miss Comedy Queen!
What inspired you to first do drag, and why are you influenced by Tina Turner?
I wanted to do a job where I can drink and dress as a woman. Have you seen my legs?! Tina Turner is one of the strongest women; to overcome so many things and rise to the top is something I find inspirational.
Are you currently working on any projects that you would like to talk about?
I'm currently writing my second one-woman show called "Kristian Mingle" where I'm going to spill all the tea about my past relationships. So buckle up buttercup, it's going to be a bumpy ride.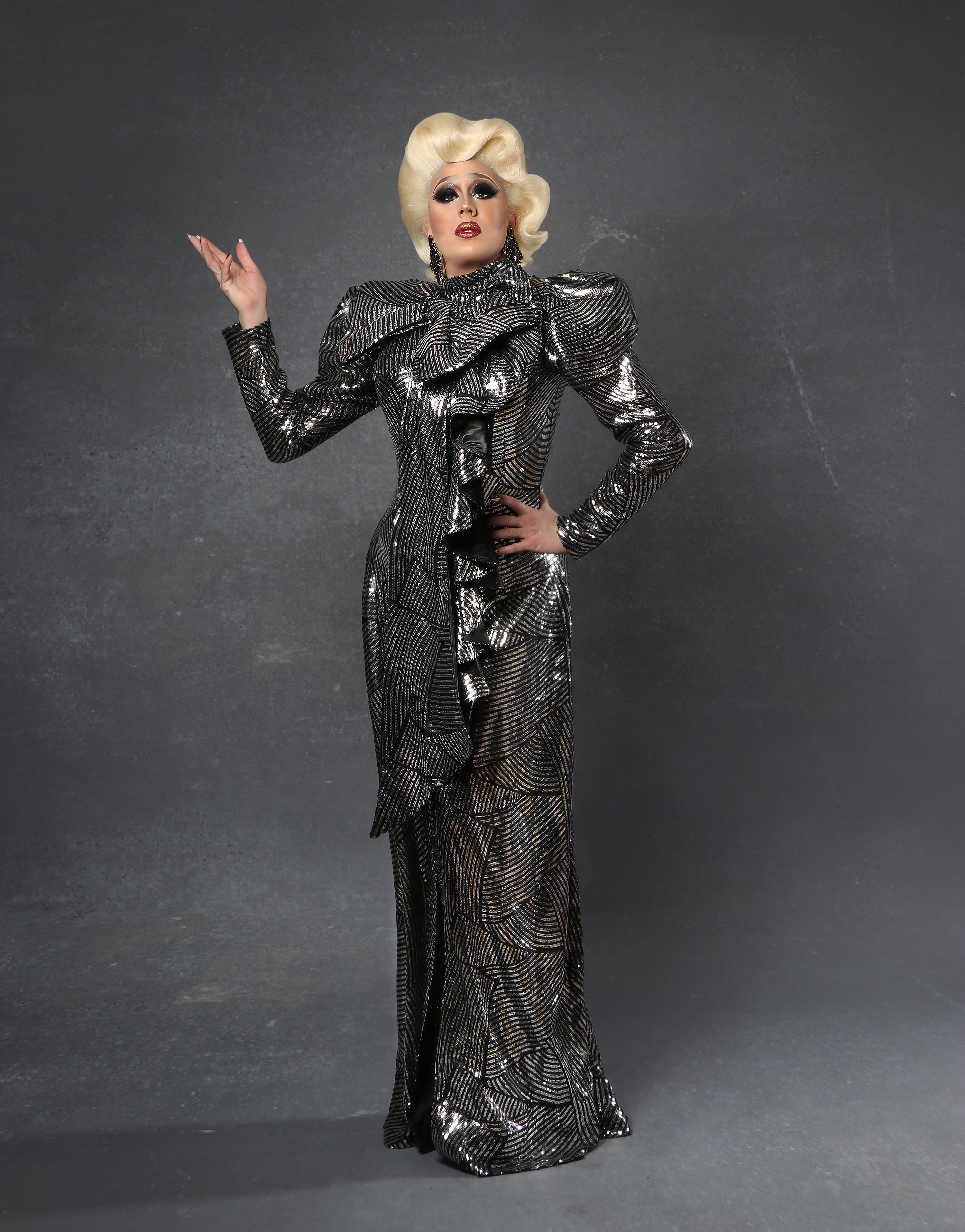 Where and when can people see Tina Burner?
Monday 11 p.m.
SHOWS at Industry
Wednesday 11 p.m.
Gurlesque at Barracuda
Thursday 11 p.m.
Star Search at Barracuda NYC, the longest-running drag competition
Saturday & Sunday
Brunch at Maria Pia
Saturday 8 p.m.
Hardware
Friday 11 p.m.
Gurlesque at Cherry's Fire Island
(until the summer season is over)
Sundays 5 p.m.
Shipwreck Sundays
(until the summer season is over)

If you could have me ask you any question, what would it be and how would you answer it?
"How do you tuck away such an enormous penis?" "I actually only have one leg…"
What is your ultimate dream?
To not die with a face on.