The SVTV Network Launches "Stud Model Project: The Series" On Thursday May 16th, 2019
The SVTV (Strong Voices Television) Network is bringing "Stud Model Project: The Series" to network television. The first show of its kind in the history of television, "Stud Model Project: The Series" starts streaming on May 16th, 2019, and this is one show you DO NOT want to miss!! A new reality competition searching for America's sexiest LGBTQ Stud model.
"Stud Model Project: The Series" disrupts the labels and gender norms within the LGBTQ community. The mission of the series is to break barriers, and deconstruct the labels placed on the dominants within the LGBTQ community. Not only will you watch some of the sexiest stud models from around the country wearing the hottest fashions, as part of this groundbreaking reality show the cast of incredible models will share stories and reflect on their identities. A competition with self-reflection, advocacy, table talk and camaraderie, bringing meaningful moments that will educate and inspire viewers.
From its diverse cast members including deaf contestant Dre Hollingsworth out of Los Angeles, its advocacy and product features (including pairing up with Atlanta non-profit Lost & Found during the shows featured challenges and featuring the infamous titty tape), diversity is truly one of the best aspects of the show.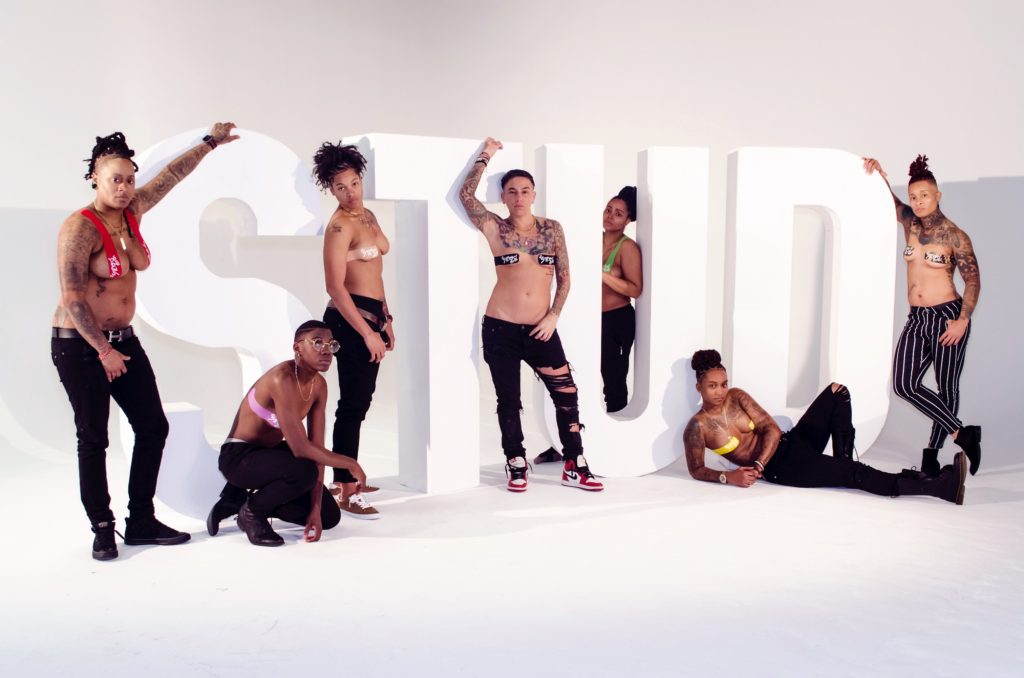 In addition, stud model project the series brings its first non-binary contestant Morgan, with preferred pronouns of them, they, they're, which the network learned non-binary means not identifying as either masculine or feminine.
There's more to this series than just a handsome face.
"Stud Model Project: The Series" creator Teresa Morcho came up with the concept of Stud Model Project years ago when looking for sexy, yet fashionable images of African American studs online for club promotion. Not finding the online images and representation she was seeking, Morcho started her book "Stud Model Project", now on Volume 3, which highlights an array of diverse, dominant models not represented by agencies in the world of fashion.
Underneath all of the advocacy and mission, "Stud Model Project: The Series" is a modeling competition. The 7 contestants must compete against each other in rigorous activities to become the "Stud Model Project: The Series" Season 1 Winner!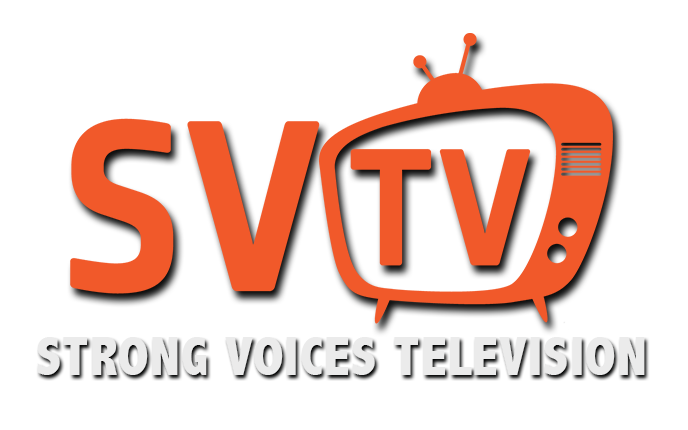 Season One of Stud Model Project: The Series debuts May 16that 9 p.m. (ET) on the SVTV Network, both on the web and on your television through Roku, Apple TV, Google Chromecast and Amazon Fire TV . Subscribe to The SVTV Network by visiting www.svtvnetwork.com and have access to a ground breaking television network featuring LGBTQ series, movies, documentaries, music, podcasts, news and more for only $5.99 a month.
Watch the promotional trailer for "Stud Model Project: The Series" here:
For interviews with Sheri Johnson (CEO SVTV Network) or Teresa Morcho contact [email protected]
Follow SVTV Network on the Web
Official Website https://www.svtvnetwork.com
Twitter https://www.twitter.com/SVTVNetwork @SVTVNetwork
Instagram https://www.instagram.com/SVTVNetwork @SVTVNetwork