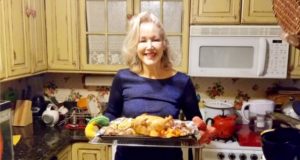 Actress/Model/Host/Author/Comedienne Wendy Stuart Kaplan has just launched her new television show "Pandemic Cooking with Wendy" on Vimeo.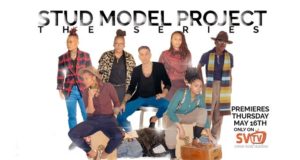 The SVTV (Strong Voices Television) Network is bringing "Stud Model Project: The Series" to network television. The first show of its kind...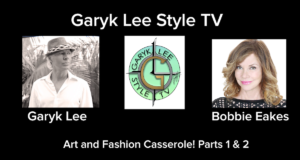 Artist/Designer/Host Garyk Lee has just released Episode 7 "Art & Fashion Casserole! Part 1 & 2" featuring Grammy Nominee Chris Bennett as...