Photos By Mikhail Torich torich.nyc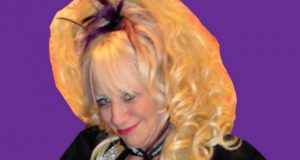 'Precious Little Devils' Book Signing at The Monster, July 31, 7 to 9 P.m. By David Dubin Always flitting from one fabulous event to another, Eileen Shapiro,...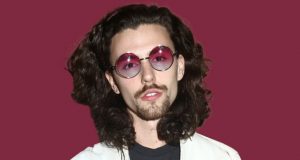 'It Made Me Proud to Be a Part of the Community' So what has been going on since the Get Out! Awards? I've been recording like...