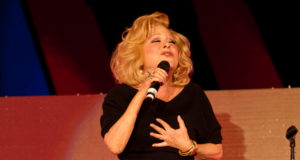 It's 9pm on World Pride Saturday and we are bumper to bumper in the worse traffic that...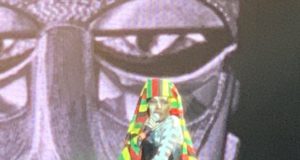 Everyone has the fire, but only the champions know when to ignite the spark. Like an extravaganza of fireworks Grace Jones plunged...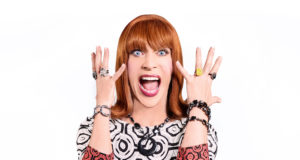 Coco Peru, the alter ego of Clinton Leupp, has been entertaining the public for 27 years in some of the most joyous ways. As...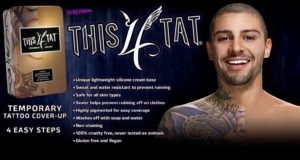 This 4 Tat, is an exalting new contemporary remedial discovery that is nothing short of a revelation. The product offers the temporary, but full...