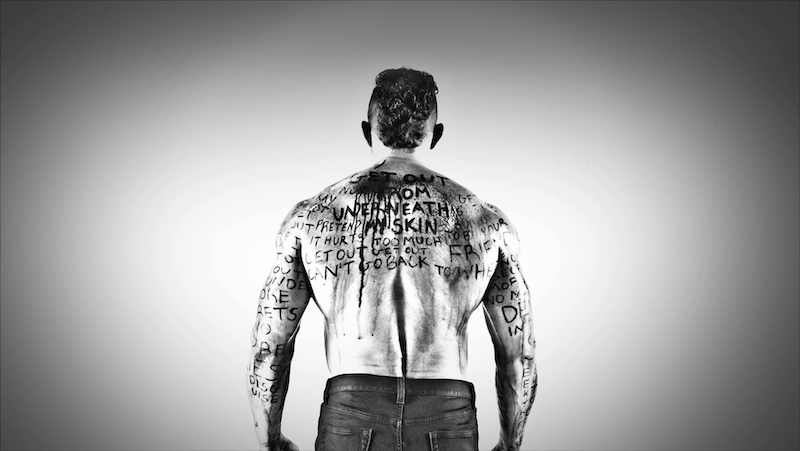 By Jack Barry
Justin Ultey's New Single, "Underneath My Skin," is about heartache, betrayal, and the feelings that linger long after the final goodbye of a lost love.
Justin Utley's newest single from Scars departs from the rock and roll feel of the album. "Underneath My Skin" is a deeply personal and emotional song; more theatrical and packed with passion. It is about heartache, betrayal, and the feelings that linger long after the final goodbye of a lost love.
Utley likens it to an Adele track. "It's based on an experience I had that was so intense that the only way I could express the pain accurately was through music. I think the song resonates with anyone who has been at the difficult end of a relationship's rope, forced to finally cut ties with a love you thought would last."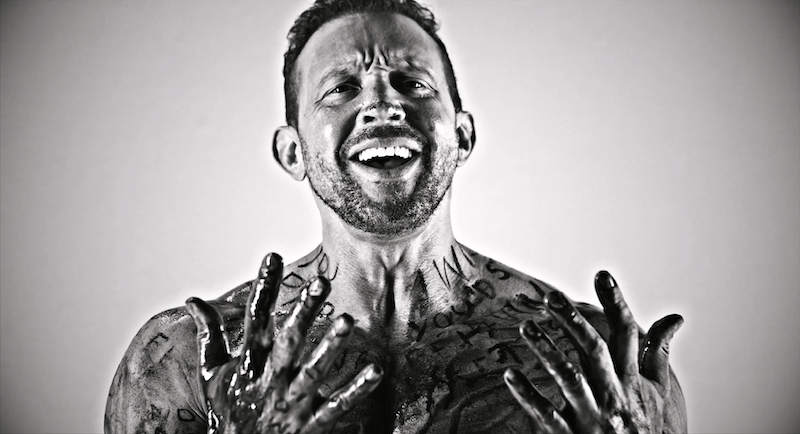 "I remember writing the song and bringing it into the studio the next day saying that I needed to add it to the album," he continues. "My producer and I were so frustrated because we were down to the wire toward the release date for Scars; the album needed to be finalized and delivered to the label. I sang through "Underneath My Skin" and my producer sat quietly before admitting, 'yeah, this needs to make it on the record.'"
The music video for "Underneath My Skin" was directed by Christopher Lee and filmed at Twig Media Lab Studios in Salt Lake City. It was Justin's idea to paint the song's lyrics all over his body.
"I love the end product and how everything came together," he says. "It makes me hopeful that our communities, too, will finally come together in 2021 and that we will be able to celebrate once again. I look forward to being able to resume traveling and performing. I so miss the connection and energy of a live audience."
Justin Utley is best known for "Stand for Something," a single he released in June 2010 that inspired action towards securing LGBTQ marriage equality in the United States. The single was nominated by the LGBTQ Academy of Recording Arts for 4 OutMusic Awards, including Best Songwriter and Artist of the Year. It won Best Country/Folk Song of the Year.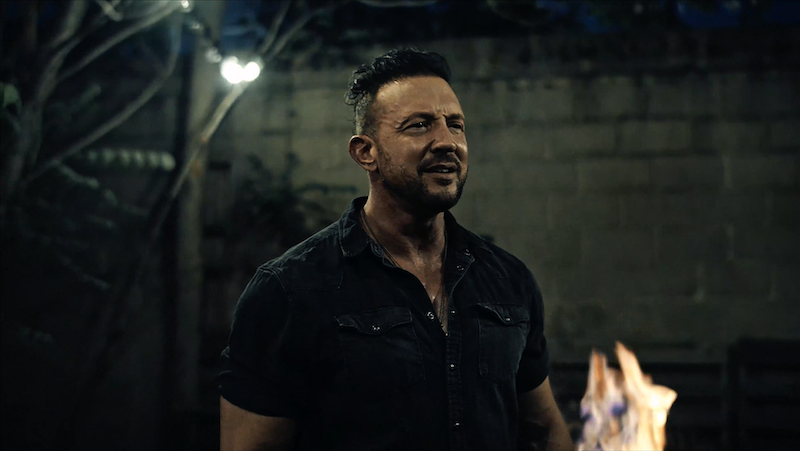 Scars is Utley's third studio album. It is one of the most heartfelt, brutally honest, thought provoking and vulnerable collection of songs he has ever produced and it has been embraced by fans. The pop-single "Survivors" has now passed 100,000 plays on Spotify, and the four videos from the album have received over a million views combined.
Justin Utley's "Underneath My Skin" is available on Apple Music, Spotify and all digital platforms, along with the entire Scars album. Visit Justin Utley's website @ Justinutley.com. Follow him on Instagram @ justinutley and Facebook @ justinutleymusic.