Roman Gets His Groove Back 
The Sexy Out Artist Returns with an Upbeat Song About His Marriage Split
Roman's new single, "All Mine", completes his trilogy of songs detailing the emotional rollercoaster of his five-year marriage and subsequent divorce. Where "Price to Pay" dealt with the consequences of choosing a partner that did not reciprocate his love, "Crazy" was about the hurt, pain, embarrassment, and confusion that swirled in his head as a result of it, "All Mine" is more optimistic with an upbeat and playful retro vibe. "It comes from a much stronger, more confident place," Roman acknowledges. "I wrote the song when I finally came to understand that I have to shift my focus and make this moment about me and my priorities." Produced by Velvet Code, Roman's "All Mine" is being distributed by So Fierce Music/The Orchard/Sony Music Entertainment and is available all digital platforms.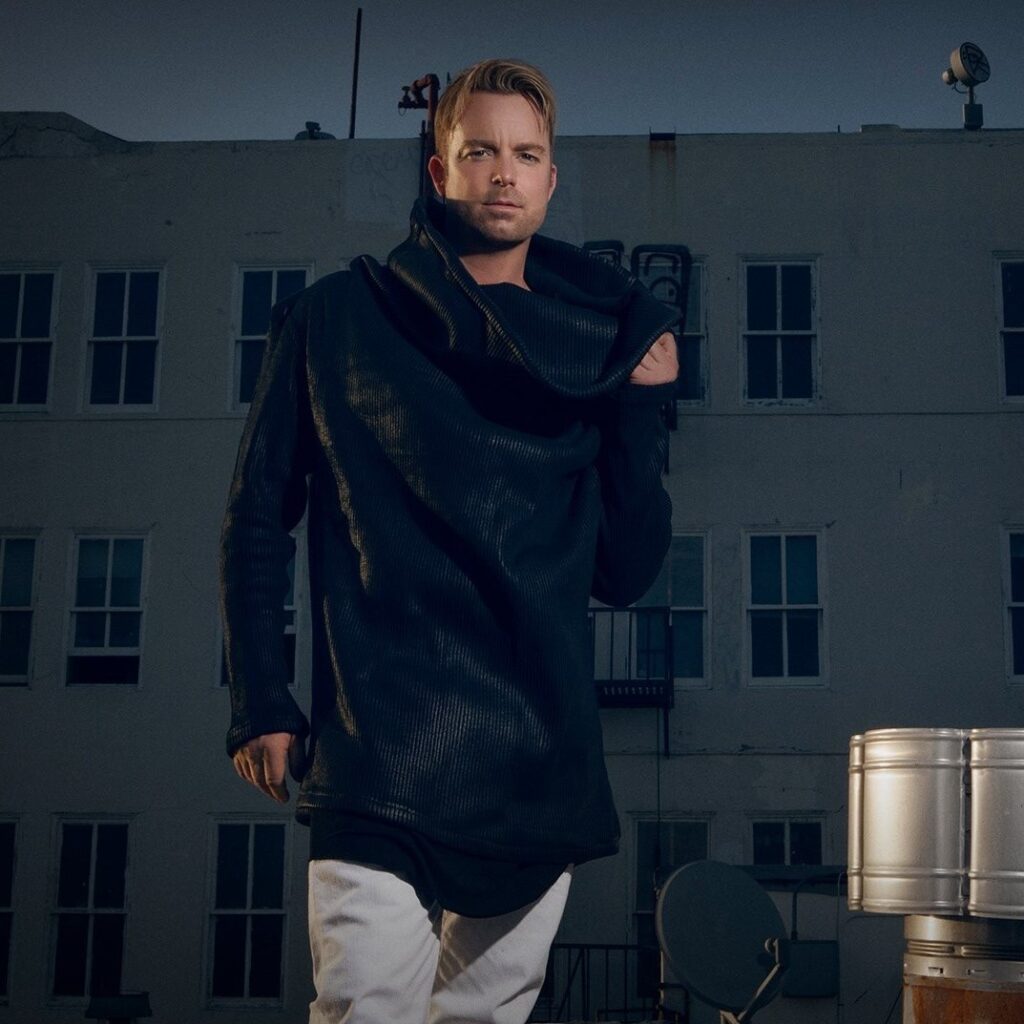 "For too long, I've had a tendency to lose myself in supporting others," Roman continues from his Los Angeles home. "The main message of 'All Mine' is that we should never place the needs of another person or circumstance or situation above our own."
Roman is renowned for his wide vocal range that spans four octaves and his electrifying sound that blends R&B with Hip Hop influences and pays homage to the legendary dance divas of the '90s and early 2000s.
Last year, his debut single "Price to Pay," also produced by Velvet Code, soared to the top of the charts, reaching #1 for global digital and radio airplay, and the #4 spot on the House of Pride Top 30 chart, where it remained for seven months. His second release, "Crazy," earned the adoration of DJs worldwide with the Tony Moran Anthem remix of the song premiering at White Party Palm Springs and climbing to the #3 position on the Masspool club chart and #1 on both the House of Pride Top 30 and the King of Spins DJ-rated chart.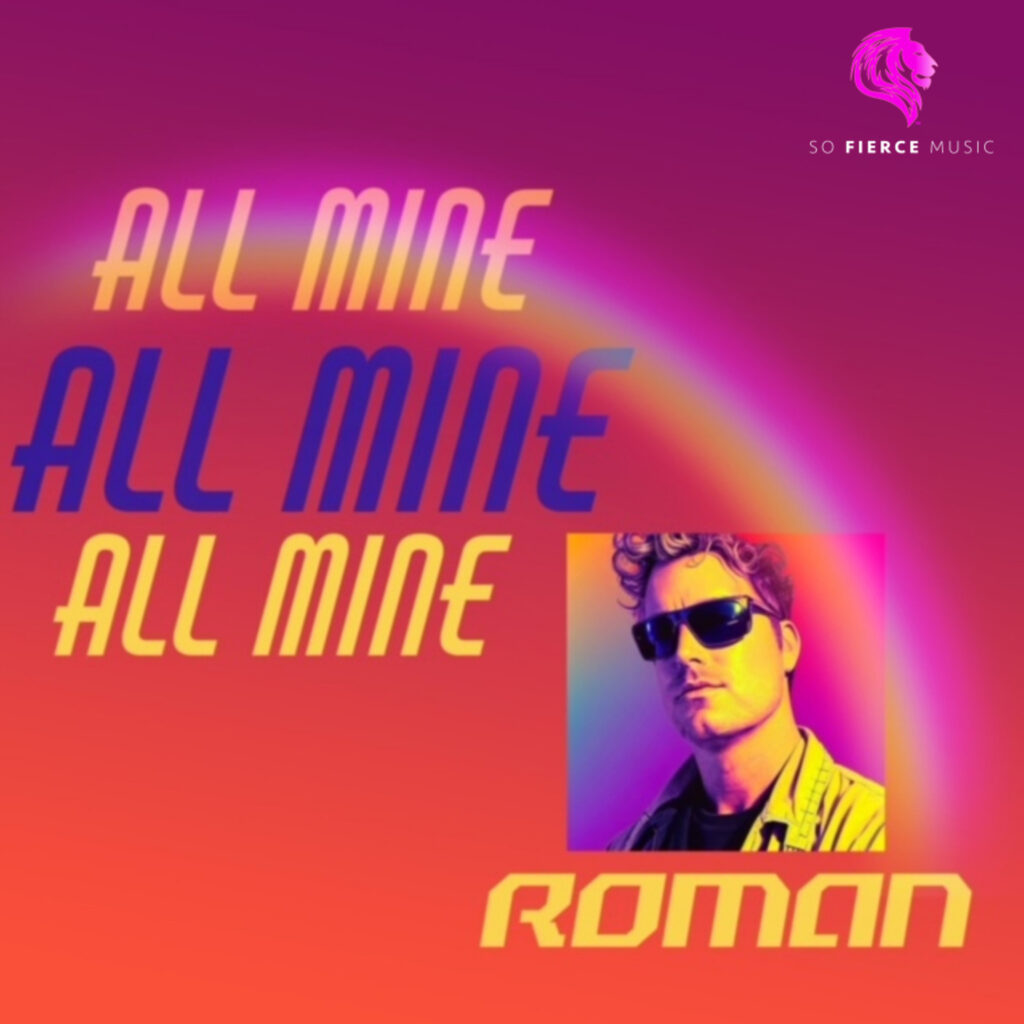 "All Mine" is a So Fierce Music record. So Fierce Music is a new kind of music and entertainment company for artists marginalized and disadvantaged by the mainstream music industry because of age, race, gender, disability or sexual identity.
The Vincent sisters provide the background vocals on "All Mine". Pam Vincent is best known for singing back-up for Aretha Franklin in the 70's and 80's. Her sister, Joyce Vincent, is the other half of Dawn of Tony Orlando and Dawn.
"It was a blast producing these wonderfully talented ladies," Roman says. "We were able to really stretch and play. They were such professionals and it was just the best time!"
DJ Guy Scheiman, Tweaka Turner, Rob Moore, and Dario Xavier have all provided their own remixes of "All Mine".

Follow Roman on Instagram.