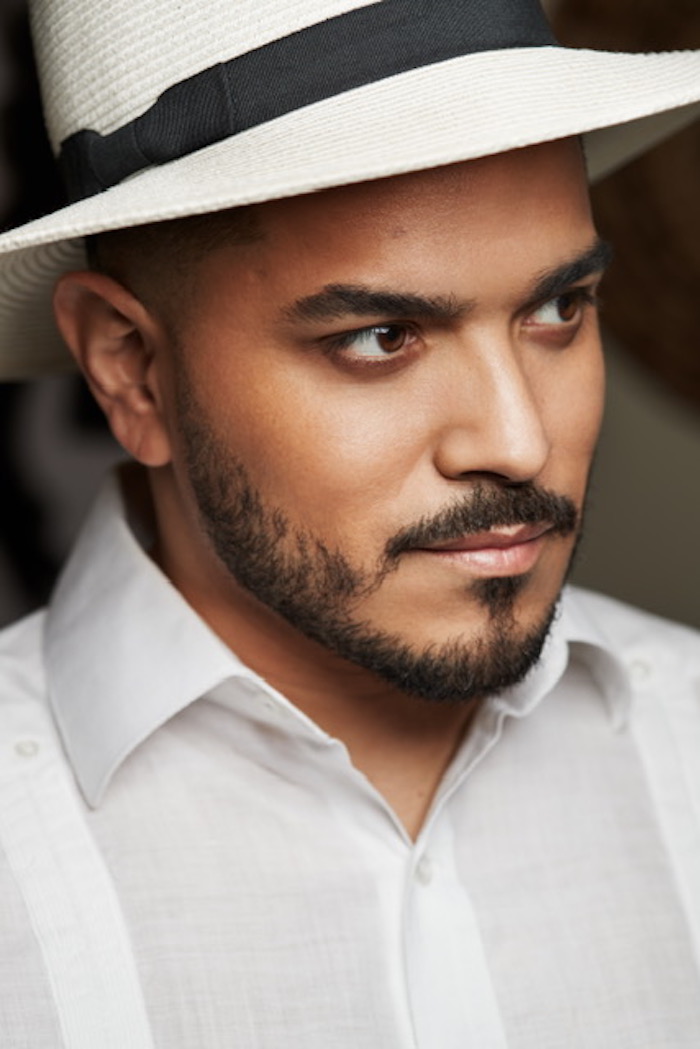 New York based, Puerto Rican, LGBTQ salsa artist Moises Baez–known by his stage name Mrbstyles–has recently released the very first all-gay salsa single and video titled "Ay! Que Bueno." Moises became recognized for his unique style as a Latin salsa singer, choreographer and professional salsa dancer.
Born and raised in Boston, Moises was introduced to the cultural expression of salsa at age 11 and began performing professionally with a team dance group at age 14. When he was 21, Moises launched his own dance program called "Out Salsa Boston," offering salsa dance to the gay community of that famed city.
Moises will be performing at Yonkers Pride and then he'll be leaving for Spain for a dream singing adventure. He's pursuing his dream to become what he calls a gay Ricky Ricardo. He's high spirited and a blast to talk to.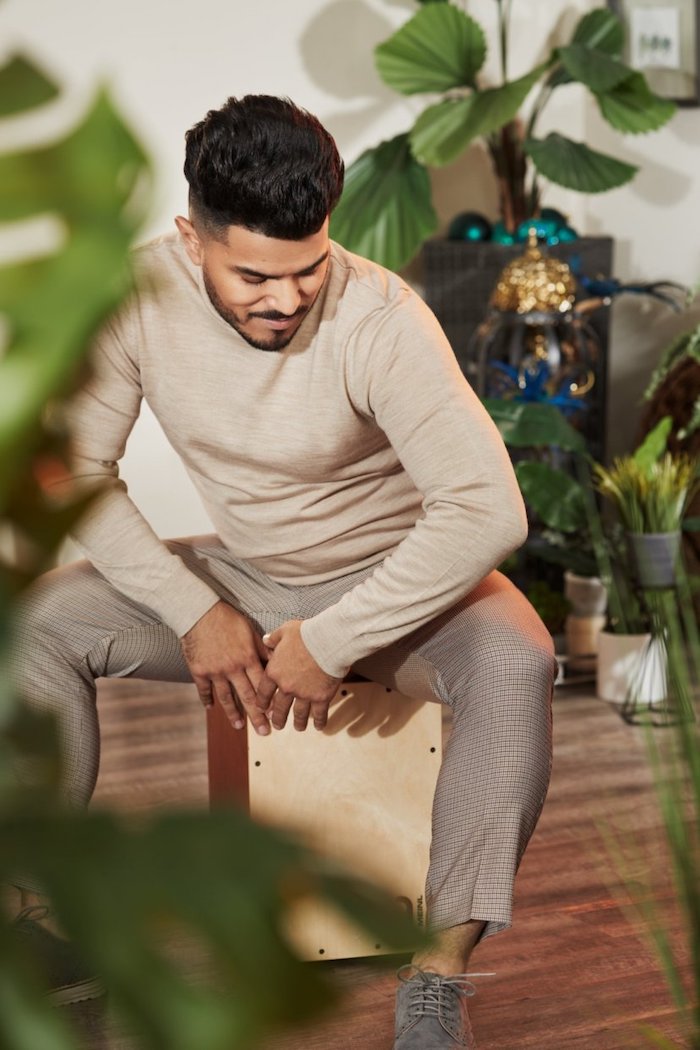 INTERVIEW
Hello, Moises. So tell me a little about yourself.
I am a gay, Puerto Rican male raised in Boston. I was a professional salsa dancer and now I'm singing songs. I am the first openly gay male salsa singer, so it's kind of a big deal.
What about your career makes you stand out, aside from singing salsa?
I just released a video called "Ay! Que Bueno," which is a song about fast love. In the music video, we spoke about gay culture. It's a Wizard of Oz type video where it goes from black-and-white to color. Everybody in the video is gay, and it was shot in Puerto Rico. At the moment, I'm working on my album, just finishing it up. So after Ricky Martin, the next one to come out that does gay Latino music is me. Because I sing salsa, I'm like the first of my kind. Not to brag or anything, but when Madonna came out with "Vogue"….It's kind of like that, but it's salsa.
I heard that you were going to go on a fab singing adventure.
Yes, at the end of this month, I am going to Spain for this huge singing platform that I will be part of.
Congrats. How do you plan to celebrate Pride?
This Saturday, I'm performing at Yonkers Pride. It's my first onstage performance since I released my single, so I'm really excited about that. Otherwise, I'm going to go to celebrations like everybody else.
How long have you been living in New York?
I've been here since 2015. I had a dance studio in Boston called "Out Salsa", for the gay community. I got to a point where I outgrew it. So I moved to New York to be a soloist and I started living the dream of a dancer in New York, and then, with this whole pandemic, everything stopped…so I started singing.
Before that, you were never a singer?
Professionally, no….just karaoke.
Everyone told me I had a beautiful voice and I should sing. Ever since I was little, I wanted to be a singer, but I was afraid to come out as a gay singer.
Why were you afraid?
Just because I was getting rejected when I tried. It's also different when you're Latin. Ricky Martin is Latin, but he was in the closet until 2010. To be openly gay and sing music like that… it's still really hard. A lot of people still judge, so somebody has to break that wall down.
Where do you hope to be in five years?
Blessing the world with music.
Who is your favorite influence?
I look up to Marc Anthony, and I also look up to people that were trend-setters, like Prince or Michael Jackson. Basically, what I want to do is what Desi Arnaz from I Love Lucy did…only gay. I want a TV show, the music, the big band…that's what I want to do.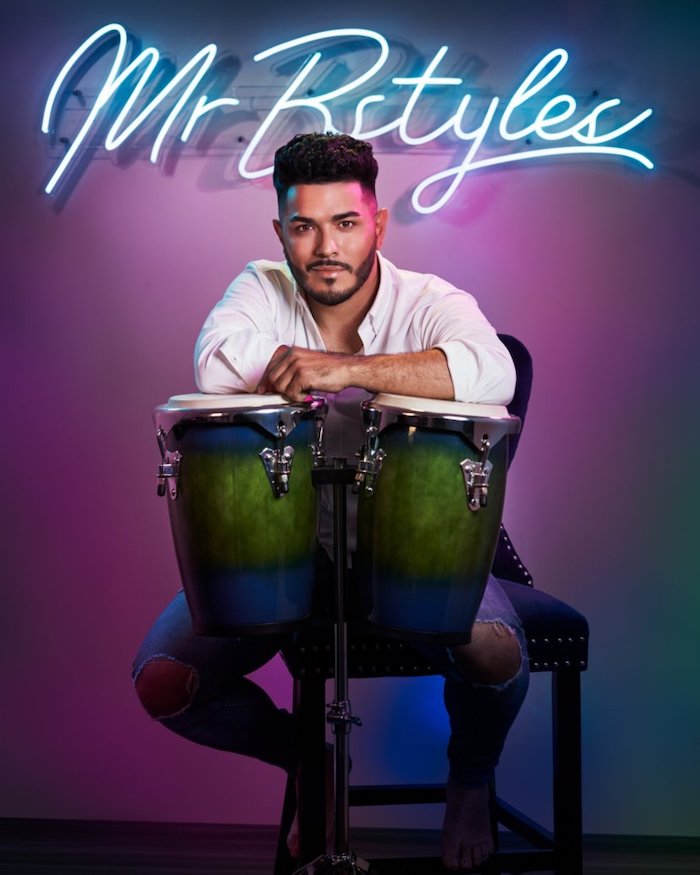 Photos by Ylva Erevall @ylvaerevall
Makeup & Face: Juan Pablo Ramirez @thefacesimakebyjp
Wardrobe: Irving Ramirez