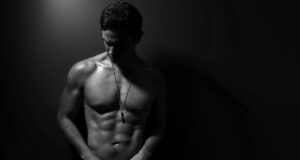 Broadway heartthrob Jason Gotay will be a featured player in HBO MAX's Gossip Girl reboot, set to premiere July 8. Jason is no stranger...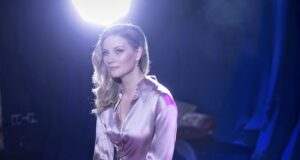 "Every night, half an hour before curtain up, the bells of St. Malachy's, the Actors' Chapel on New York's 49th Street, peal the tune...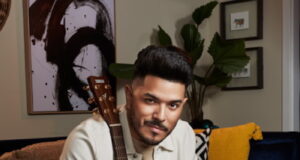 New York based, Puerto Rican, LGBTQ salsa artist Moises Baez--known by his stage name Mrbstyles--has recently released the very first all-gay salsa single and...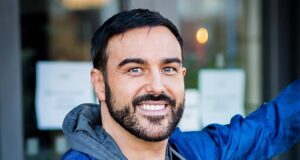 In a unicorn marathon of inspiration and passion, Mark Stephen Pooler is a modern day prophet and visionary. A professional speaker, best-selling author, Editor...