XAVIER BIANCO – ON HOW SOBRIETY DOESN'T DAMPEN THE FUN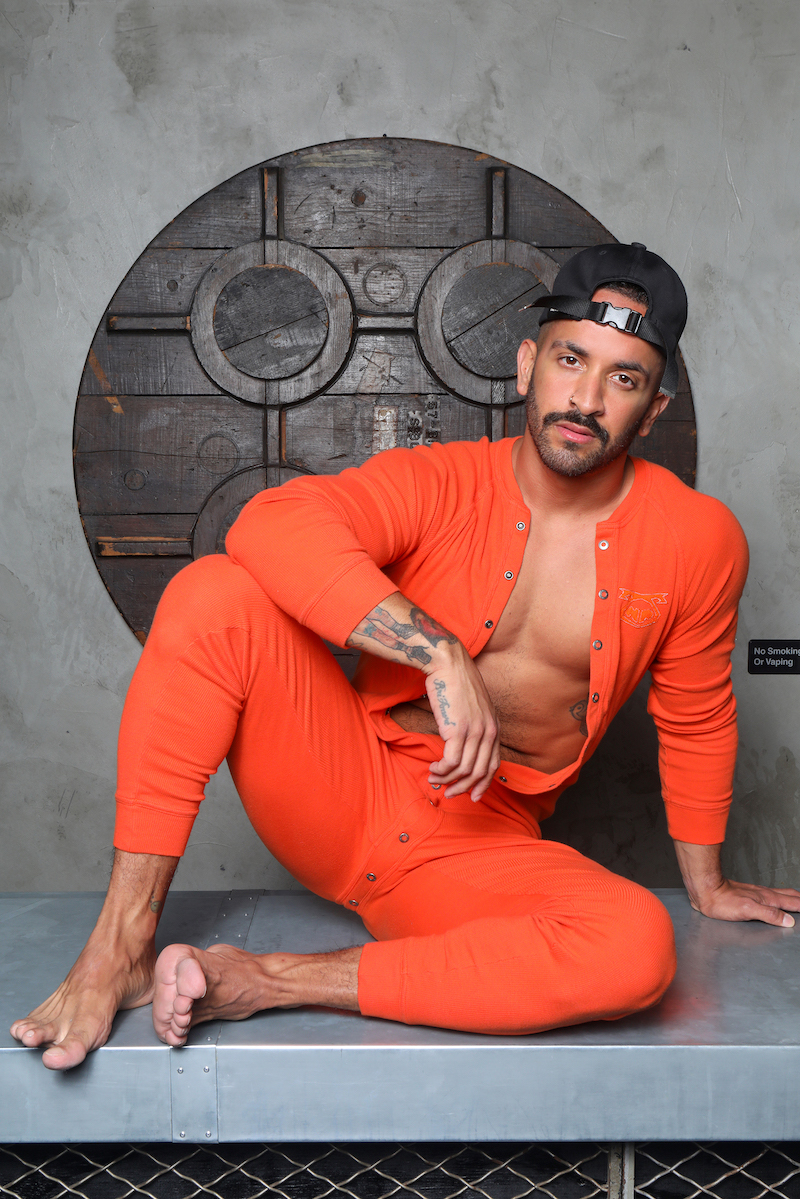 HELLO XAVIER! IT'S BEEN SOMETHING LIKE HALF A YEAR ALREADY SINCE HUSH OPENED. HOW'S IT ALL GOING?
It is going great! We have amazing parties Wednesday-Sunday nights. The weekends are insane and we also have drag shows seven nights a week during the earlier hours. It's been a lot of hard work, but great teamwork produces success. We are very proud and happy about what we have done for the community.
PEOPLE ARE STILL JUST STARTING TO COME OUT AGAIN, BIT BY BIT. ONE INTERESTING THING ABOUT YOU, AS A NIGHTLIFE WORKER, IS THAT YOU'RE SOBER. IS THAT A CHALLENGE?
Not at all. So, usually, when I think I need a shot of tequila, I get a call from my head of security and it's [to tell me] that someone threw up or something crazy. I get in life reasons as to why I should stay sober.
YEAH, I THINK I RECALL MARTI GOULD CUMMINGS SAYING THAT THE BEST WAY TO REMEMBER WHY YOU'RE SOBER IS TO WATCH DRUNK PEOPLE AT THEIR WORST.
I second that motion. My life is completely different from what it was before sobriety. 
In less than two years, I won Gogo of the Year (at the GLAMs), went back to school with a 4.0, running a successful OnlyFans, and now managing one of the hottest bars in NYC. I'll pray that I stay on track.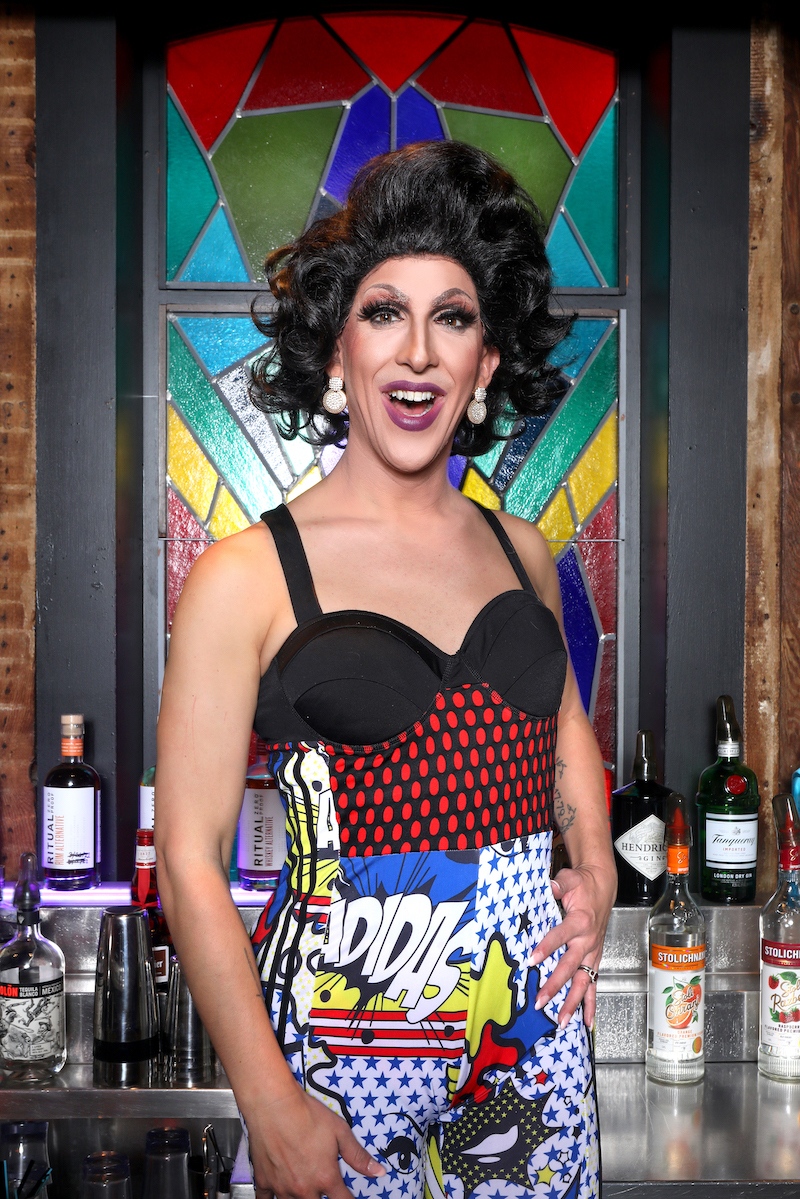 SINCE MARCH, HUSH HAS BEEN DOING SOMETHING VERY UNIQUE…A MONTHLY, EARLY EVENING "SOBER TEA DANCE" CALLED FAITH. TELL US HOW THIS CAME ABOUT, WHAT IT'S LIKE AND HOW IT'S BEEN RECEIVED.
It's been a little idea I've had since starting to gogo dance back last June at the Q. I was newly sober (in my first year of sobriety) and getting back to work. Usually, the thought process is that if you are sober, you're a nun. Sex work, nightlife…anything fun doesn't equal being sober. But I was all these things. I pitched the idea at the Q while working there, and then to a few other bars, but no one took the bait. 
Fast forward to being promoted to assistant manager at HUSH, and I thought I had a better chance at making this possible. After one of our "MOTHeR" drag competition shows, [host] Maddelynn Hatter and myself were having this same conversation. Mitch Ferrino [resident DJ for FAITH], listening in, said the only way to make an idea possible is to do it. As all this was happening, Marti G. Cummings chimes in with "My 11 year sober anniversary is next month. Let's do it then." I made up a proposal and pitched it to the owners.
Rob [Hynds, HUSH's co-owner] was actually super excited for this to happen at HUSH and [co-owner] Bob Fluet initially wanted it to be a bi-weekly party. We are now moving into our month three for the party and the buzz just keeps growing around it.
IT'S A BIT EARLY NOW, BUT DO YOU HAVE ANY DETAILS TO SHARE ABOUT THE MAY EDITION OF FAITH?
Anyone is welcome to come to FAITH, sober or not. The second floor is a dry bar; we offer Ritual mocktails curated by Kedwin Zapata. But anyone can grab a drink on the first floor and bop on upstairs for a cute beat. Everyone working the event is sober, from our bartenders to the DJ, host and performers. Every month, I try to add a fresh face to the lineup, and Logan Hardcore will be gracing us in May.
I'm fun, though, and love to come through with last minute fun moments to our parties at HUSH…
THAT'S THE TRUTH! ANYTHING ELSE TO ADD?
Well, simply…if you are suffering from mental health or substance abuse, there is help out there. Here in NYC, the beauty of wanting something is that we have the chance to get it. So, if you want to get sober but not be boring, there is a community out there for you. And if you still can't find them, come to HUSH, have a mocktail, and we will help you find your seat.
IG: @nycdominicano and @martigcummings