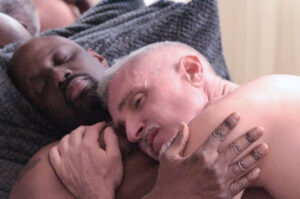 Colton Ford's new Pride single celebrates the LGBTQ+ community coming together as brothers and sisters of the human race. "Freedom and acceptance are something to celebrate," he says, "especially in this season of Pride!"
"Unity" is a pop-inspired track mashed with Caribbean Calypso.  It's meant to get listeners shaking their hips!
"We have come a long way in our fight to be seen, heard, acknowledged and respected and we have a lot to be thankful for," Ford continues, "but there is still work to be done, and we are more powerful doing it together than apart."
The song follows Ford's previous releases: "Stronger," about a relationship with self and "Stay," about a relationship with someone else. "Unity" expands on the theme of relationship, but focuses on the power of our coming together, united in our demand for change.
"It's time that we work together and respect one another and our differences," Colton Ford continues from his NYC home.   "Standing at odds with one another only weakens us. Standing together is where we are most powerful and what we need in order to survive and thrive as a species."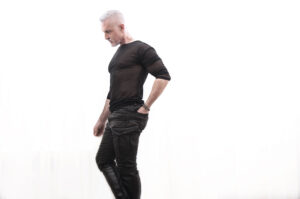 58-year-old Colton Ford has been in the music business for forty years.   He's released four full-length albums,  two EPs,  and numerous Billboard charting singles, including "Signed, Sealed, Delivered" with dance diva Pepper Mashay.
Colton Ford has also made his mark in film.  He was featured in Another Gay Sequel and John Schlesinger's The Next Best Thing, starring Madonna and Rupert Everett.  He starred on Here! TV's The Lair, playing Sheriff Trout for three seasons and  was the subject of the acclaimed documentary, "Naked Fame.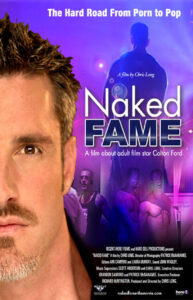 Earlier this year, Colton Ford launched his OnlyFans page at onlyfans.com/coltonford.  "It wasn't something I thought about doing until recently," he admits.  "But I'm excited to prove that a man in his late fifties can still take chances and pursue his dreams…oh, and be sexy!"
Members of Colton Ford's OnlyFans page will have access to content they won't get anywhere else including brand new and never before released images, music, collaborations with other OnlyFans creators, and a vlog where Colton talks about the issues of the day.
Follow Colton Ford on his socials.