'I Am a Living Example That Someone Can Overcome Some Great Obstacles and Still Live Their Dream'
Emerging new musician, singer-songwriter and recording artist Brennan Villines has aced it with his brand new EP, "Make It Work," as well as celebrating national adoration from his appearance on Fox Network's "The Four."
Villines' superior vocal ability, range and talent is destined to set him apart from most current new artists. With looks and personality, he's got the whole package. Brand new to New York City, Villines is also an accomplished keyboard artist, learning the piano from age three.
Openly out, he speaks freely about challenges that have plagued his career, including addiction and his being HIV-positive. Despite this, he is five years sober, an ambassador for Sobercity and is raring to follow his dreams and be an inspiration to others.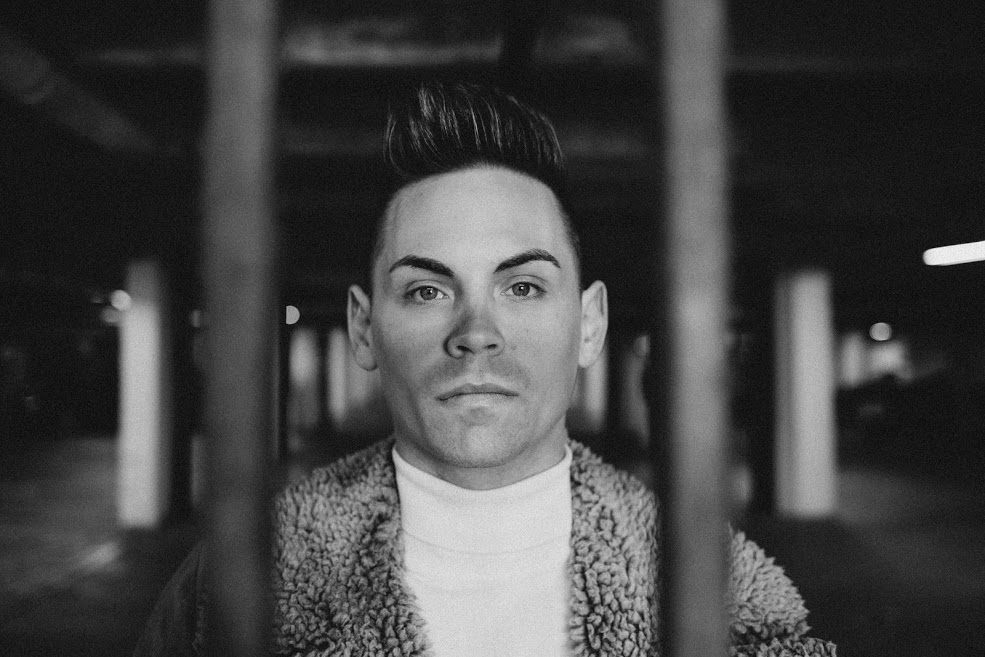 INTERVIEW
When did you start singing? You have an incredible voice.
You know, it's funny. I really would not have regarded myself as a singer at an early age. I did a lot of theater and sang in church, but primarily I was a pianist at a very young age. Still am, of course. My mom actually put me in piano at three years old. I studied my entire life. I had a full scholarship to school, a full piano scholarship, and I really didn't start singing well until I got to college. When I was 18, that was when I really kind of started coming into the semblance of, "Oh, you're a really good singer too." I'm not going to say that I wasn't a good singer before that, but it definitely wasn't at the level or the type of artistry that I am at today. It was a different voice. It was like trying to sing musical theater and Broadway when my voice was really not to that vocal point. I really wasn't cut out for that as much. I'd rather do pop singing, I think.
Why did you choose to be on "The Four" as opposed "The Voice" or "Idol"?
No one chooses to be on them. You have to audition. I have auditioned for various shows before—not of my own volition, only because they have come to my city and sought me out. They do this a lot with artists. When they go to a city, particularly Memphis, where I was living for the last 12 years, they tend to pick you out if you are a prominent entertainer in your area.
Or you get recommended. So I have auditioned for "The Voice," "American Idol," "America's Got Talent," and I happen to have a friend of mine who was on the first season of "The Four." She kind of let the produces know that they should call me. It kind of went from there. I auditioned, they accepted and that's how it happened.

So you have a new EP coming out?
It just came out.
Do you write your own music?
Yeah, I do.

Do you plan on touring to support the EP?
The EP, of course, has just gotten released, so what my goal is to maybe tour a little bit. Perhaps open for someone. Then I'm going to be working on a full record now, and also releasing a few singles in between. I am definitely looking forward to that. The plan right now is to just keep making music. This is kind of like the last two years of my life's work, doing the EP and trying to really hone in on a sound that I wanted to put out. Before putting the EP out I put some records out. They were a little more off the pop spectrum, like jazz and singer-songwriter music, whereas this record is a little more focused on getting it out there to a wider audience.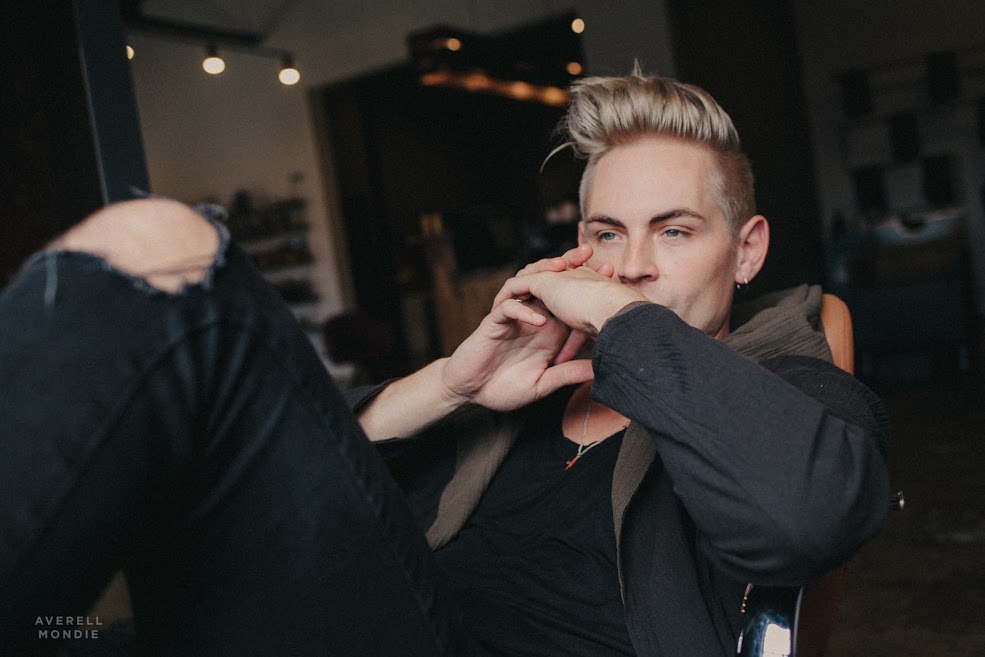 Do you ever gig in New York? We can we find you?
I just moved here in June, so I am very new. I had my first New York show in September at Rockwood Music Hall. That went well. I plan to continue to perform in the city, but it takes a lot to get set up in a new place.

If there were one thing that you could tell fans and followers about you that you'd want them to know, what would that be?
I am a very positive person. I try to reflect positivity in my music, in my career and my lifestyle. I am five years sober from a methamphetamine addiction, and my message would be that I am a living example that someone can overcome some great obstacles and still live their dreams.

Is there anything that you'd like to add?
Yeah. Look out for more of my music in 2019, and that I hope to be touring with my sound, and I'd love for people to follow me on social media.