BY John Stein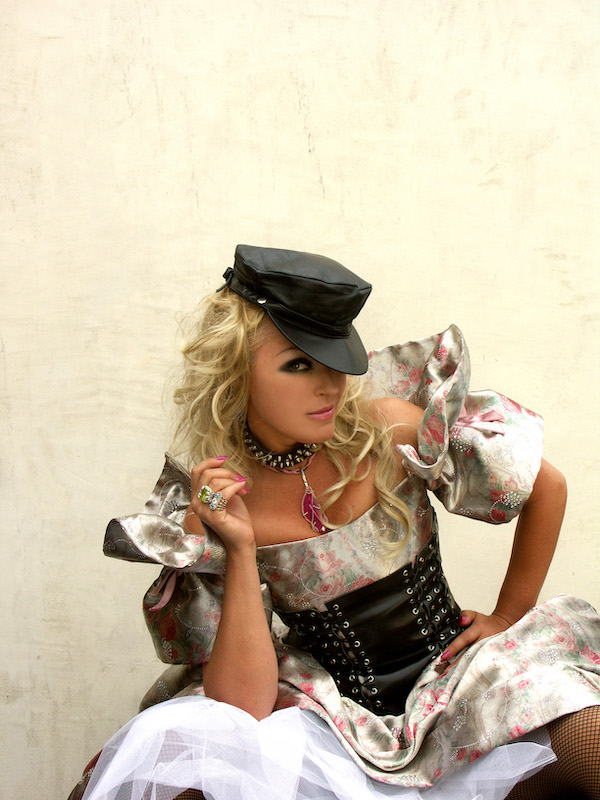 Kristine W began recording pop and dance tracks in 1994. Her first track, "Feel What You Want," reached #1, and since then, she has had a steady flow of chart-toppers, including her latest from earlier this summer, "Stars." With 17 #1s to date, she now ties Mariah Carey for the sixth-most #1s since the chart's inception. Madonna leads the chart with 46.
She returns to New York to perform Queens Pride on June 2. We spoke with Kristine W from her Las Vegas home.
What will you perform at Queens Pride?
I'm not 100% sure yet. No two shows are ever the same! We create each one based on requests from social media. Right now, "Be Alright" and "Walk Away" are trending on Spotify, so I think we'll work them into Queens Pride. Also, "Feel What You Want" is always a crowd favorite.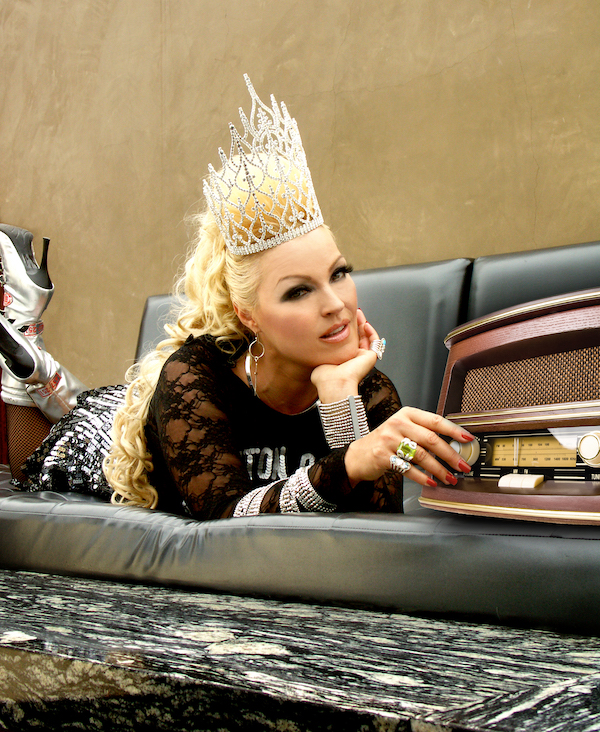 Is it true that you are planning to release new music this summer?
Yes! I have an album coming out soon! It's so big that I'm breaking it up into three parts. I've been trying out many of the new songs at shows over these last few months. I love to get reactions from fans on my music releases before mastering them. I've learned to be very careful… maybe too careful… with what I put out there, because once it's out, you can't take it back! [laughs]
What does Pride mean to you?
Ah, so many things. Pride is the time of year when the LGBTQ community and its cheerleaders celebrate and evaluate how far we have come in promoting change, equality and acceptance. Let me tell you, we have come a long way in the 20 years since I joined the fight! I remember singing small-town Pride parades with protesters lined up the street, holding the most hateful signs, blowing horns and throwing cans and food at us.
Thankfully, we rarely see any of that these days. Those were scary, but, you know, I am very proud to have been right there in the middle of the movement, promoting love and acceptance. We have a lot to celebrate.
What are you most looking forward to in the year ahead?
I look forward to spending time with friends and family and rolling out this three-part album over the next 12 to 15 months. I'm releasing a lot of great music created by really talented people. I'm really fired up about it. I can't wait for you all to hear, and I can't wait to see you all at Queens Pride!
Visit KristineW.com.