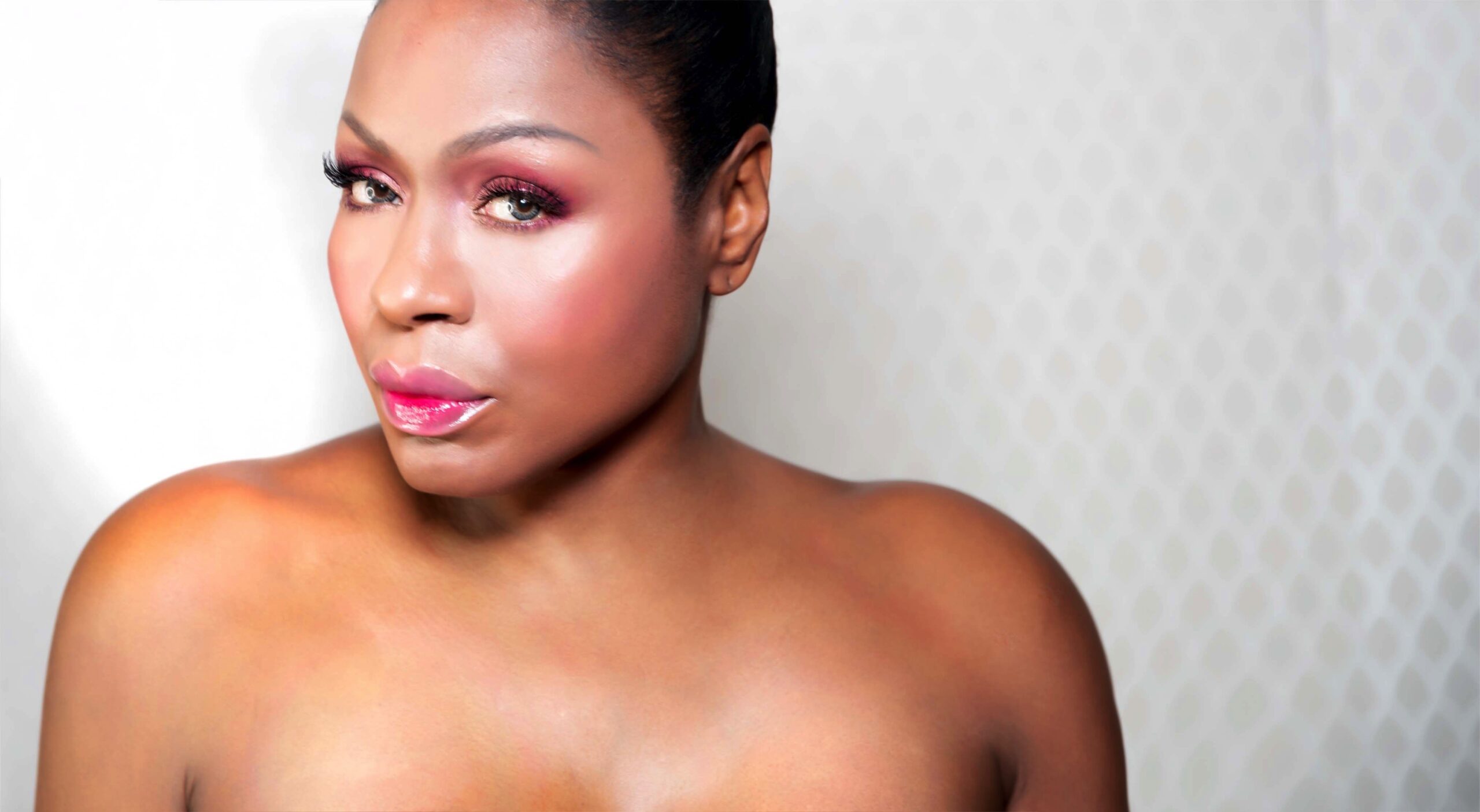 Ultra Nate has dazzled audiences for 35 years. This year marks the 25th anniversary of "Free", a song that is still known and played by almost every DJ on the planet. 
On the eve of the release of her new inspirational single, "Miracle", out in June and the launching of her new album, Ultra, in July, she is preparing to take the stage of Lincoln Center, as well as Pride Fests galore.
Ultra Nate is not only a singer and songwriter, but a producer, DJ and promoter as well. She is known for songs including "If You Could Read My Mind" and "Automatic." All of her singles have reached the top 10 of the US Hot Dance Club Play chart. Our interview…
Ultra, you have been quite busy.
Well, I have a new single coming out to introduce my new album and it's called. "Miracle." It will be out the first week in June. The new album is called "Ultra" and it is coming out in July. I wrote the whole album during the pandemic. 
Does the album have shades of the global drama and the pandemic?
I think whether I wanted it to be or not, it's there. But I think more so, it's about trying to find the light in a very dark tunnel that we were all experiencing.
Will you be touring to support the album?
I am touring–you know I'm always touring anyway. When does that not happen? During a pandemic, that's when it doesn't happen! I've got gigs up the wazoo. What I'm really looking forward to is that they are really specific to highlighting my song "Free", which turns 25 officially this year. So, I'm celebrating the 25th anniversary of that, 35 years in the industry and a new album coming. I'm doing Lincoln Center for New York Pride weekend as a kickoff on June 23rd for the Summer in the City outdoor series. I'm going to be with a full live band and I'll be closing the show. DJ Rissa Garcia will be opening and getting the dance floor on top and Bright Light Bright Light will be performing before I go on. It's going to be a really fabulous night. Of course, you know there will be plenty of Pride Fests all over the place. Coming up is Long Island on June 12th, I'm doing Toronto Pride on June 26th, and then a lot of other international stuff as well. All kinds of fun stuff going on.
I've wondered, is your real name Ultra Nate?
It is. My real name is Ultra Nate. 
That's probably the coolest real name on the planet.
I mean, it was a little weird when I was a kid. Obviously, it was a little more difficult having the name Ultra in elementary schools.It was kind of bizarre and you get teased a lot about it, but as I got older, I came to appreciate how unique it was and then definitely falling into the music industry, it has probably been one of the main questions I've been asked by every journalist I've ever spoken to.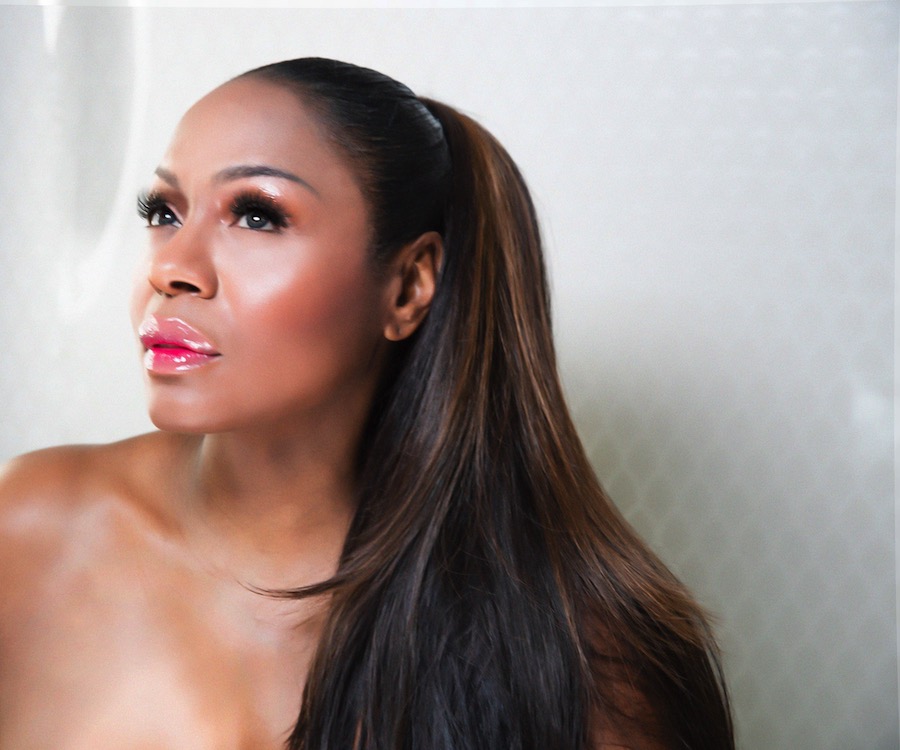 So, if you could have me ask you any question on the planet, what would it be and how would you answer it?That's really a stretch…wow…I've been making music since I was 18 years old, so my whole adult life has been pretty much an open book in the music industry. Would I consider other genres of music? I mean, I'm so deeply ingrained in dance music culture, I would say yeah, absolutely. I am so open to all kinds of music and I think I've always expressed that in so many ways in the genre of dance. That's inevitably given me a very diverse catalog of music, which makes it really interesting. On the playlists, at one time it was taboo in a way, especially with major labels in the years when I first started. It was very specific for what demographic you were setting out to appeal to. That's what your records were geared towards. Now, there has been so much cross pollination of different styles and cultures that it's all over the place. It's kind of the wild, wild west in music again, which makes it really avant-garde and experimental. And there were no rules, and playlists have even pushed that further with the shuffling of music and the way that people listen to music today, so now, I think, it's definitely an open playing field in an area that I would love to explore even further as the years go on because of the need to grow and develop. Whatever this journey is for me, there are no boundaries. If it's a great song or track from a great artist or producer and I love it, I am absolutely open to doing different genres of music.
That's a great answer. Have you had your ultimate stage fantasy yet?
I think so. But now that I said that, I have to move onto the next one. Over the holidays that just passed, I was on the Ibiza Classics tour, with a symphony orchestra. I was touring with a 65 piece orchestra and playing major arenas all over the UK for I think seven shows, and two of those were at the 02 arena in London. That was pretty epic to go on a stage in that environment. It was pretty heavy and I was trying my best to slow down time while I was out there so I could just try to absorb every minute.  
Do you know when you are really excited about something and it happens so fast and then it's over? I tried to savor every moment. So, that moment has happened and been accomplished, but there are other things that I would love to do. I would love to step on stage in Madison Square Garden. I'm just a ham for the people.
And people love you.
I think it's a mutual respect and love for one another. I think people can feel that authenticity.
Is there anything else that you would like to add to this conversation?
We talked about the new album, which is very essential, and the new single, "Miracle." I think everyone will really appreciate and love it and support it. It's a dance track, but it has a different edge to it. The song itself is a song that I really wrote for women, and to go even further, for the black women and women in marginalized communities. Again, I wrote this during the pandemic, during the lockdown, and there was a lot of social injustice going on and a lot of economic disparity out there. And so, the track kind of spoke to what I was feeling in regards to those things that were happening around us in the midst of this really dramatic and public crisis. We were still dealing with these really ridiculous–in my mind–kinds of issues that we should be so far beyond at this stage in our lives. But here they are, front and center still. So, I wanted to write something to speak to that. "Miracle" for me is a very important kind of song and story. It's empowering for women to remind us of who we are as giving and sacrificing individuals that build things in that field, but that we also have to have self-care and stay aware of our influence on things.