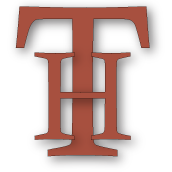 The piano bar at Townhouse is, without a doubt, one of the cities greatest gay treasures. "We feature some of the top piano players in New York," gleams co-owner Paul Galluccio.
Every weekday starting at 6pm (8pm on weekends), a gaggle of sophisticated gay men gather round the piano to sing numbers from shows like Hello Dolly, Rent and Phantom of the Opera. On open mic nights, cabaret and even Broadway performers join in on the fun.
In celebration of Pride week and thirty years in business, Townhouse is pulling out all the stops on Wednesday, June 20 at 8pm. That's when Broadway royalty and master impersonator Christine Pedi performs her Great Dames cabaret show — featuring songs about and made famous by the great ladies of the stage, screen and beyond — live and for free!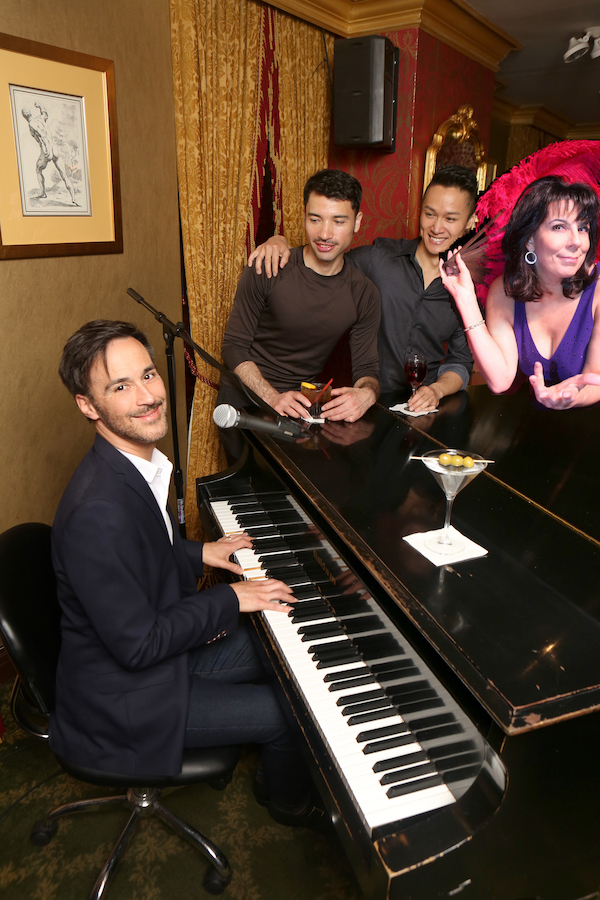 We're so excited for your Great Dames cabaret show at Townhouse. What do you have planned?
Christine Pedi: Plenty of loud, fast and funny show tunes and comedy with, of course, lots of impressions.
Impressions, of course! You're known for impersonating some of the greatest icons in show biz. Who will you be channeling at Townhouse?
Christine Pedi: Well, a girl can't give away too many of her secrets but you can count on some Joan Rivers, Barbra Streisand, Liza, Bernadette, Angela Lansbury, and an assortment of other legends.
How did you develop your gift of impersonation?
Christine Pedi: It started with Forbidden Broadway. I needed to develop impressions for that show and with years and years of multiple editions, I was called upon to do more and more impressions. I developed a shorthand for it. But not everyone comes easy! Some of them really do require a lot of work. Others just show up.
Have any of the legends that you impersonate seen your show?
Christine Pedi: Back in the day of Forbidden Broadway, celebs would often come to the show. Patti LuPone, Elaine Page, Carol Channing, and many of the cast members from Broadway productions would come to see their show spoofed.
Which impersonations are you most proud of?
Christine Pedi: My Barbra Streisand has gotten much better over the years. I enjoy doing her a lot lately. Of course there's Liza. Who doesn't love Liza? And Bernadette and Angela Lansbury are crowd favorites. I did Joan Rivers on the Howard Stern show and I was so very flattered when he said he considers it good enough to hold séances with Joan in heaven.
What does this season of Pride mean to you?
Christine Pedi: Love, equality, family and the joy of camaraderie. Do you know this will be my first encounter with the Townhouse! I've heard so much about the marvelous piano from all of my Broadway friends. I don't know how I've never managed to even sneak in. Well, that changes this Pride. I know this will be a show I'll never forget. I hope all the show tune-loving boys out there will swing on by!
Christine Pedi performs "Great Dames" at Townhouse (236 East 58th St) on Wednesday,
June 20th at 8pm. No cover/two drinks minimum.
Visit TownhouseNY.com