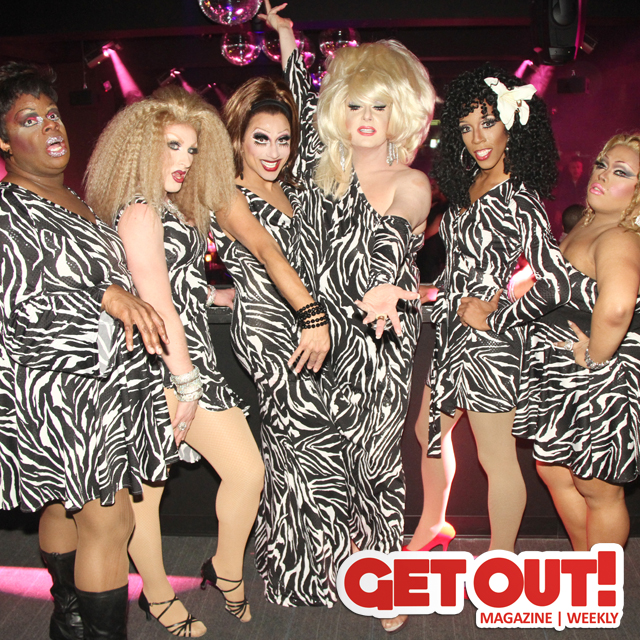 ///Photos By: Wilson Models THE HOT MESS DRAG REVUE HAS CELEBRATED ITS SECOND ANNIVERSARY AT 42WEST, THE NEWLY LAUNCHED VENUE FORMERLY HOUSING XL NIGHTCLUB. THE...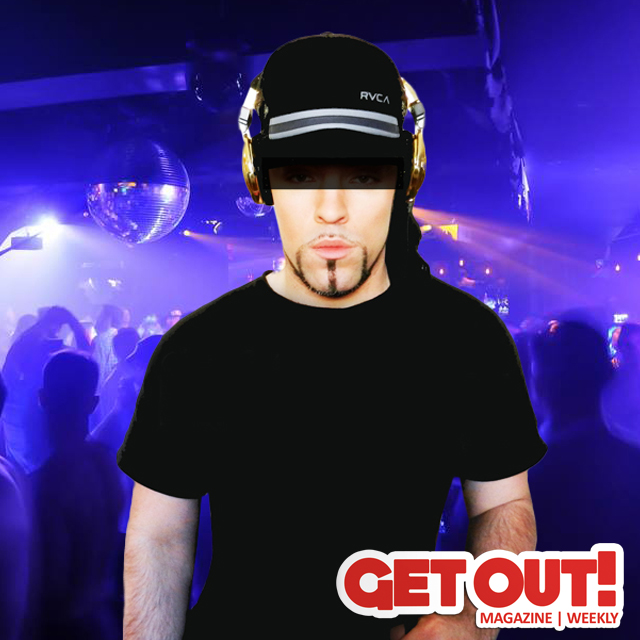 NEW YEAR'S IS ONE OF MY FAVORITE TIMES TO PLAY, ESPECIALLY ON NEW YEAR'S DAY SINCE THE CROWD THAT USUALLY COMES OUT HAS GOTTEN ALL THE COCKTAIL PARTIES AND GET TOGETHERS...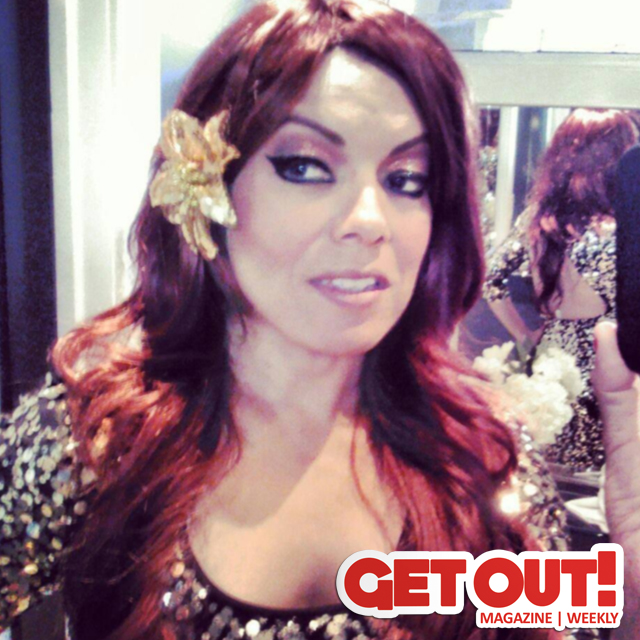 She helped produce and co-hosted the very first Get Out! Awards four years ago, and now she's back! Some of you may remember Samara Riviera, the actress/journalist/writer, from...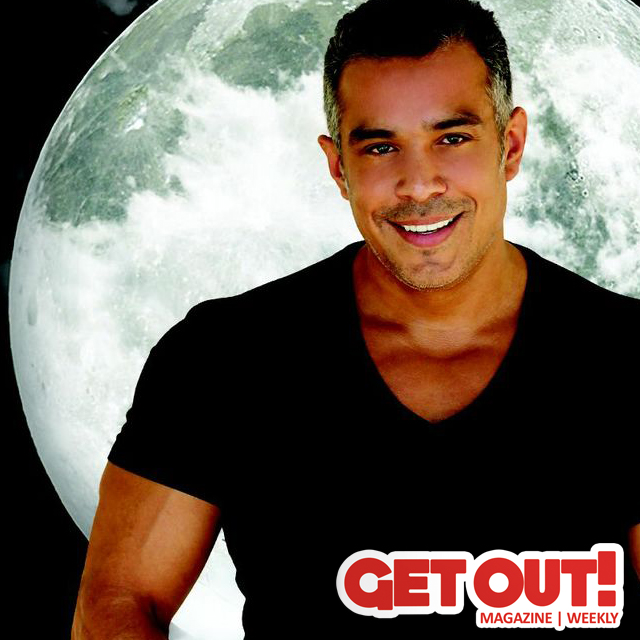 DESTINATION: FULL MOON is gearing up to be the biggest Halloween party New York City has ever seen. Taking place Friday, October 25, at XL Nightclub, DJ Tony Moran...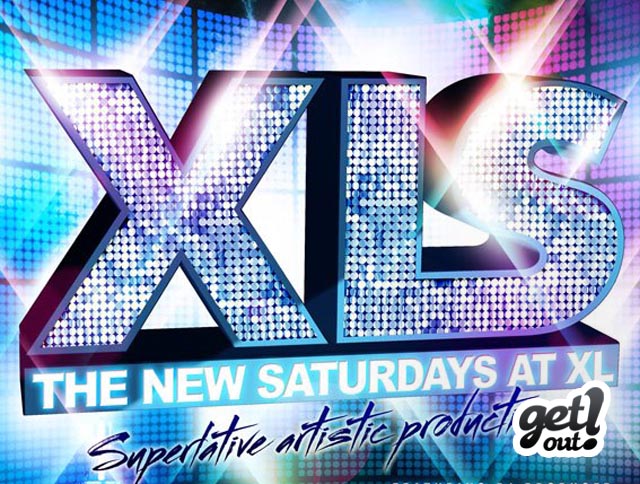 512 W. 42nd St. btw. 10th & 11th Ave. http://www.xlnightclub.com   http://www.facebook.com/xlnightclub