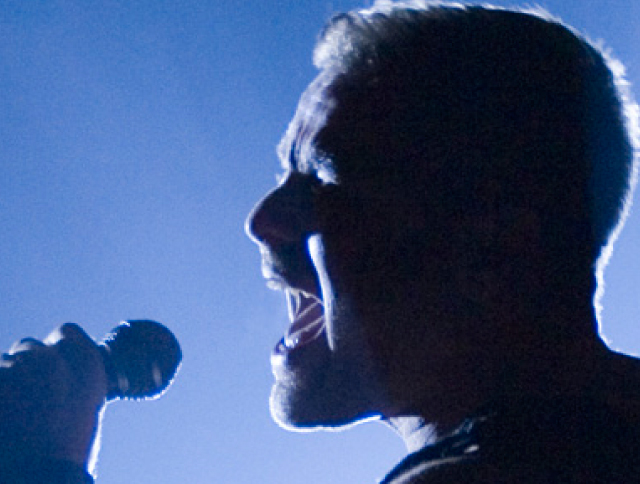 Brian Kent has scored several national and international hits on global Dance Club Play charts, including his latest hit, "Su-Su-Su-Superstar," which is currently charting...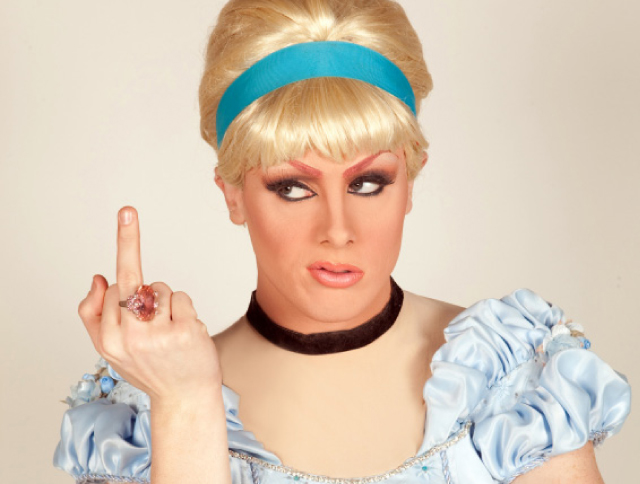 The Laurie Beechman Theater becomes The Happiest (and Gayest) Place on Earth as Dallas Dubois presents DISTORTED DIZNEE featuring drag stars Holly Dae, Bootsie...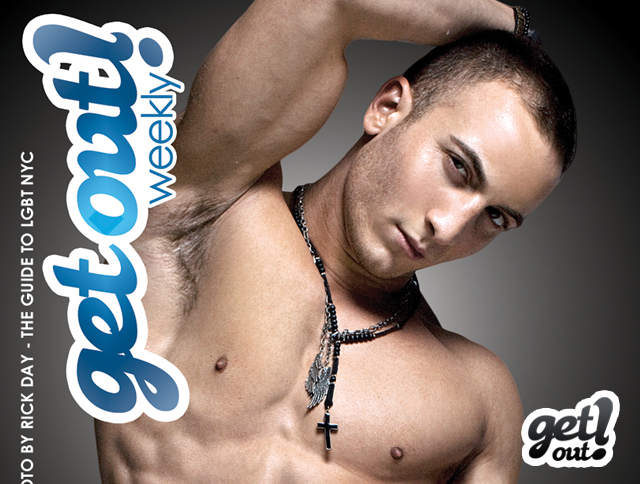 Click here to view all our covers and digital editions of all our issues.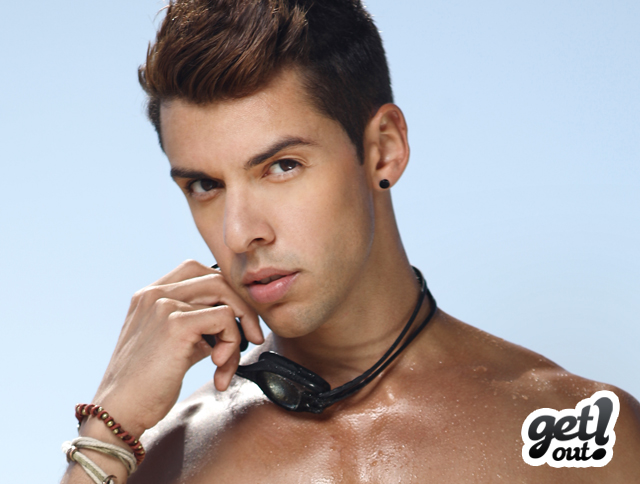 S inger/songwriter geO Louis' latest release "STAND UP" is a mid-tempo ballad, and unlike his recent up-tempo singles it is more about spreading a...