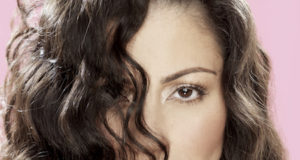 Queen of Freestyle, Lisa Lisa front woman of The Cult Jam, will be headlining this year at Queen's Pride. With mega hits such as...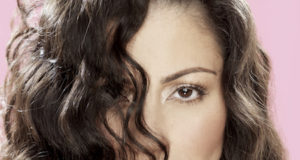 The intimate ambience of the world famous, "Joe's Pub". In the heart of New York, lent itself as the perfect venue for Lisa Velez,...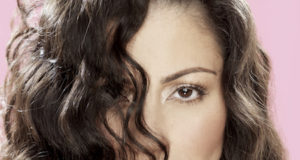 Lisa Lisa - the internationally famous top female artist of the freestyle genre and front woman of the Cult Jam - will be appearing...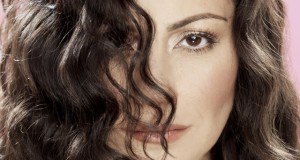 'Whenever I'm on Stage, it's a Ball' One of the most dynamic and effervescent talents to have emerged during the 1980s, Lisa Lisa (aka Lisa...