Tag: Ian-Michael in Wonderland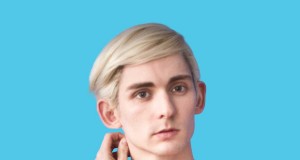 When D messaged me on Grindr, I assumed he had to be a bot. D wasn't just attractive, he was out of my league. He...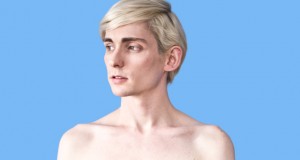 When I moved to New York City, two iPhone apps were essential: Google Maps and Grindr. My first Grindr date was Z. He was handsome...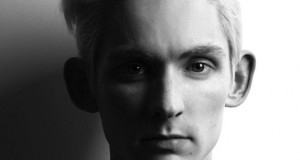 City of Exes Moving from Iowa to the big city seemed such a promising new beginning: bigger bars, better fashion, glamorous parties, and—most importantly—new boys After...