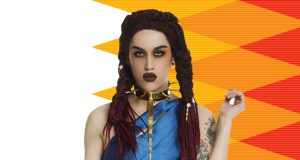 An Authentically Awesome RuPaul's Drag Race All Stars Season 2 Adore Delano—singer, musician, drag queen and "RuPaul's Drag Race" season six runner up—is probably the...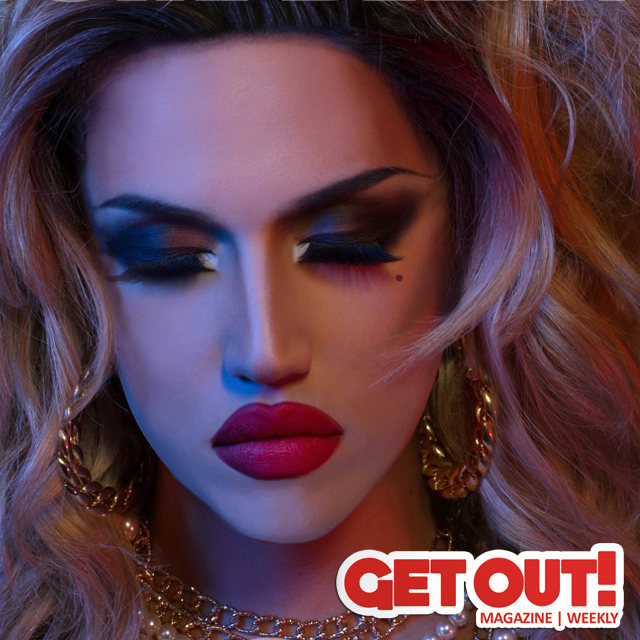 ADORE DELANO WON THE HEARTS OF MILLIONS, CLAWING HER WAY TO THE TOP 3 ON THIS PAST SEASON'S "RUPAUL'S DRAG RACE." NOW THE TEENAGE...
Adore released today his next single I ADORE U and music video from his debut album Till Death Do Us Party.
Adore Delano won the hearts of millions, clawing her way to the Top 3 on the sixth season of RuPaul's Drag Race. With ferocious...