Stars Celebrate National Coming Out Day
2023 has been an undeniably transformative year in Hollywood, with celebrities breaking barriers, challenging stereotypes, and paving the way for increased acceptance and representation for all sexual orientations and gender identities.
One of the most notable figures to come out this past year was 27-year-old Lukas Gage. Famous for being rimmed by Murray Bartlett in The White Lotus and, more recently, being urinated on in You, the actor came out publicly following rumors that he was dating his now husband Chris Appleton. He opened up further in an interview with the New York Times, detailing the pressure he faced to be honest about his sexuality and how he at first resisted because, earlier in his career, an agent criticized him for dyeing his hair and wearing nontraditional clothes. He added that he was happy to finally be out because "representation matters and voices need to be heard".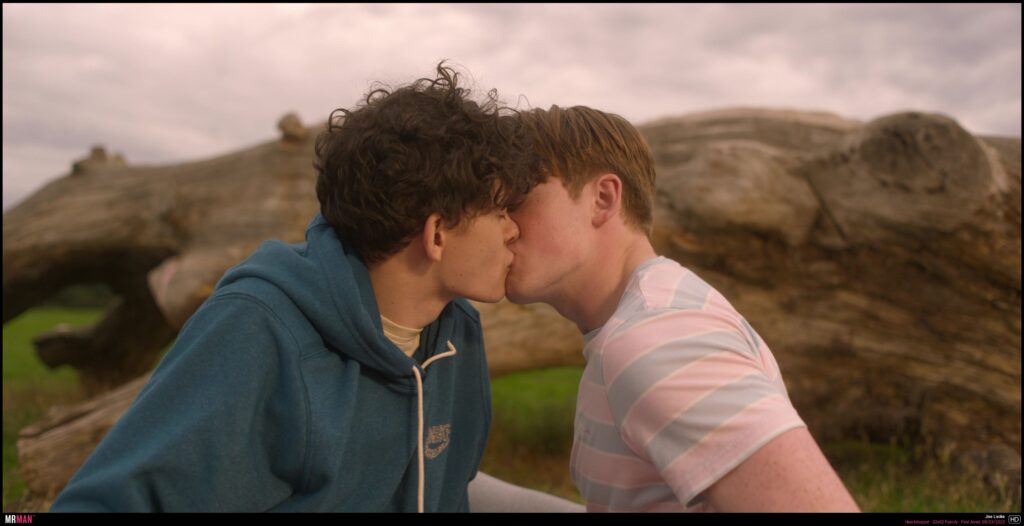 British actor Joe Locke, best known for his role as Charlie Spring in Heartstopper, also came out as gay in 2023. The 19-year-old plays an out teenager in a relationship with another boy at his school (played by Kit Connor) and was long assumed to be queer. However, he did not acknowledge his sexuality until a recent interview with Teen Vogue, sharing that he has been openly gay since he was 12 and that he loves starring in an inclusive series that encourages young people to be true to themselves.
Another actor in an inclusive series is Graham Parkhurst. He stars in the Netflix series Glamorous, playing the onscreen love interest to trans actor Miss Benny. In the show, Parkhurst and Miss Benny engage in several romantic and intimate scenes that would have been unimaginable in a mainstream series even just a half-decade ago.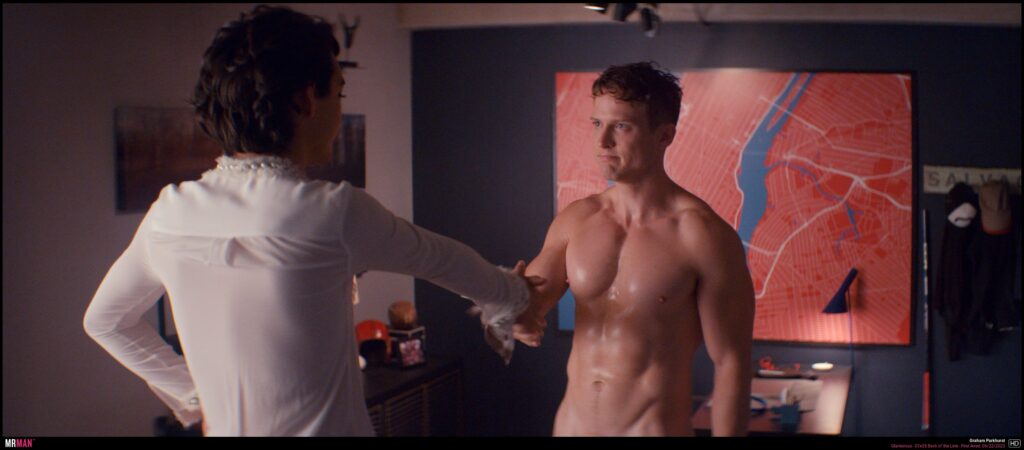 While on the subject of steamy series, Richard Armitage came out publicly this year during an interview with The Evening Standard where he confirmed that he had a male partner. Armitage plays the lead character of William Farrow on the Netflix thriller Obsession. He explained to the British paper how he and his partner had conversations prior to his full-frontal nude scenes. "I reassured him that it was all going to be fine, and we were being well looked after."
The scenes are a favorite on Mr. Man, the Hollywood website that serves as an IMDB of sorts for male nudity on film and television.
Armitage went on to discuss his thoughts on the new generation of Hollywood stars coming out. "I love the idea that whatever gender or sexuality, the fluidity of who you love and how you identify, is not fixed. That was always a thing: if I declare who I am and my sexuality, then I'm saying it's fixed and I don't know that, or if I might feel something for somebody further down the line. I doubt it, but I don't know."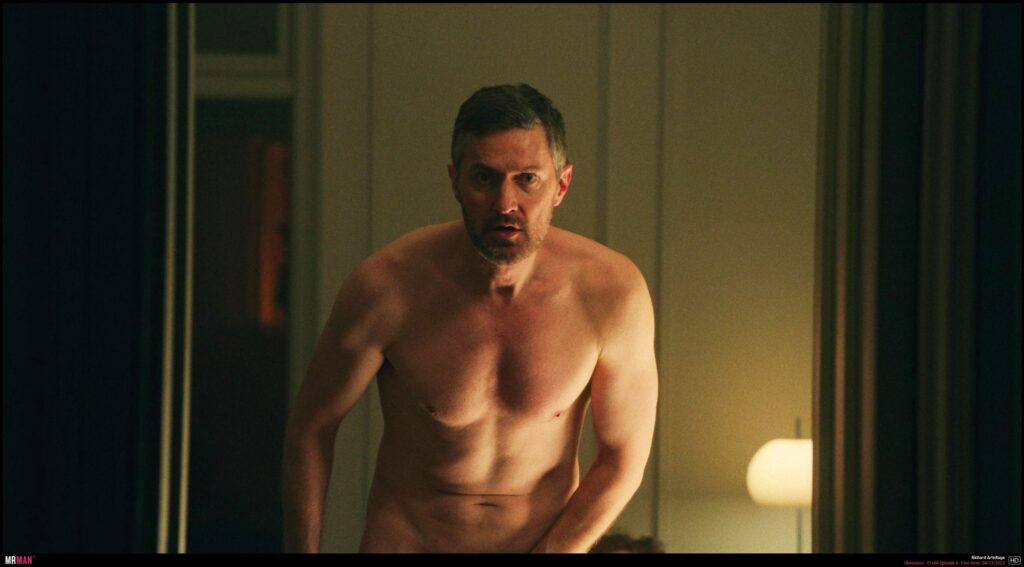 Fluidity is something rapper Lil Nas X has been giving consideration to, as well. This year, he switched his LGBTQ status from gay to bisexual.
Alexander Lincoln, who was actually the first celebrity to come out in 2023, is undeclared about what letter of the alphabet he is. The actor best known for his role in the British soap opera Emmerdale Farm and his portrayal of Mark Newton in the gay film In from the Side, simply stated on his socials that he was part of the community and "not straight".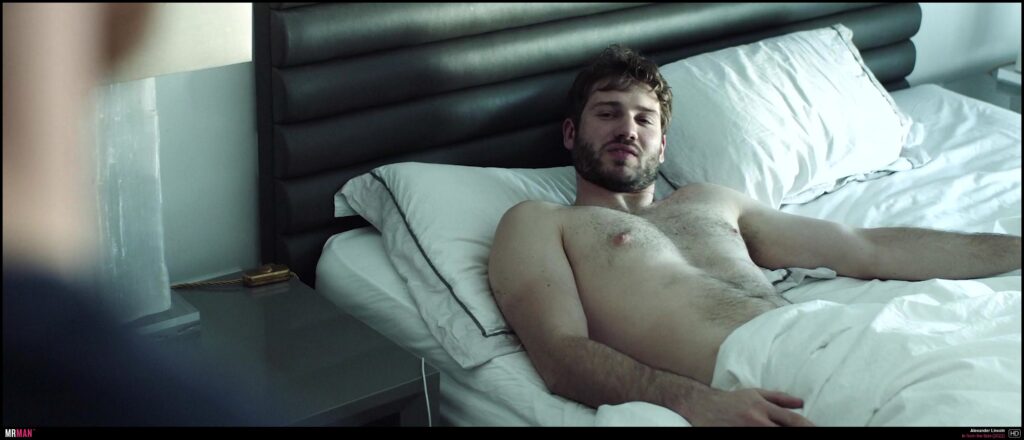 On the other hand, Ncuti Gatwa, who plays the role of Eric, a gay teenager whose storyline on Sex Education revolves around his love journey, disclosed earlier this year, that he, like his character, is gay. He admitted it has been a process for him to come to terms with his queerness. Of Rwandan heritage, he had never met another gay Rwandan person until at Manchester Pride where met a Rwandan lesbian. Realizing he was not alone gave him the courage to embrace his true identity.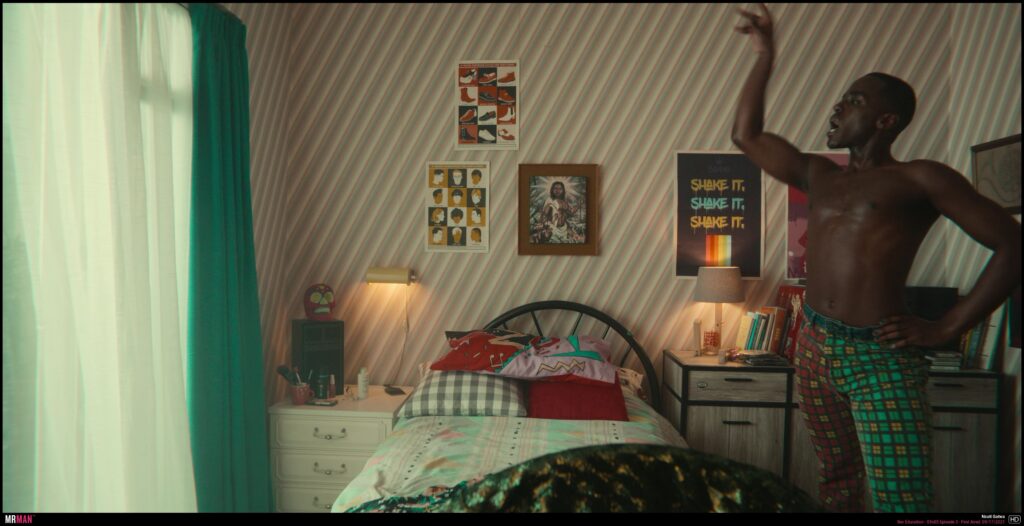 Ncuti Gatwa and all of the Hollywood stars that fearlessly opened up about their sexual orientation in 2023 deserve praise. Their courage and authenticity have not only reshaped the conversation surrounding LGBTQ+ representation in Hollywood but have also served as a source of inspiration for countless individuals to stand up and declare they are here, they're queer… and they're not hiding it from anyone.
Watch all of the newly out celebrities in their steamiest scenes at MrMan.com