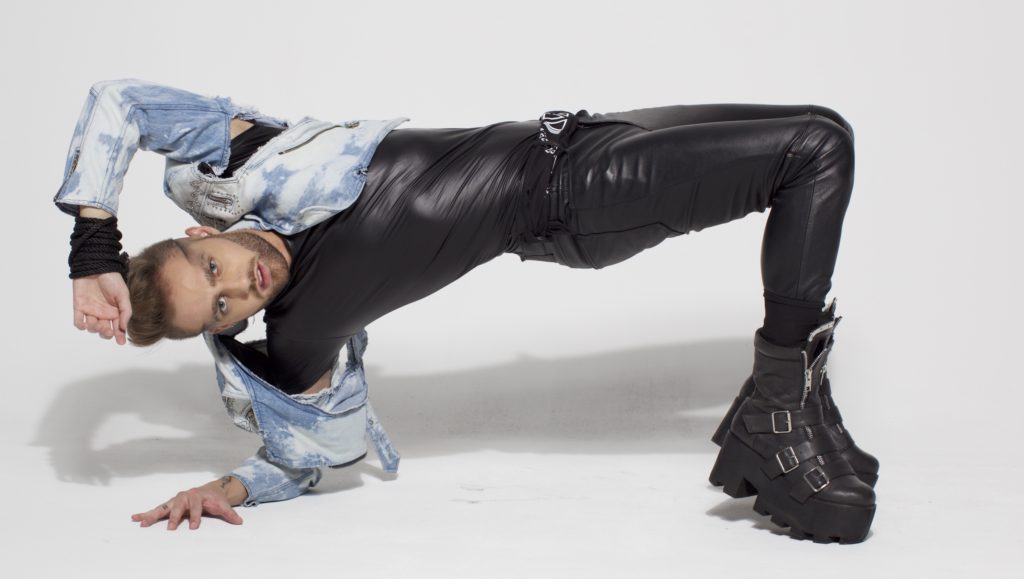 Pop singer Rilan, best known for his role as a Dalton Academy Warbler on TV's Glee, will be in NYC this weekend to perform his new industrial pop record, "Love or Drugs."
The song is hard and edgy yet danceable and melodic and is meant to poke fun at the contradictions of Los Angeles. Says Rilan: "Everyone in Los Angeles parades around like they're famous and filthy rich when in reality, they're broke, broken and looking for whatever is gonna get them through the night. They're trying to fill the void with what they think will make them feel better in the moment, whether it's a person or a poison."
Rilan's first NYC show will be this Thursday at Rise. He'll then perform two shows on Friday: the first at Monster followed by Club Cummings.
"I can't wait to play for my fellow weirdos on the east coast," says Rilan. "We're gonna show the cool kids how to really party!"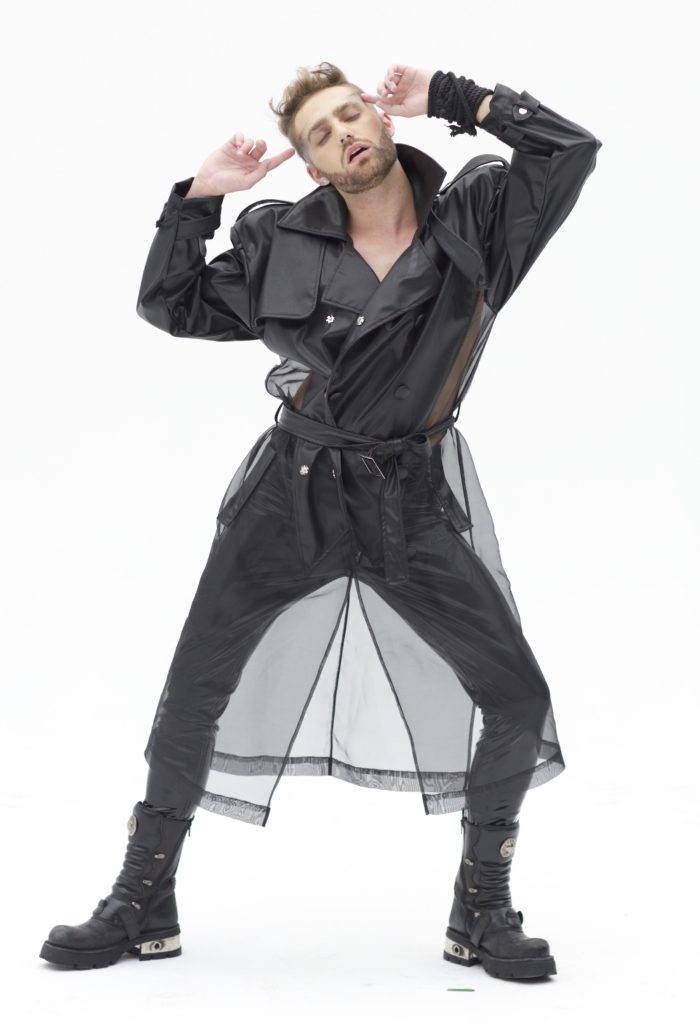 Born and raised in New Orleans, Louisiana, Rilan grew up in a large, close-knit, traditional, southern, catholic family. After high school, he attended college in Nashville for three months but he quickly realized he was more suited for doingrather than learning. So, with the support of his parents, he packed up his things and moved west to LA.
He imagined LA would be a place where outcast artists like him found solace and freedom to be their true selves. What he discovered was different. In Los Angeles, people aren't who they were born to be, they're who they think other people want them to be. He was devastated at first but has since come around.
"I have come to realize that what makes me 'me' is not fitting in. I'm an outsider and I'm proud of it. I make music for unpopular people like me. Theatrical, high-energy, alwaysa spectacle, and always true to who I am."
Rilan's assembled a star-studded team behind him including Lady Gaga's choreographer Richy Jackson and manager Randy Jackson (American Idol).
Follow Rilan on Instagram.