In celebration of Valentine's Day, singer Tina Decara is releasing her brand new anthem for single people. "Solo" is a song about celebrating the one person you can count on and who matters most in life… yourself!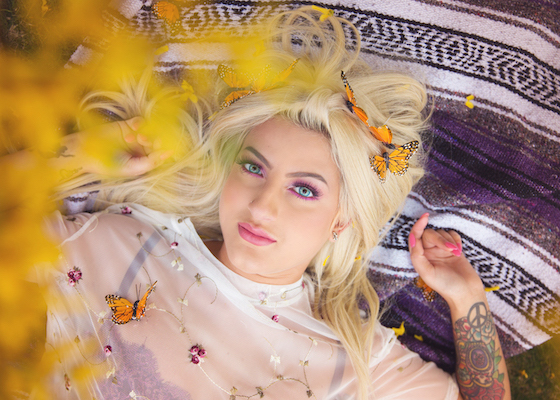 "I've been solo for a while and though most days, I'm cool with not having a special someone to kick it with, there are times my mood swings so low," the openly bi singer admits.
It was during one of these down periods that she wrote "Solo." She sat with a bottle of wine and had a little pity party in her music journal. Oddly, what emerged wasn't a sad song about being lonely, but a celebration of self-love and embracing time spent alone.
"It is a pretty popish track, with a bop your head around and dance to it happy kinda vibe," she explains. "Somehow, my melancholy lyrics work well with the instrumental."
Tina Decara grew up on Long Island with her parents and two brothers. She began singing and songwriting in high school, drawing inspiration from the likes of David Bowie, Lady Gaga, and Amy Winehouse.
She says one of the biggest challenges she has faced as an artist has been finding her voice. "Write is an incredibly personal process so I try not to focus on what is going on outside my bubble."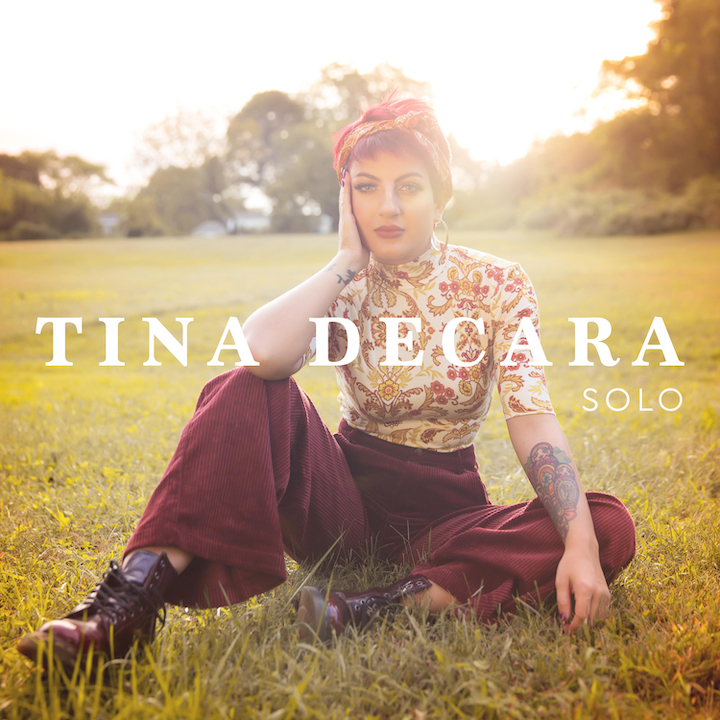 The music video for "Solo" echoes these sentiments. Directed by David Wept and shot in and around Coney Island, the video depicts Tina Decara celebrating the one person who matters most in her life.

"Though I'm solo, for the most part, I'm always giggling. I work hard, I'm determined and if I have a little unhealthy obsession over buying wigs, what's it to you? Until I'm a duo, I'm just goin' to do me."
Follow Tina Decara on Twitter @TinaDeCara.