Bringing Two International Parties Together for New York WorldPride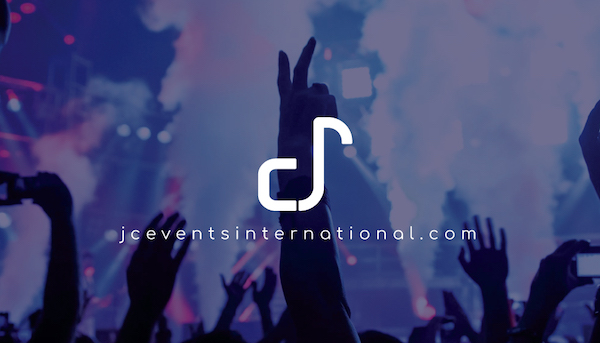 The Melrose Ballroom on June 28 and 29 will be the scene of two mega Pride parties celebrating New York WorldPride: The Frisky Party on the 28th and the Yummy Party on the 29th, honoring diversity, equality, freedom and love.
They will feature some of the biggest international DJs/producers known to man, including DJ Hector Fonseca, DJ Suri, DJ Ana and DJ Felipe Lira. Each has played worldwide festivals, WorldPrides and the most massive circuit parties on the planet. Special guests include Brazilian "The Voice" finalist Nikki Valentine and "American Idol's" Ada Vox.
And that's not all! Be ready for two more DJs to be announced soon, along with an event director.
The Melrose Ballroom is a huge and beautiful venue located only 15 minutes from Manhattan. These two parties will give the millions of people visiting New York WorldPride the opportunity to visit even more party events than usual during Pride Fest.
I spoke to JC Events, which hopes to create an entirely new party experience, one that remains in the minds of those who attend forever.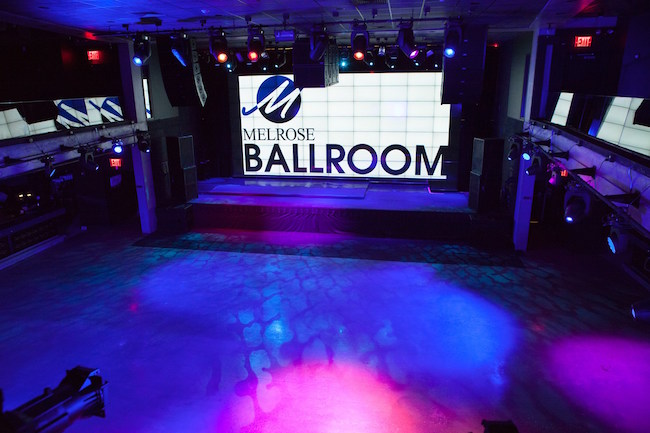 How is this party going to celebrate WorldPride? Where and when will it take place? This is a two-night event, correct?
Yes, this will be a two-night event! We will be celebrating WorldPride by premiering two amazing and inclusive parties: Frisky Party on June 28 and Yummy Party on June 29 at the beautiful Melrose Ballroom. It's very easy to get there and only 15 minutes from Manhattan across the 59th Street Bridge.
There are going to be lots of parties going on. What is different about yours that will entice people to come?
For sure, there are going to be lots of parties, which we believe is a good thing considering that lots of people will be coming to New York as well. So now they will have more options to celebrate Pride. We are focusing on creating a whole new experience to remain in people's memories. Our incredible DJ lineup and performers are preparing something very special, so you can't miss it. Last but not least, Melrose Ballroom is a beautiful venue with advanced technology for an incredible celebration.
What inspired you to have this party?
WorldPride was our inspiration to create FRISKY and YUMMY. We believe our LGBTQ community has been through many battles: fighting for equality, diversity and freedom. We have conquered so much, so now is the time to show the world our victory. FRISKY and YUMMY more than just parties; they are celebrations for everyone.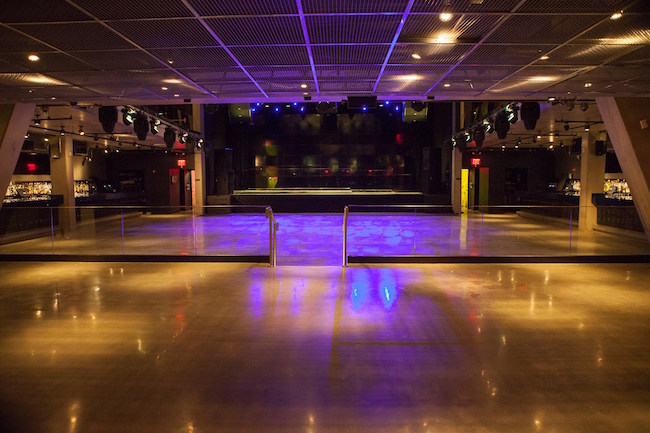 What will you bring to the party to make it the best party ever?
Energy, love, passion, vibes, great music, DJs, performers and a new atmosphere that will surprise those who attend. Also We are grateful to our promotional partners Tmpl Gym, Aroma Brazil Restaurant, Addictive and Hilton Garden Hotel whose advertising and marketing assistance has had a significant impact on our success.
What does WorldPride mean to you?
WorldPride means happiness, freedom, a global opportunity to get together and celebrate our movement, because Pride should be a reason to be united, not divided. Where there is unity, victory is forever. It's time to be united, not divided. Let's celebrate diversity, equality, freedom and love.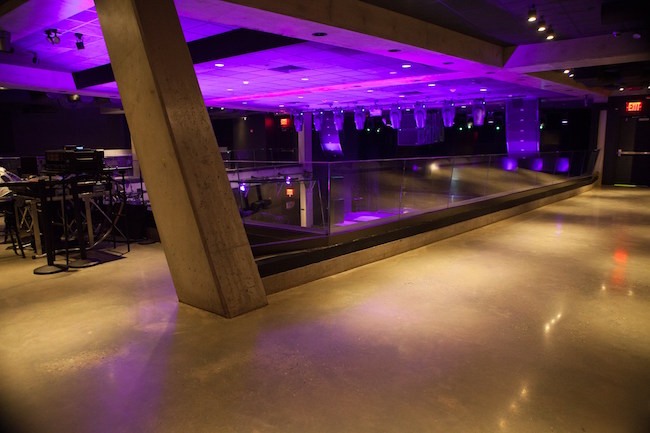 Where can tickets be bought?
Tickets are on sale now and can be bought online at jceventsinternational.com or in person at Aroma Brazilian Restaurant 75-13 Roosevelt Avenue Jackson Heights, Queens
Instagram: jceventsinternational
Facebook: JC Events
YouTube: JC Events International
FRISKY THE OPENING EVENT AND YUMMY THE MAIN EVENT at Melrose Ballroom (3608 33rd St., Astoria, NY 11106).
Driving, it's five minutes from the 59th Street Bridge, or take the M, N or W train to 36th Street Station.