Deep Inside Johnny Ford's "Porn House"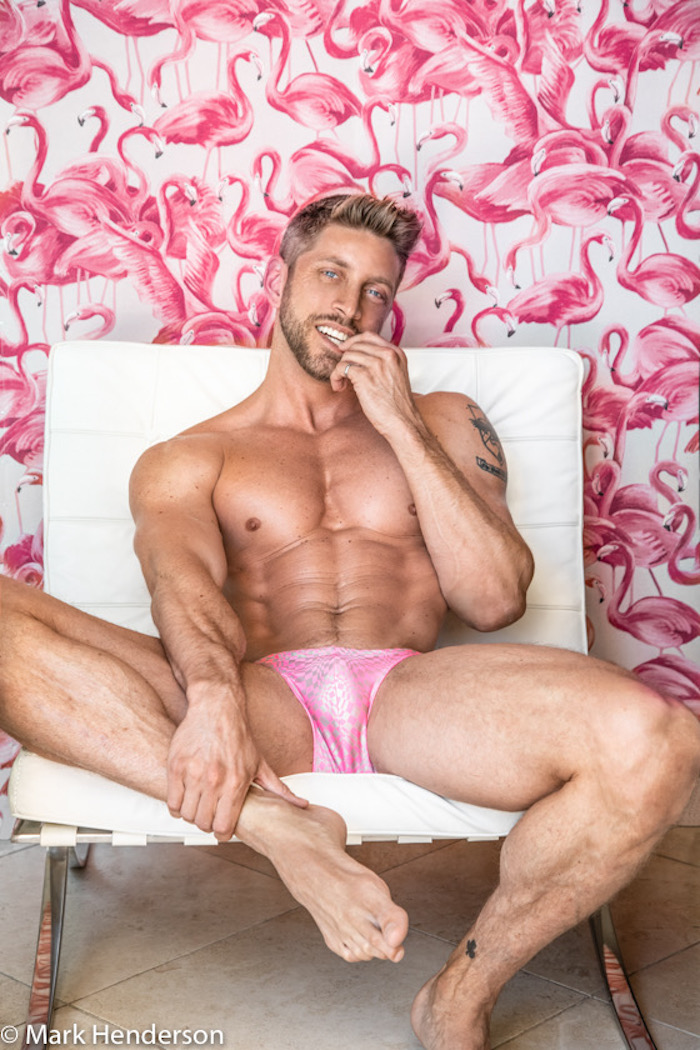 With nicknames like "the porn house," "a gay frat" and "the Broners," a certain house in the heart of L.A. has developed quite a fun reputation with the local gay community. The small house intended for USC students was the perfect find when Johnny Ford wanted to start his independent gay porn brand, Of Love And Flesh (OfLoveAndFlesh.com). But Johnny didn't realize how essential it would become for their little gay family.
Johnny Ford worked for years in gay nightlife, notably the Adonis clubs in NYC and L.A. But when it came to starting porn, he found a unique opportunity with other pornstar friends who needed a new living situation.
Four out of six potential roommates were gay adult models, so they decided to find a house. It worked out great for roommates to make independent content together or openly shoot all over the house. You can see different areas of the house on the sites for Of Love And Flesh, Johnny Ford, Quin Quire, Austin X, and Isaac Parker.
The last member, Isaac Parker, joined the group in the late winter of 2020. They all went out to celebrate on a fateful Saturday night in March (and rumor has it they shot some juicy content at West Hollywood's Fubar). Little did they know that was the last night out for a while; the very next day came the announcement of the sweeping national Covid-19 shutdowns.
Restrictions prevented any studios from gathering anyone from different households for a shoot, so the porn studios looked for models living together and came to Johnny and the porn house.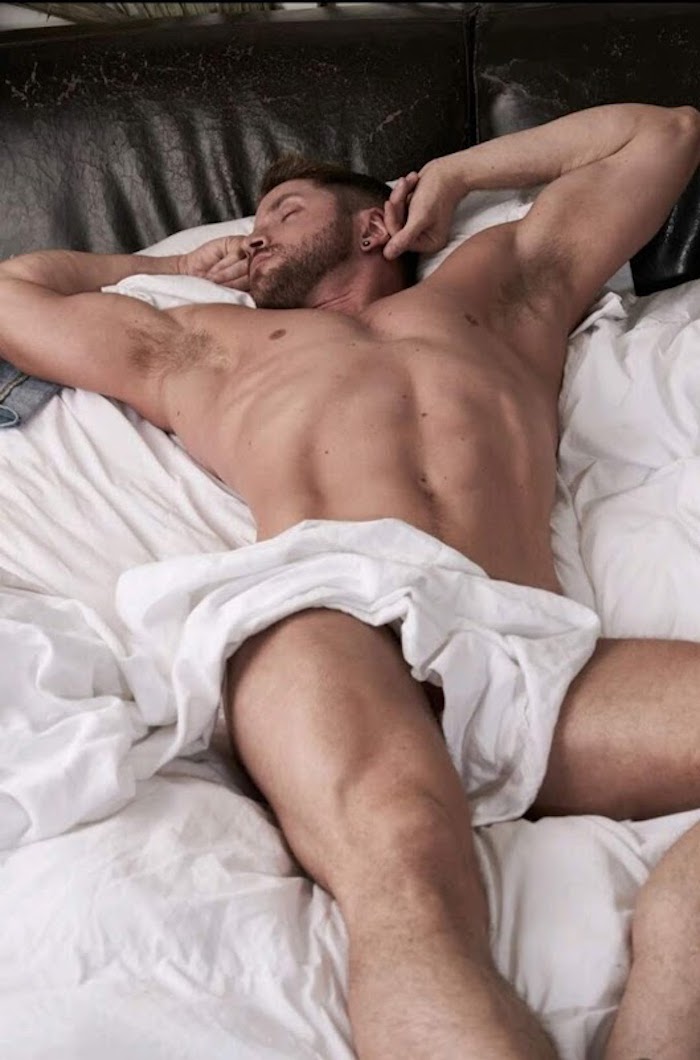 Studios sent scripts, lighting notes and wardrobes and had them blocking out the different positions. With connections to a handful of studios, Johnny and his team shot 11 studio scenes in two months at home, when no studio shoots were allowed. And that's not to mention the constant stream of ongoing independent content.
"My roommate could walk into the kitchen to make lunch and I'm on the counter serving a different kind of lunch. It became our normal," Johnny explains, grinning.
The studios are shooting again, but things are going slowly and the future is always uncertain. For now, Johnny is proud of what he's built and everything they've struggled through together.
"My goal was to make a socially conscious gay porn brand," he explains. "I want everyone to enjoy the eroticism of our animal nature, but you gotta enjoy porn only as a fantasy and not something to give you unrealistic expectations or insecurities. I try to bring that conversation with the content and support LGBT charities out of the business as well. That's all we can do while trying to survive."
You can see the content from the porn house on OfLoveAndFlesh.com.
OfLoveAndFlesh.com
Twitter: @OfLoveAndFlesh @JohnnyFordXXX
OnlyFans.com/OfLoveAndFlesh JustFor.Fans/OfLoveAndFlesh