On June 28, JC Events will be premiering the Frisky Party, and on June 29 the Yummy Party, at the Melrose Ballroom (just 15 minutes from Manhattan) in celebration of WorldPride.
Some of the most popular and outstanding DJs from all over the planet will be spinning the beat. Not only that, JC Events will be announcing two more DJs soon.
Named the Best International DJ/Producer by EDGE, DJ Hector Fonseca has headlined some of the top, most influential and important parties worldwide, including Matinee (Ibiza, New York City, Miami, Los Angeles, and Las Vegas), Palm Springs White Party, Circuit Festival (Barcelona), Beyond (London) and The Week in Brazil. He is a prolific producer, having released three top-selling compilation albums, including "New York City Pride Festival" and "New York City Anthems" Volumes 1 & 2.
DJ Suri, born in Valencia, Spain, is best known for hitting the top of the Spanish charts with his single "Looking For Love." Having been a DJ since his teen years, Suri also remixes and produces for artists including Offer Nissim, Ivan Gomez, Chris Daniel and Rebeka Brown, just to name a few. He is one of Spain's most popular and sought-after DJs.
DJ Ana Paula, a native Brazilian, is a true international superstar and is known for her infectious style that brings circuit energy and progressive beats to house music. She began to DJ out of high school and became one of the biggest house DJs in the world.
DJ Felipe Lira, also from Brazil, has performed at festivals such as Xlsior, We WorldPride Madrid and Winter Party in Miami. He is also performed at Toronto Pride, Montreal Pride, Hell and Heaven festival and in countries such as Mexico, Colombia, China, Argentina and Venezuela. Mixing good sounds is one of his main mottos, which is imperative, and he lives in search of the perfect set.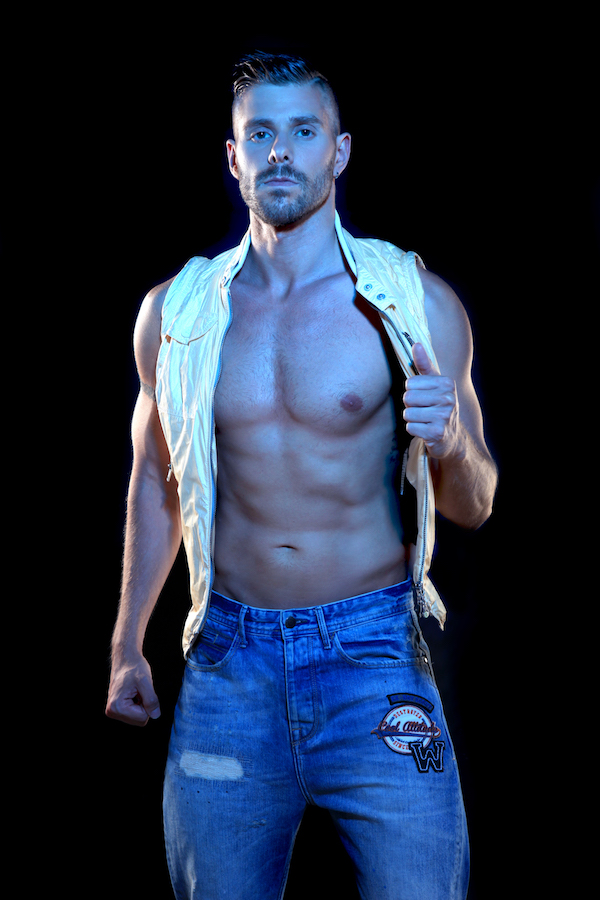 What will you bring to the party to make it the best party ever?
DJ Felipe: My energy and all the happiness that I bring with me to the crowd.
DJ Suri: My passion, my exclusive music and my respect to everyone in the crowd.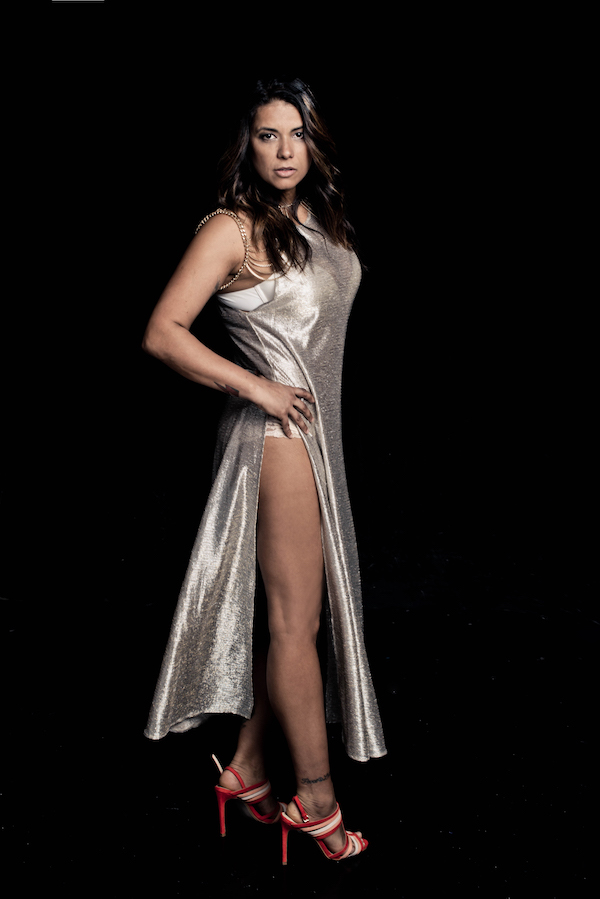 DJ Hector: Having done parties over the past two decades with some of this city's greatest of all time, like Peter Rauhofer, I am bringing legacy, history and a current sound that's ahead of current trends. I always bring a lot of energy to my sets, and I can't wait to do this during Pride at Yummy!
DJ Ana: Happiness, love and energy through the music.Beautiful souls from all over the world feeling happiness and enjoying themselves in one place. This is priceless!
What does WorldPride mean to you?
DJ Felipe: It means a world celebration to love, equality and respect. As Aretha Franklin already said, "R.E.S.P.E.C.T.," honey.
DJ Suri: It means EVERYTHING. It means our freedom. WorldPride is where people from all over the world celebrate the love and the freedom.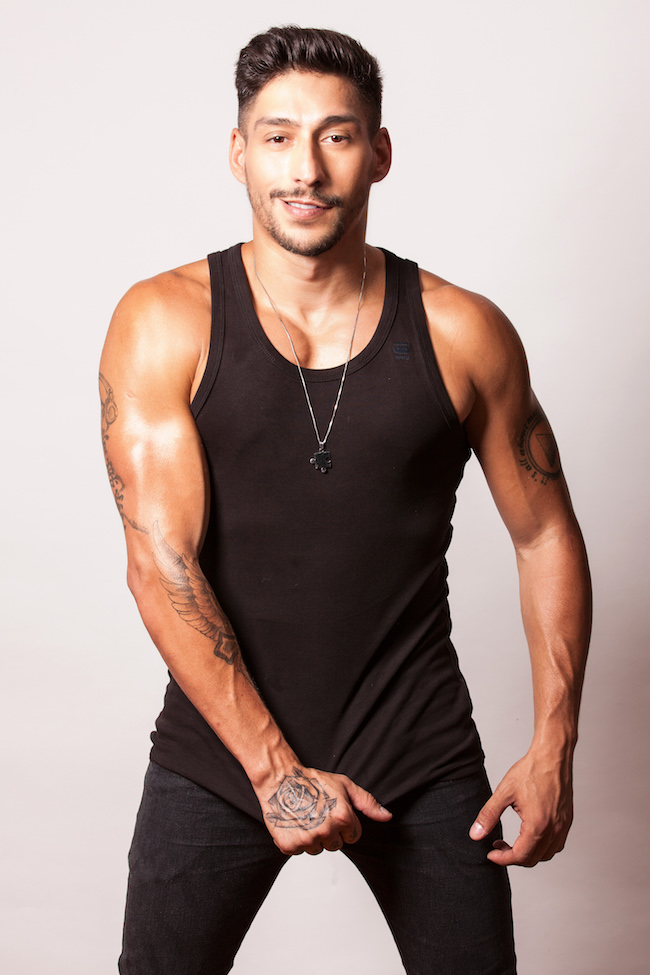 DJ Hector: It means community that spans the globe. This is a time to celebrate worldwide, together in one city—the greatest city, NYC!
DJ Ana: WorldPride is when people get together to celebrate love. It doesn't matter where you're from, your age, your gender, your color, your style.