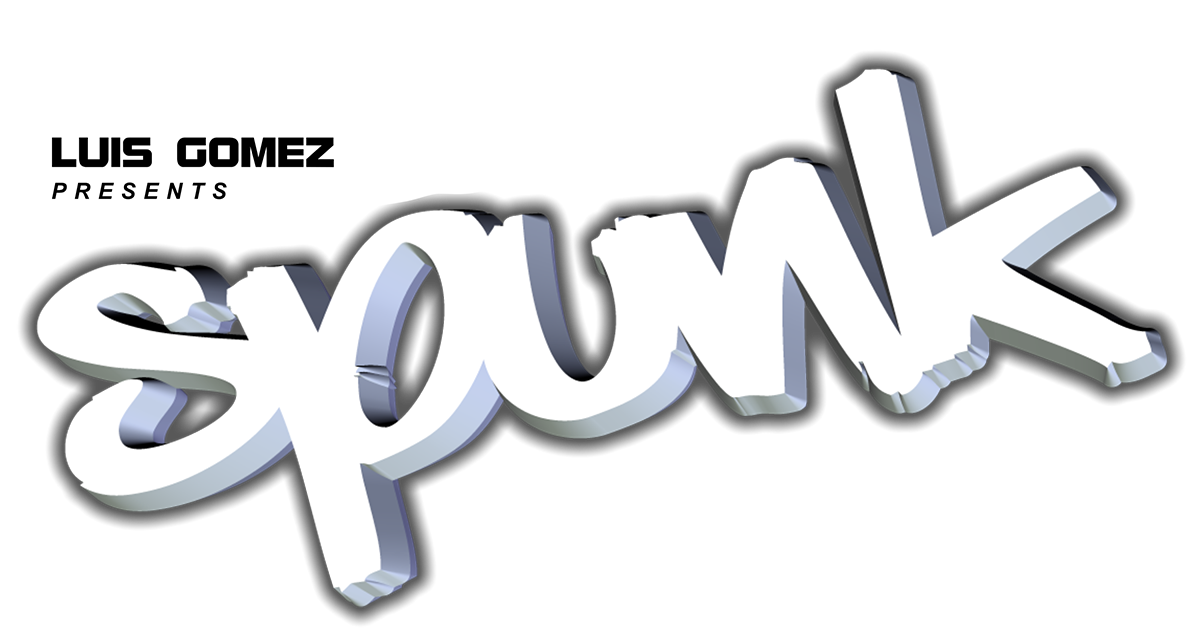 Congratulations on seven years of SPUNK.
Thanks! We're thrilled to be going strong with a great team of dancers, hosts, performers and crew.
What is Luis Gomez Presents SPUNK?
SPUNK is a weekly series of parties that feature our signature combination of naughty fun, drag divas, gorgeous men and thumping DJs. We have three distinctly different shows featuring the most male go-go dancers under one roof in NYC.
What makes SPUNK different from other similar parties around the city?
A few things contribute to the unique atmosphere of a SPUNK event. To begin, SPUNK takes place in the historic West Village where, as host Holly Dae often says, "Your freak flag can fly high!" In addition, we have tried to create a place where everybody feels welcome to join in on a little stripper fun without feeling intimidated. We feature over 35 dancers, from muscle boys to twinks, plus Blaine Petrovia, the current North American pole dance champion, who wows the crowd with jaw-dropping performances.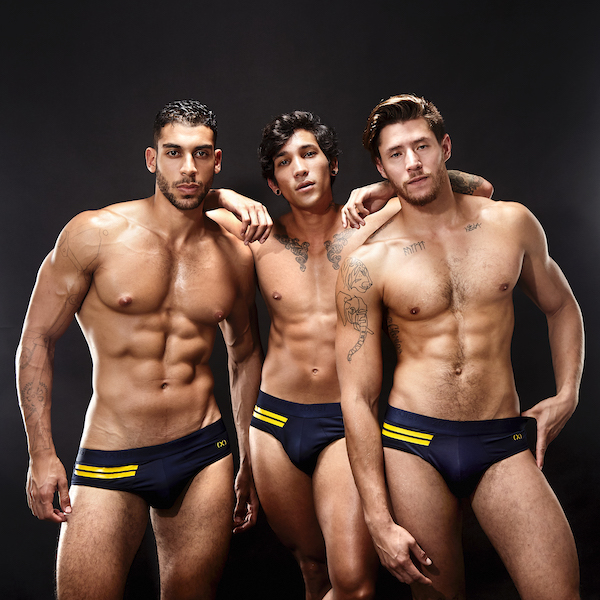 What's new since the last time we interviewed you guys?
More of everything! More dancers, more customers, more drag queens, more DJs… more FUN!
Who hosts your events?
Drag queens, of course! We are thrilled to have a fantastic lineup of drag diva hosts. Holly Dae is the original SPUNK girl and has been with us since the beginning. She currently hosts Saturday and Sunday. Thursday nights we rotate the amazing talents of Brenda Dharling, Bootsie LeFaris, Inita D, Olivia Luxe, Skyla Versai and Jasmin Van Wales. Plus a few surprise hosts from time to time.
Who are your nightly DJs?
Jonny Mack, David Michael, Xavier Mazara, DJ Nandi and our most recent addition to the SPUNK family, Nicky Boom Box.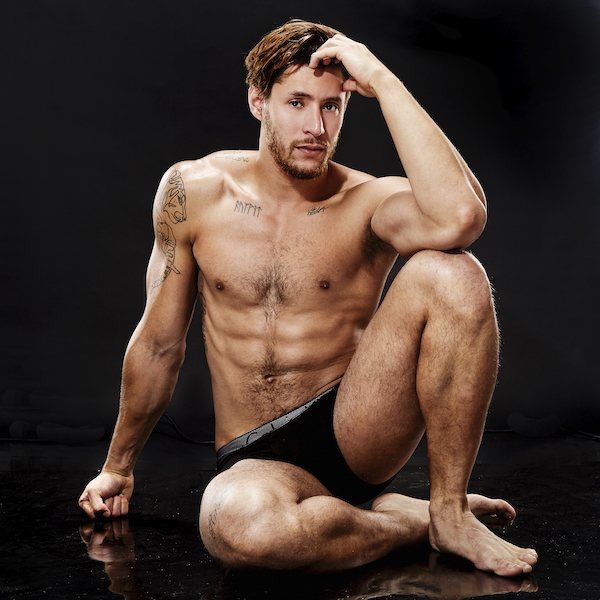 Tell us about your different nights.
Thursday at The Monster
Thursday is the original SPUNK and the largest of our weekly parties. It's wall-to-wall men with three dancer stages, two stripper poles and the most diverse crowd around.
Sunday at Pieces Bar
Sunday nights are a bit more intimate. Sit back and enjoy the show from your table or brave the narrow gauntlet of men at the bar.
Saturday at The Monster
This party picks up where we left off after our three seasons on Fire Island. It's a go-go dance party with an emphasis on getting your weekend groove on with a room full of hunky men.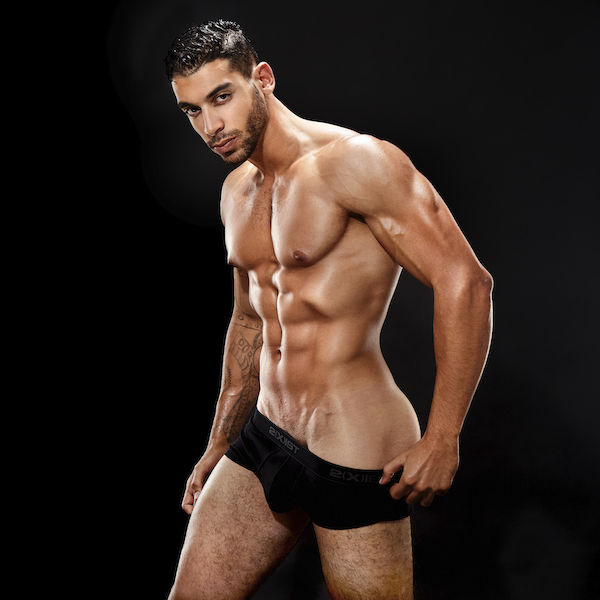 Let's talk about your dancers. How do you find so many hot guys?
Thankfully, at this point in the game, the guys tend to find us. Word of mouth and our history of welcoming guys from all over the world provide us with a steady stream of new dancers every month.
What do you have planned to celebrate your anniversary and for the future?
As per tradition, we'll have our signature SPUNK t-shirt giveaways all week, special guests and a few surprises in store! As for the future, who knows… Maybe there's a SPUNK Friday ahead?
For more information, or if you think you have what it takes to become a dancer, visit spunknyc.com.