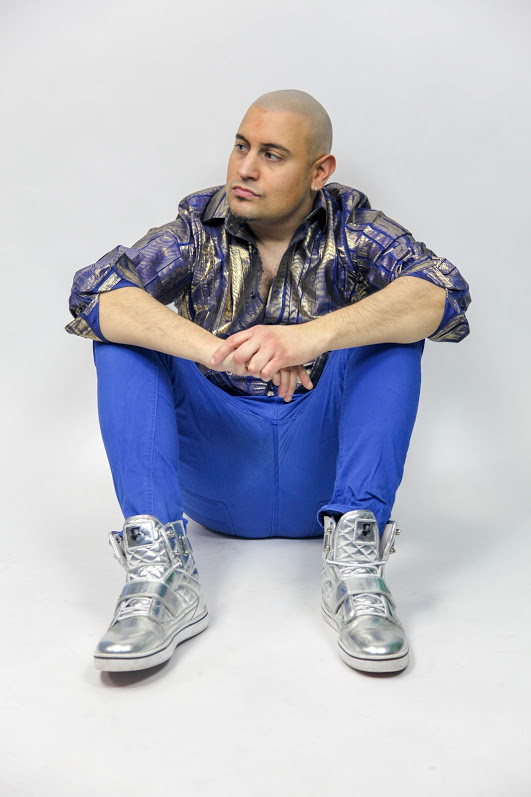 Congratulations on your new album "Moment of Love" hitting #1 on Amazon New Releases on their Dance Pop Chart. Is that as exciting as having your first Billboard-charting single a few months ago?
Billboard was my #1 goal in life, ever since I was a teenager. I'm still enthralled with that. I literally prayed to be on the Billboard chart several times a week for over 10 years. You can only imagine how I feel. In regard to the Amazon chart, that is amazing. One of my childhood idols, Randy Jones' group The Village People, was at #2, so I texted him to say that he would be knocking me off soon. And he did! They are currently #1 now, and I am #2. Listen, any chart is an honor. Think about how many songs and albums get released every week. Hundreds. I'm very grateful.
This new album is all remakes, with the exception of your duet with Adam Barta, "No Day Like Today." How did you choose what songs you wanted to cover?
Lyrics are of the utmost importance to me. I have to go through an actual experience that the words of the song are about, or else I don't have a connection with it. That was my main objective in the ones that I chose. For the most part, the majority of them are from my favorite artists of all time, i.e., Annie Lennox, Madonna, etc.
Is it hard to choose which singles and videos to make since they all have a deep connection to you?
Indeed! Initially, I wasn't going to release any singles from it, because each one means so much to me, and I didn't want there to be an intention that I thought of any of them as album fillers. That being said, there are some tracks on it that the original artists did not release as singles, so I decided to focus on creating videos for those: Annie Lennox's "Wonderful" and Sarah McLachlan's "Plenty."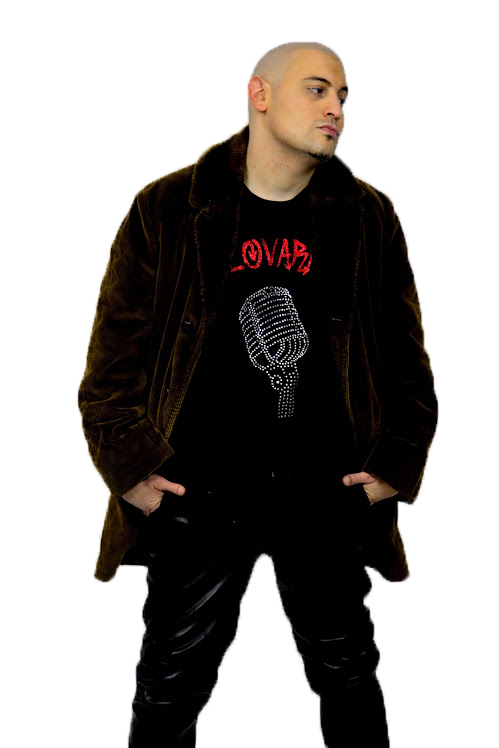 Have you heard feedback from any of the original artists yet?
Yes! Lane McCray of LaBouche.
I covered their song "Moment of Love" (and ultimately made it the album title). He said that my vocals were on point. He felt that the music on the production needed to be updated. However, the album starts off with the disco-era sound, transcends into '80s dance, builds up to '90s house and ends with current sound. So to have some of the tracks sound "dated" was intentional. I was so honored that he even critiqued it. Melanie Thornton, his duo partner in the group, in my opinion had one of the greatest singing voices of all time.
You performed at two New York Fashion Week events and were well received. Any other current promo plans for this album on the horizon?
Yes. I will be performing in Atlantic City at The Showboat for Celebrity Boxing in March. I am also honored to be performing at NYC Pride 2020 on Princess Janae's float.
This will be my third year in a row, and it's an honor and privilege every time.
You're coming out in a horror movie, "The Barn 2." Are you a killer? Do you get killed?
No spoiler alerts! Haha! "The Barn 2" is set for release later this year. I have a supporting role. My character's name is Tony. My boss in the film is Ari Lehman, who played Jason in the first "Friday the 13th," which is my favorite horror film franchise of all time. I also had another dream come true, because I have dialogue and scenes with my favorite horror film actress of all time, Linnea Quigley, in the film as well. That was my #2 goal in life, to be in a major horror film.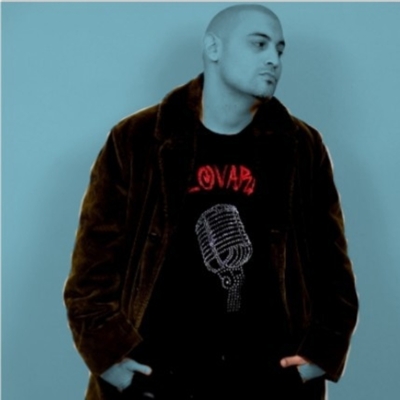 Three of "The Real Housewives of New Jersey" appeared in Adam Barta's and your "No Day Like Today" music video, along with "RuPaul Drag Race's" Honey Davenport. Did everyone get along?
That was an amazing day, and yes, everybody got along, as Dolores said, "Like one big happy family." My duet partner on the song, my amazing friend Adam Barta, facilitated Dolores Catania, Margaret Josephs and Marge Sr. for the video, and they are beautiful people inside and out, and extremely supportive. I have known Honey Davenport for years, and I am so honored to have her in our video.