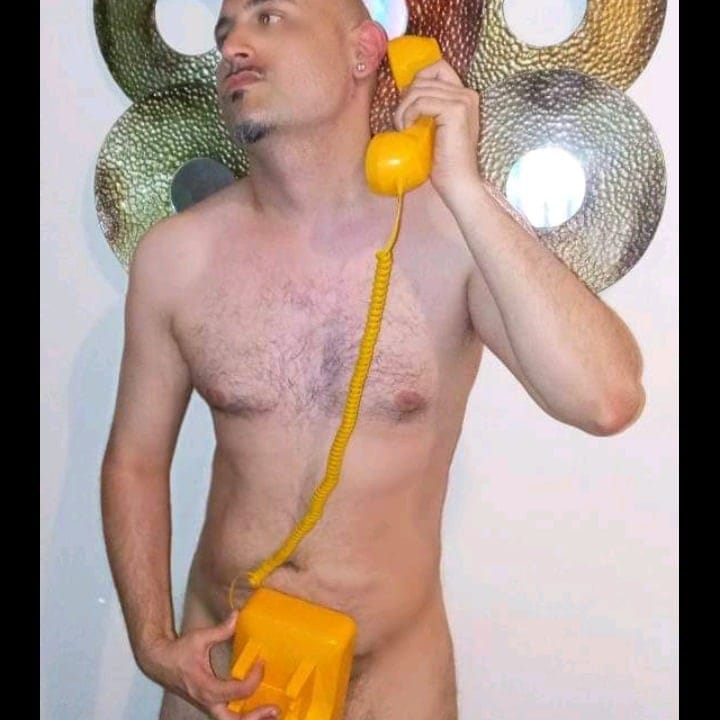 Lovari released his new album NHBX earlier this month, peaking in the Top 40 iTunes USA Pop Albums Chart. It encompasses an EDM & House theme throughout the entire album. The lead music video "Yearning" is directed by adult porn director legend Brian Brennan of Latino Fan Club and features dominatrix Goddess Kali from a well known S&M Club in NYC. Earlier this year, fans got a preview taste of Lovari's NHBX when his court case was the topic of a Judge Jerry episode.
Lovari will also appear in six horror films, all due for release later this year, including "The Barn 2" (August 14th) and "Thrust" (August 6th).
Lovari's previous album "Moment Of Love" reached #2 on iTunes USA Electronic Chart. Its lead single "No Day Like Today" reached the Top 25 Billboard Dance Club Play Chart and #1 on Billboard Dance Breakout Chart.