By Scott Calandro
Kick Off Super Bowl LIII at Boxers, America's Gay Sports Bar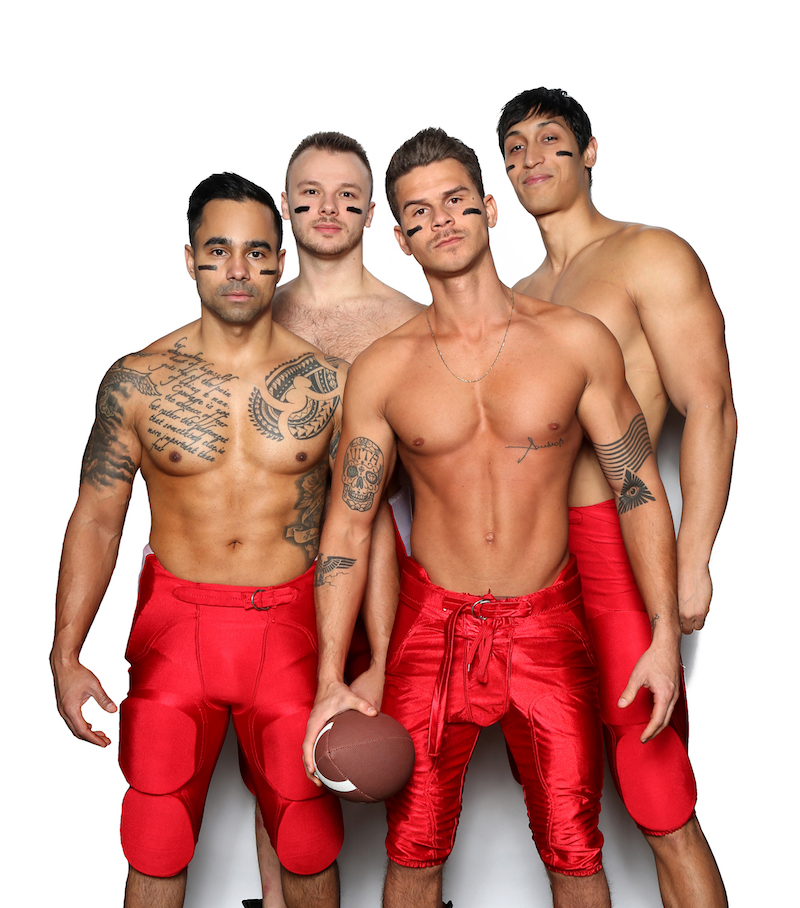 When the Los Angeles Rams face off against the New England Patriots at Super Bowl LIII in Atlanta on Sunday, February 3, it won't only be straight people watching.
"Gay sports fans will be getting rowdy," predicts Bob Fluet. "And, despite the stereotype, we'll be guzzling beer and eating lots of wings and nachos too!"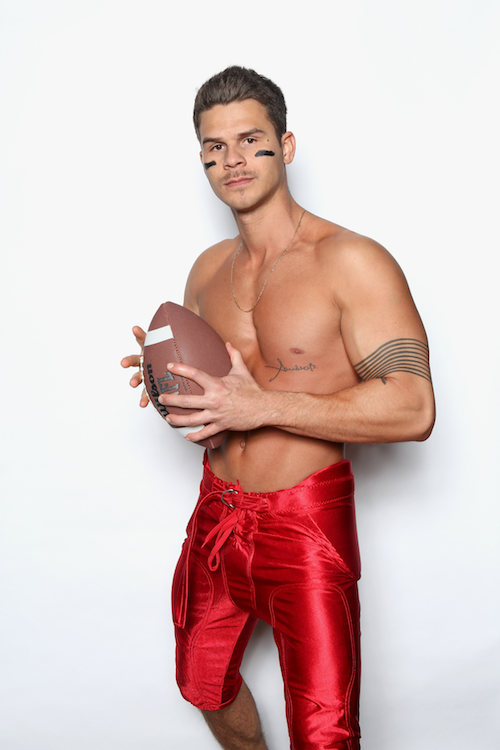 He should know. Fluet is co-owner of Boxers, the popular gay bar chain that is often referred to as America's gay sports bar. There are three Boxers locations in New York (in Chelsea, Hell's Kitchen and its newest bar in Washington Heights) and one in Philadelphia. Fluet fully expects all will be jam packed for Super Bowl LIII.
Frank Dollinger, a gay Manhattan resident, agrees. He doesn't count himself as a football fan but says he never misses a Super Bowl. "It's like the Oscars. Even if you've only seen two of the movies, you have to tune in."
He plans to watch the 6:30 p.m. game with friends at the Hell's Kitchen Boxers. "I'm hearing we need to get there early. I'll probably get there by 4 p.m. and make a day of it."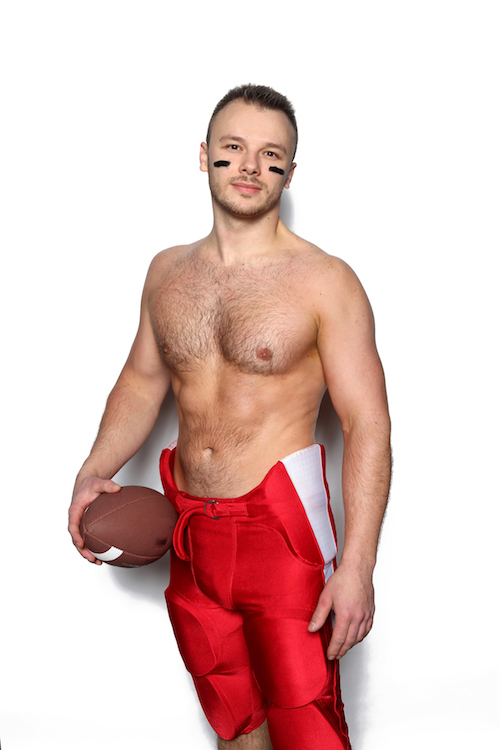 Boxers first opened in New York's Chelsea neighborhood in 2010 when Fluet and his business partner, Rob Hynds, two gay athletes, noticed the city needed a place they and their teammates could hang out at after games.
In 2012, the bar expanded into New York's Hell's Kitchen with a second location that also serves brunch on its rooftop. Two years later, Boxers opened in Philadelphia. A fourth bar recently opened in Washington Heights.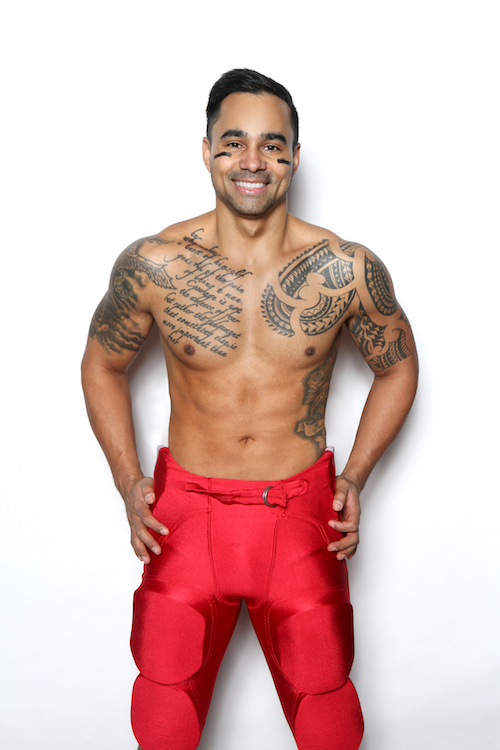 Boxers mixes elements traditionally found in mainstream sports bars like pool tables, beer on tap, brick oven pizza, two-for-one happy hours and flat-screen TVs broadcasting sports games with queer touches like DJs, Britney Spears music videos and shirtless male jock bartenders in boxers.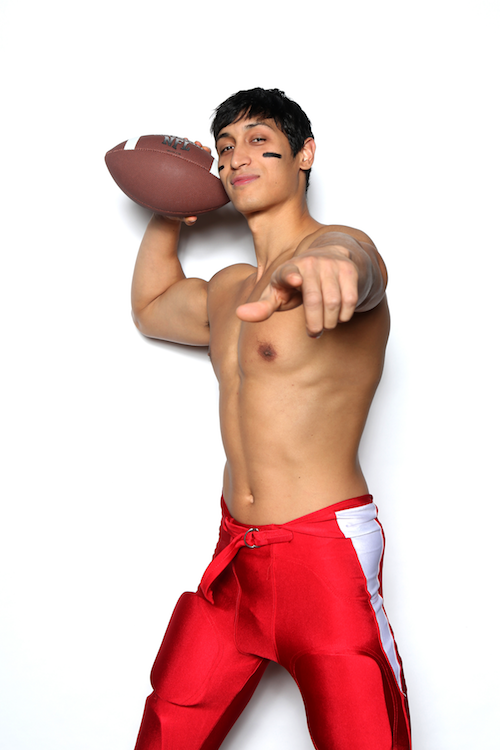 Fluet and Hynds make sure that the bars are forever evolving. They just completed an upgrade on their sound and lighting system in Chelsea. The Philadelphia and Hell's Kitchen bars will be upgraded next, and in Washington Heights they will introduce outside patio seating this spring.
Also in spring, they will unveil their brand new menu featuring Pat Lafrieda burgers.
"We want our bars to be a place to hang out with friends, eat, mingle, catch a game or watch an episode of 'RuPaul's Drag Race,'" says Hynds.
"We also strive to bring greater visibility to the gay community in each neighborhood we serve," adds Fluet.
They intend to announce their events line-up for World Pride soon, but for now, their attention is on the Super Bowl.
"It's going to be a wild night," says Hynds. "It may be a Rams nation, but I hear the Patriots have some unfinished business."
For more information, visit boxersnyc.com and boxersphl.com.
Follow on Facebook, Twitter and Instagram: @boxersnyc @boxernycwahi @boxersphl