Jhontri – Photo Credit @RickStockwell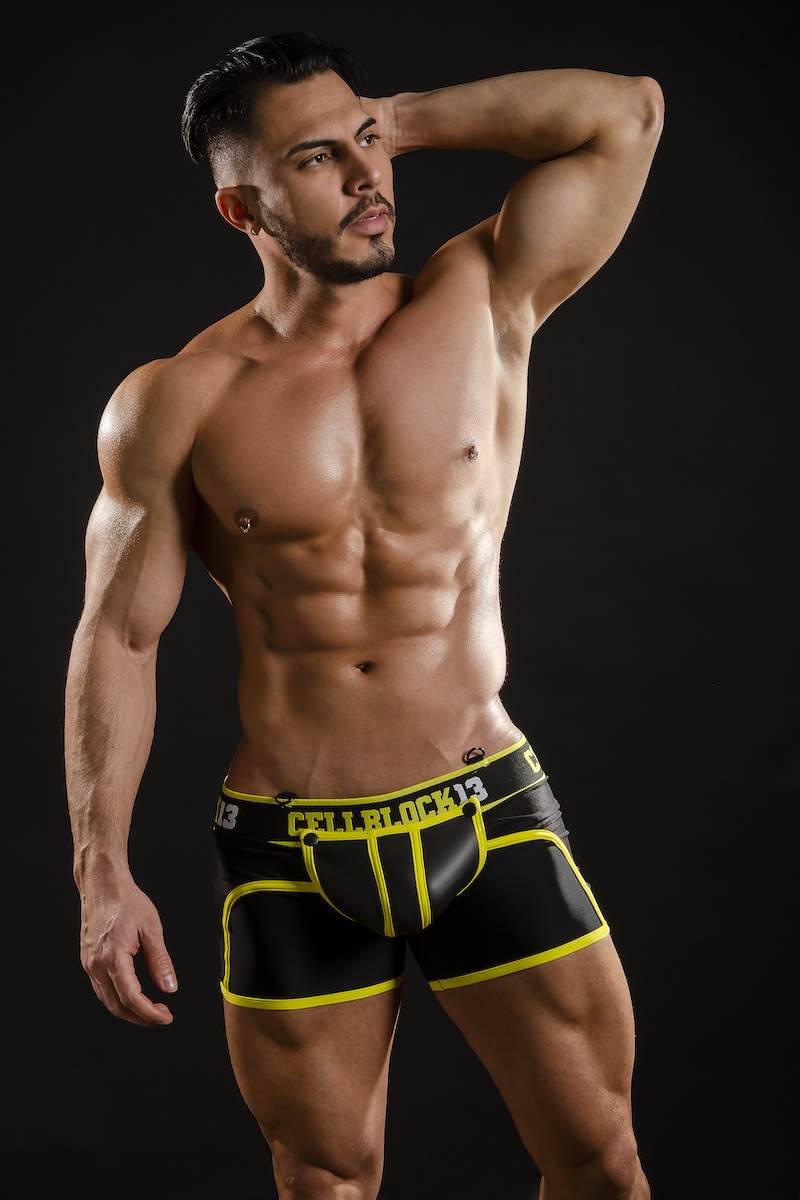 Hello, Jhontri. You are a model and a nightlife dancer. Where are you from?
Yes, I'm a dancer, model, and a physical trainer too. I am Colombian, from the city of Bucaramanga.
What inspires you?
To be a better version of myself every day, both physically and professionally, in order to be a source of inspiration to more people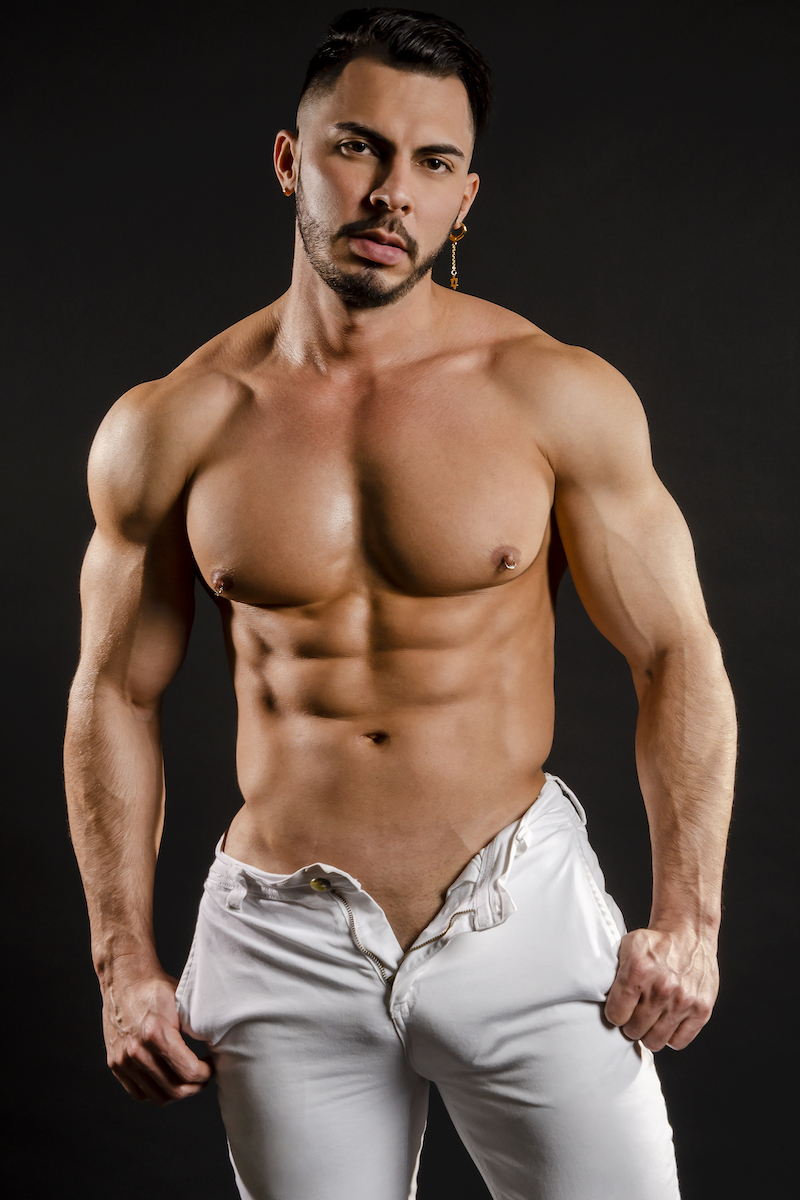 Did you grow up wanting to be a model?
I always wanted to be a model, but like everyone at some point, I didn't believe in myself and I had low self-esteem, so I didn't see it possible. And today, I am a model, as well as a physical trainer.
You dance about five nights each week at different venues in Queens, Manhattan, and New Jersey. I've even seen you do two places on the same night. What is a typical work day like for you?
My day starts from the gym because that's when I get ready to go out and give it my all every night. Being a stripper is like being an artist in any profession–discipline is required, and it consists of having an attractive body for those who see you. I dance at least five nights a week and I start dancing at 11 PM and finish at 3 or 4 AM. Sometimes I dance in two bars at night. Thank God I've made myself known and they ask me in many bars while I can do it… because I don't like to commit myself and look bad.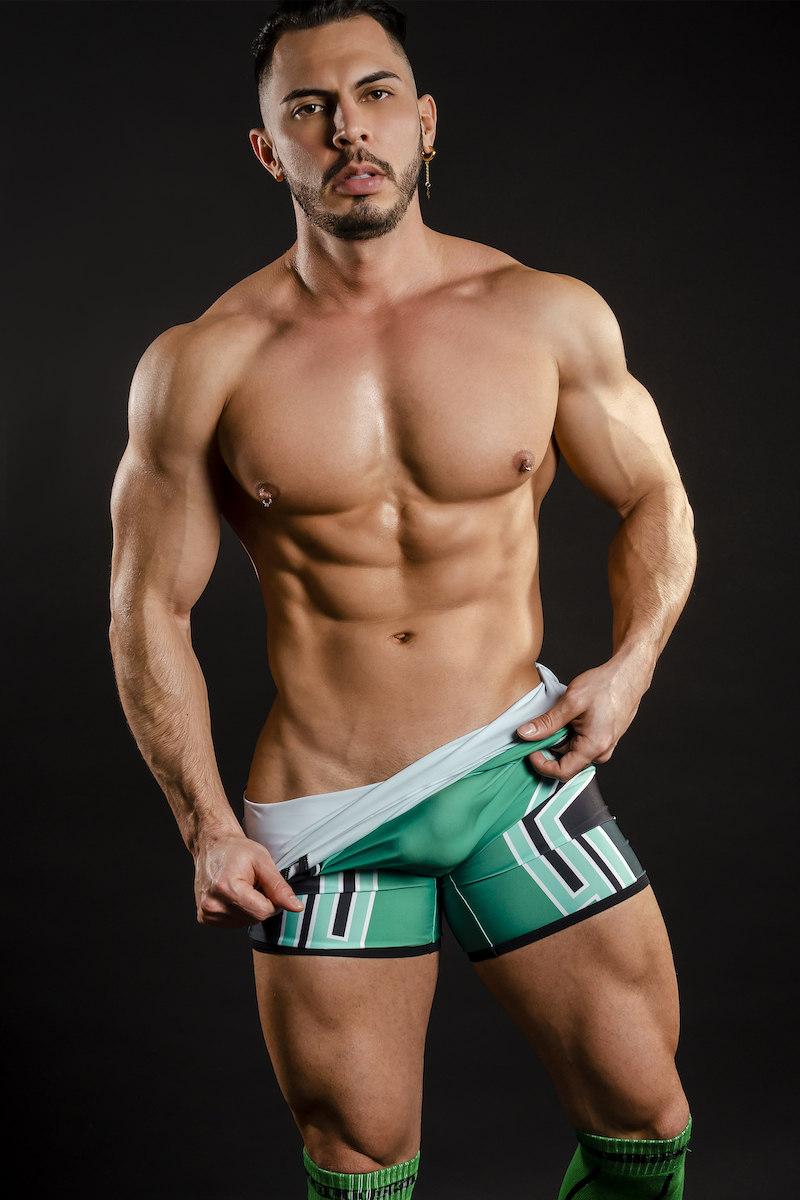 How often do you exercise and what does your training consist of?
My workouts are two hours minimum every day. It consists of strength and resistance training in cardio ovations, but honestly, there's very little added cardio to my workouts. When I have catwalks or photos, three days before, I add it to my training plans and it is at the end of the two hours of weight training.
What do you like to do when you are not dancing?
Walk and sightsee to see new places, always with my family.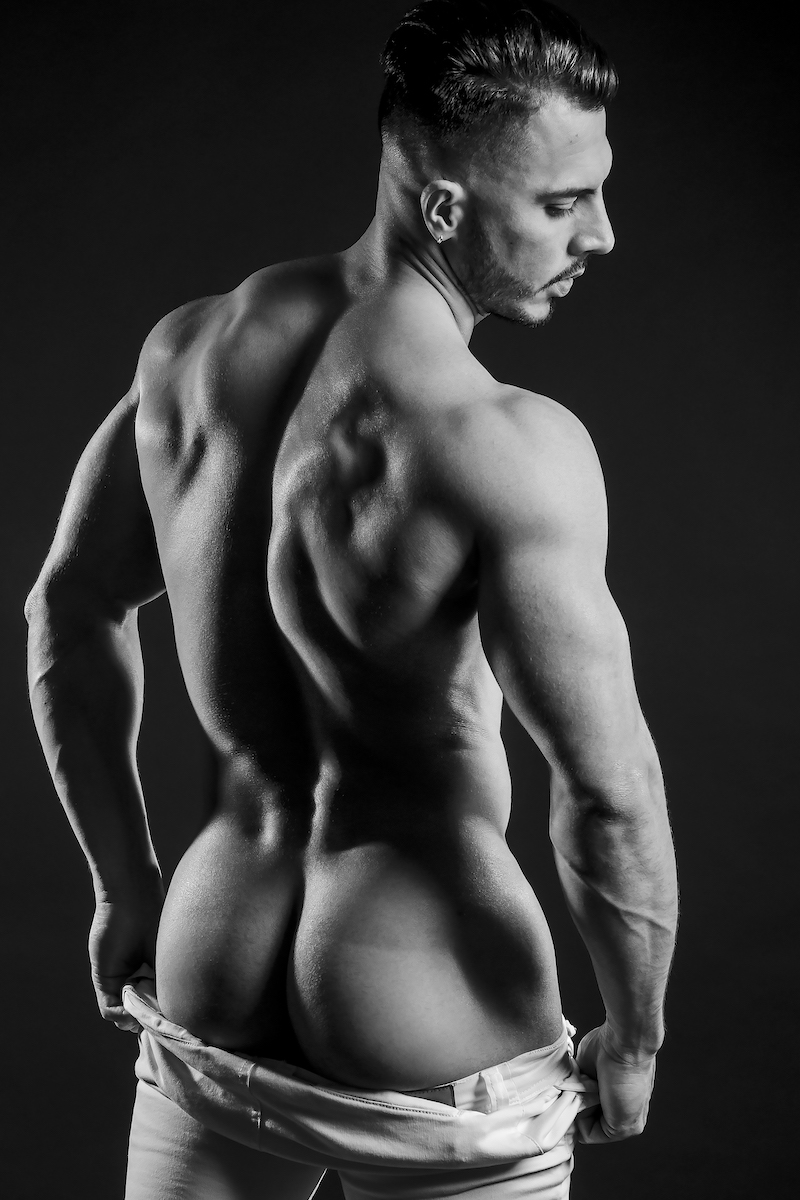 What is your favorite vacation spot?
The beach in any city or country, but always the beach.
Are there any words of wisdom you'd like to share or is there anything else you'd like to add?
Never stop dreaming–everything is possible. But every dream requires hard work and discipline. Everything that is worth it is not easy and free.
You can see Jhontri at these places: Spunk @The Monster, Friends Tavern, Viva La Heights, Hombres lounge, the Hangar, Music Box, Club Feathers New Jersey "and any other place that reaches out to me".
Instagram @jhontri
Facebook : John Tri
Twitter : @Jh0ntri
TikTok: @jhontrii