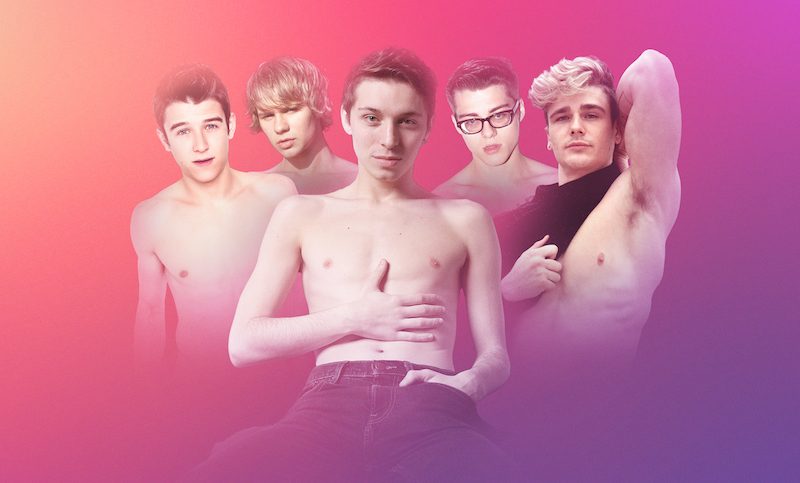 Twink Porn is All Grown Up, As The Genre's Leading Adult Company Celebrates Its 20th Year
"It has been a wild 20 years at Helix Studios," reflects Keith Miller, the founder and CEO of the gay adult film company known for its twink models. "While the adult industry has changed dramatically since 2002, when we first launched, the two things that remain the same are our customers' desire to view sexy young men and our commitment to scour the world to find them."
"It has been a wild 20 years at Helix Studios," reflects Keith Miller, the founder and CEO of the gay adult film company known for its twink models. "While the adult industry has changed dramatically since 2002, when we first launched, the two things that remain the same are our customers' desire to view sexy young men and our commitment to scour the world to find them."
Miller says big changes are afoot for the company in its 20th year. Most significantly, the studio is preparing to release a platform that will allow its talent greater involvement in the creative process. "Today's adult film stars want more control over their careers," he says. "They want to make decisions on how they are portrayed in film and promoted to the masses, and they want to be able to monetize their interaction with fans. We're giving them that opportunity on our platform, one of the biggest in gay adult film."
The new changes will not only affect talent, but members, too. Since its inception, Helix Studios has operated on a subscription model. Members currently pay a monthly fee for unlimited streaming and download access to over 4000 scenes on the Helix Studios network. Later this year, Helix will introduce pay per view access that allows non-members to stream and download single films at reduced prices. "Fans will be able to view individual films starring their favorite Helix exclusives like Travis Stevens and Josh Brady or stream/download a specific series of films including Pup Play and Helix Academy," Miller explains. They can also download classic Helix films starring past studio darlings Blake Mitchell, Evan Parker, Max Carter, Kyle Ross and more.
"As someone whose filming days are over, at least for the foreseeable future, it's awesome that fans will be able to drop by my page, connect with me, stream my past content and keep up to date with my latest projects through the new platform," says Kyle Ross.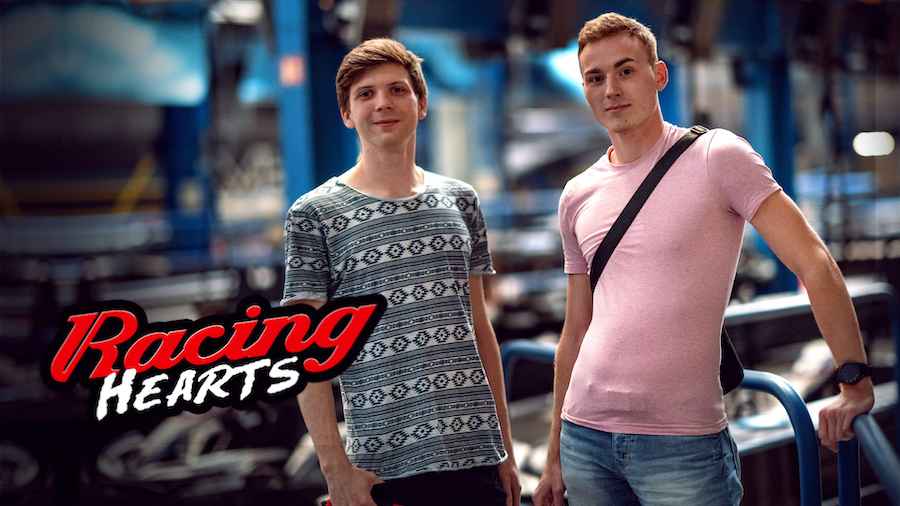 The other area of growth for the studio in its 20th year is in its diversity. In 2021, the company premiered Helix Studios Latin America, introducing Hispanic talent like Sly Conan and Giorgio Angelo to its roster. In 2022, they are crossing the pond with Helix Studios Europe. The first film, out now, is from producers Vlado Iresch and Johnny Iresch of Motion Film in Prague. It stars newcomers Sammy Trakuza and Josh Cavalin, who meet at a go-cart racetrack and then set up a rendezvous in a secret wooded hideaway where the real fast and furious action takes place.
"Helix Studios Europe is something I've been wanting to do for some time," Miller continues. "It's exciting to be speaking with producers in Italy, Spain, and Germany. We'll be bringing some of the most sought after European models to the Helix network."
And no doubt, Helix fans will be watching.
Visit HelixStudios.net