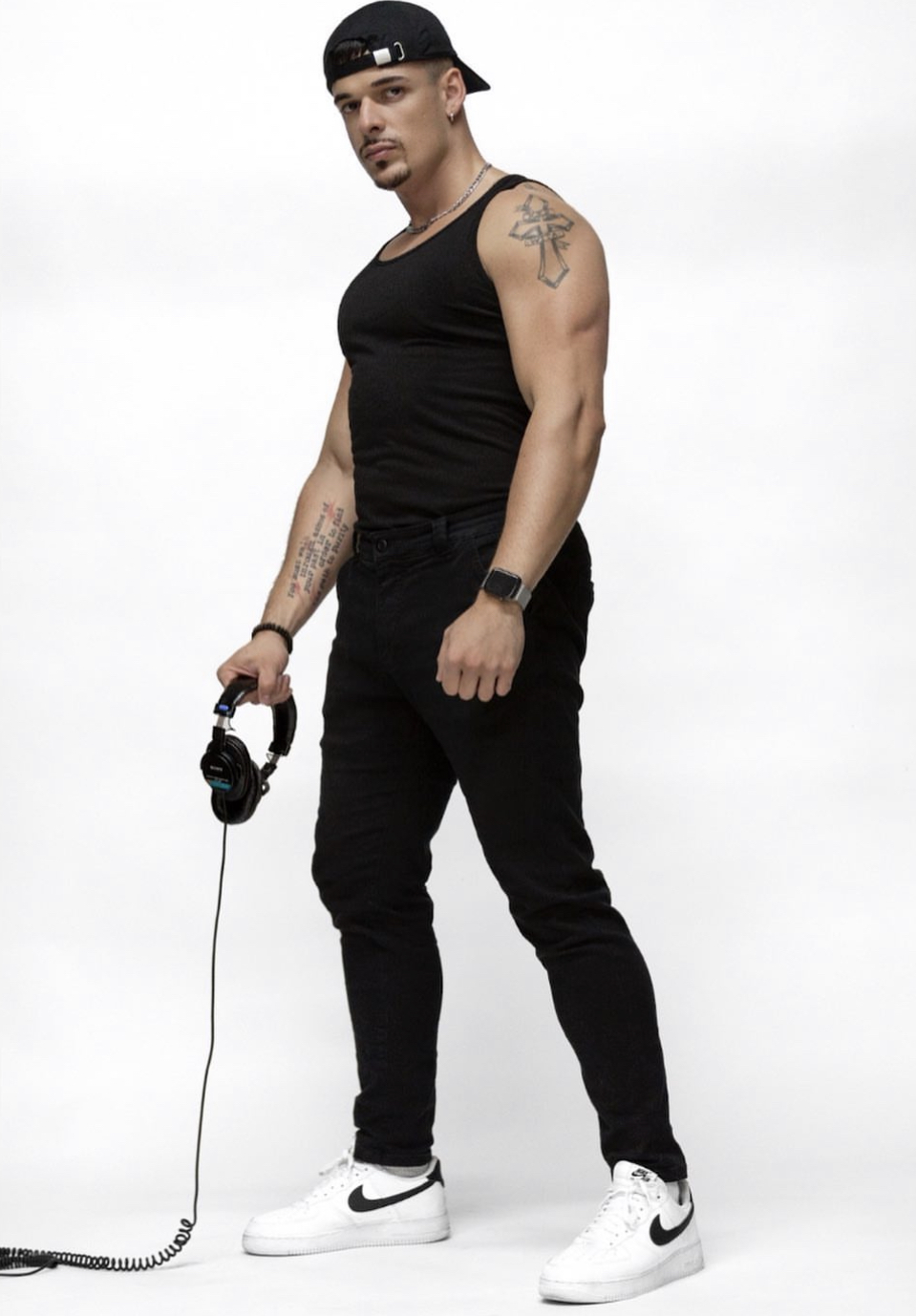 A native New Yorker of Cuban and Puerto Rican dissent, DJ Joshua Ruiz relocated to Miami to go to college, and it was there that he was first exposed to nightclubs' music and venues where he met industry legends.
In the summer of 2021, DJ Joshua joined the nightlife scene in New York and had the ability to play various crowds. He became popular quickly with his blended sound of Tech House, tribal circuit and high energy progressive beats. DJ Joshua Ruiz takes over Club Q on New Year's Eve
During a conversation with Joshua, I found his desire to elevate tradition and keep the industry alive very inspirational.
So what made you get into DJ'ing?
I come from a music family. I have always had a passion for music growing up. My mom was a bartender at Crobar, and my uncle is  DJ Adam Ruiz AKA DJ Mada has had a great influence on me, so I was always  exposed to music I guess you could say it's in my blood. As I became an adult, post military, In about 2017, I started gogo dancing, and DJ'ing in 2021 then it progressed to me wanting to take control of the music. That's not really that long ago. But that's cool.
Yeah, I  know, it progressed a lot faster than I expected.
I've been working hard.
I bet you have. DJ'ing is hard work.
It is 75% networking and 25% music.
Do you do your own mixes?
So right now, I'm still a DJ in progress. I do a couple of mashups here and there. The production is part of it. It's probably gonna start in the next year or so. Once my name starts getting exposed more, then I'll start putting out my own mixes. 
I hear you have a huge event lined for New Year's Eve at Q in NYC. 
Yes, New Years Eve at The Q where I'm also a new resident, The Q  is my home in New York City, I'm doing their events on Saturday's.
I'm also looking forward to Masterbeat on  President's Day weekend in Los Angeles. Follow me on social media for more dates.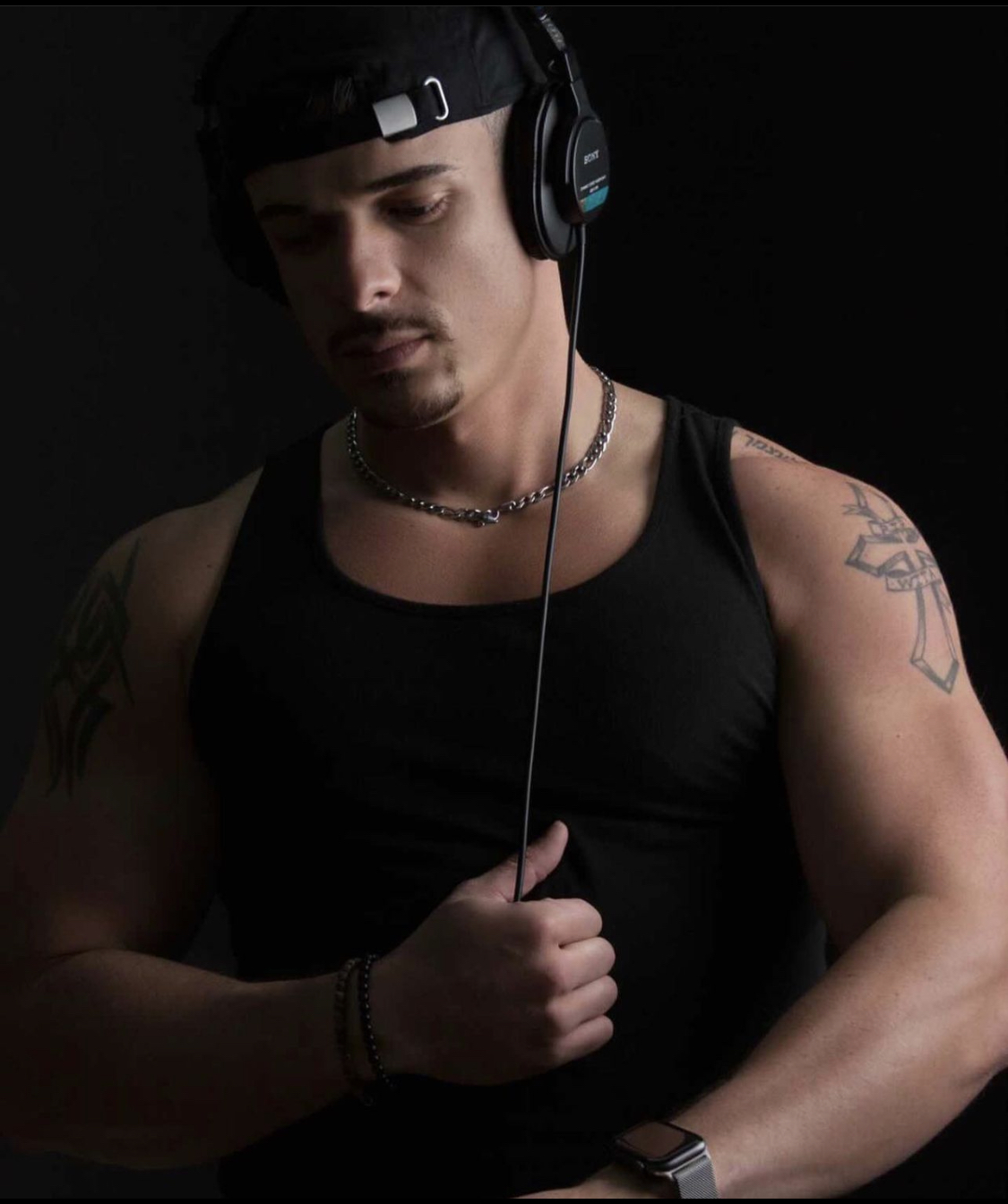 Aside from DJing, what do you do?
My 9 to 5 job is I am a construction manager for a company that my family runs and owns. I do a lot of Interior design, modeling bookcases, temporary storage solutions here in the city. And then music is pretty much my life. Also, I am a big baseball fan. 
Baseball? Well I hope you like the Yankees.
I do. I'm a big Yankee fan. I am heavily invested emotionally and sometimes financially.
Do you have a DJ that you were most influenced by?
Abel Aguilera. Not only is he a personal friend, but he's also been the biggest mentor in keeping me grounded and showing me the ropes, telling me what to do and what not to do. Abel and Eddie Martinez are the two. Eddie is on the radar and he puts on good music. 
As a DJ, do you have a favorite type of music?
I play all types of music, but my favorite type to play is definitely tribal progressive. I like underground too. I think I mentioned some classic vocals, sultry, tribal progressive, house…
Where do you want to be in five years?
I want to be the most requested DJ. I definitely want to be producing tracks of stuff that I made and recognized globally. Being someone that's known to care about the culture as well. Preserving the culture. 
Is there anything that you'd like to talk about that I haven't asked?
I just want to let it be known that the number one thing to me is preserving the legacy of the DJs that have come before me and have opened the doors for us.That kind of gets lost. So I guess you could say I pay my respects, making sure the people who came before will get the recognition as well. 
IG: @DJ_joshuaruiz